"This was an amazing experience! I loved every minute of it!"- Brian Hart
"Great experience for me and my family who are life-long Red Sox fans."- Pam Rodriguez
Fenway Park Experiences
Now Available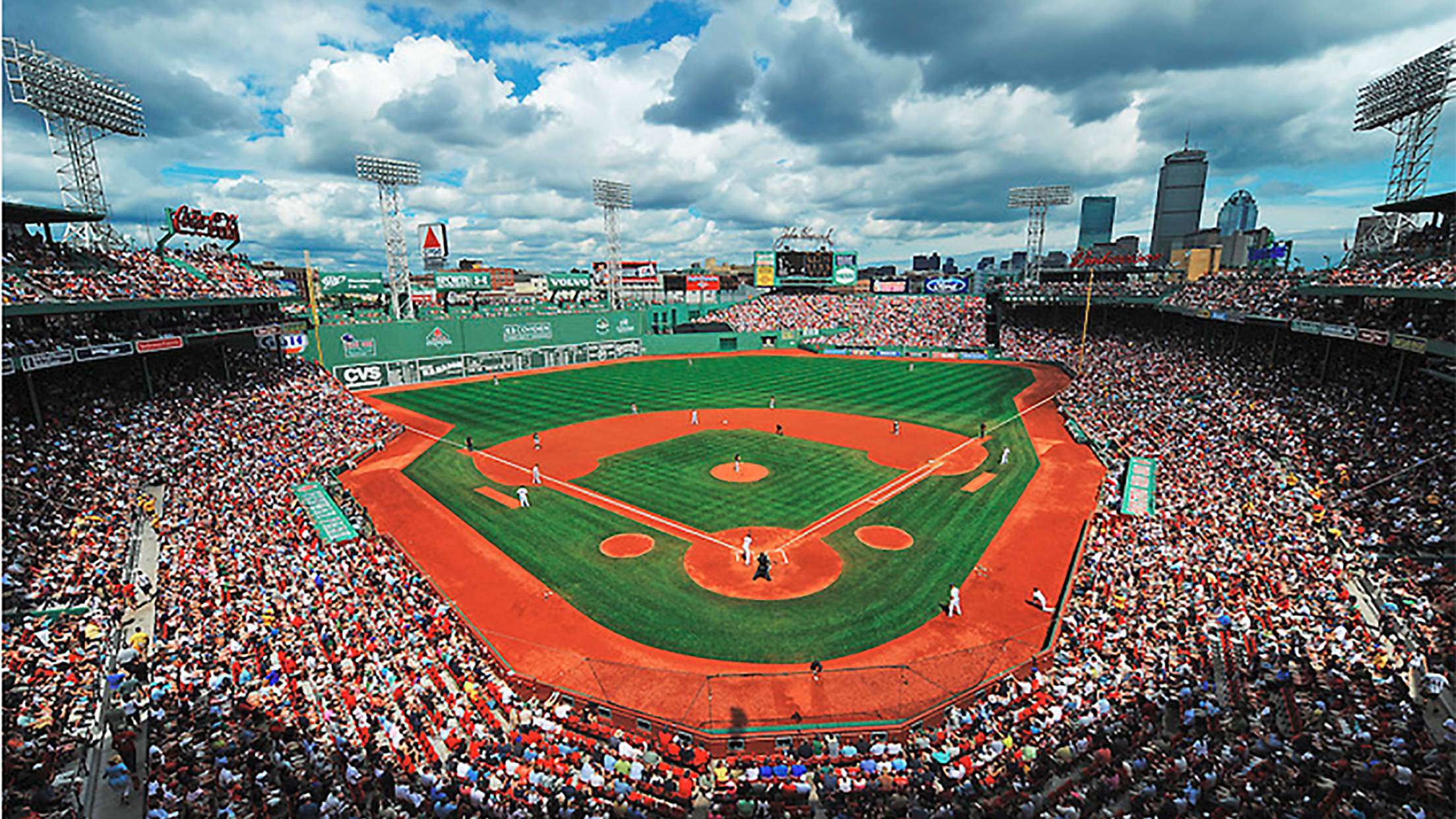 Red Sox Road Trips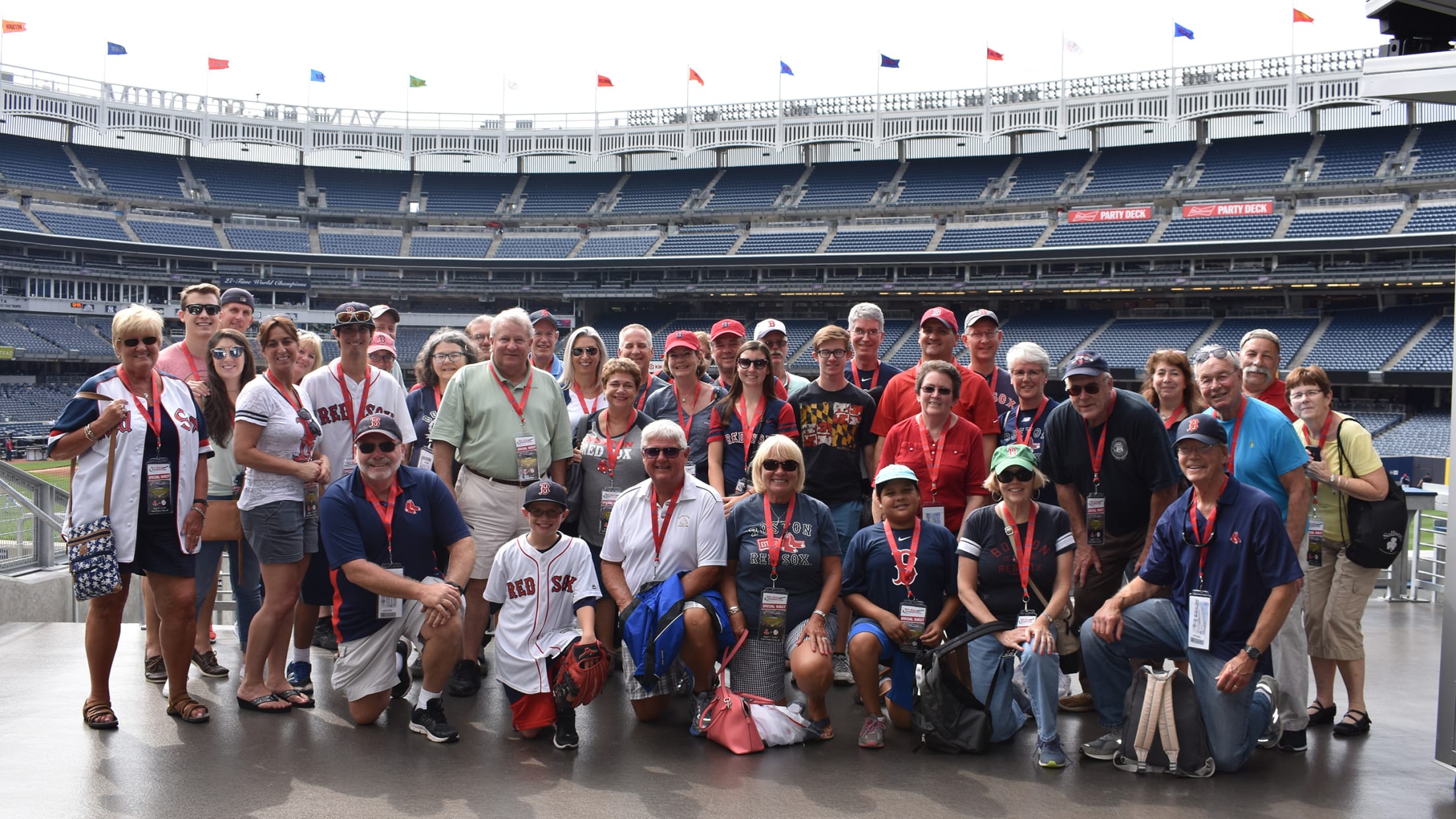 2021 Road Trips will not be available this year.
Spring Training Packages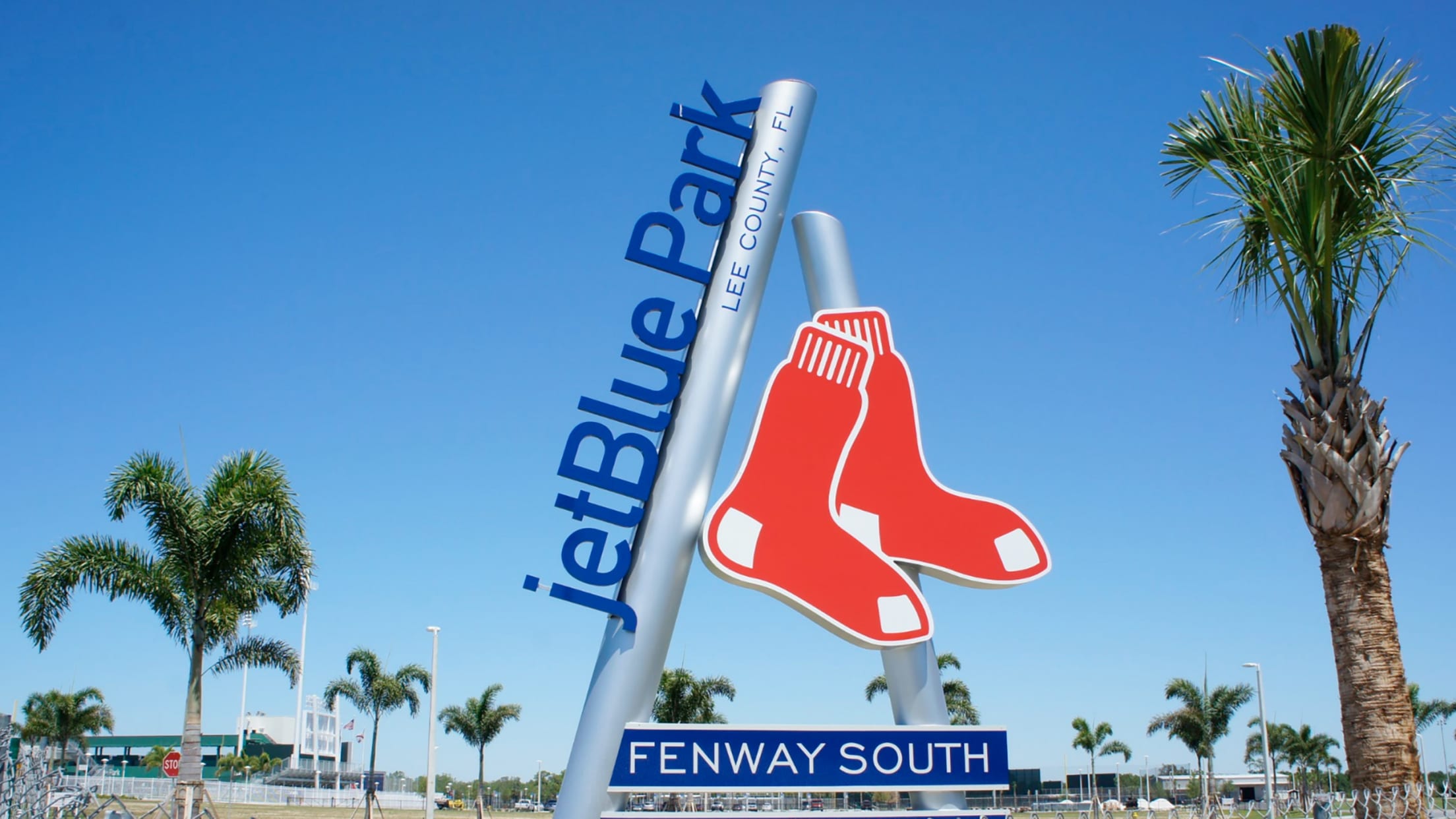 Over the past 13 seasons, Red Sox Destinations presented by National Car Rental® has provided countless baseball fans the ultimate all-inclusive experience at ballparks around the world!
Red Sox Destinations presented by National Car Rental® packages include:
Game ticket for each guest in your party to two (2) Red Sox games
First Class Hotel Accommodations (optional)
VIP Tour of Fenway Park or visiting ballpark

Fenway Park Tour includes warning track access and a visit inside the legendary Green Monster*

Pre-Game Meet & Greet Reception with a Red Sox alumni
Red Sox Destinations gift bag including select gift items
24/7 Concierge Service from Red Sox Destinations staff
Post trip photos to download free of charge and much more!
*All on field activities are weather permitting and subject to cancellation
Please note trip pricing and event agendas may vary slightly, please see each individual trip for specific details. Prices include all taxes and fees. Packages do not include airfare.
Red Sox Fantasy Camps
Once-in-a-lifetime opportunity to be coached by Red Sox legends such as Luis Tiant, Bill Mueller, Trot Nixton, Rich Gedman, and more! Everyone is welcome!