CBTS Marty Brennaman Golf Classic
presented by Thomas More University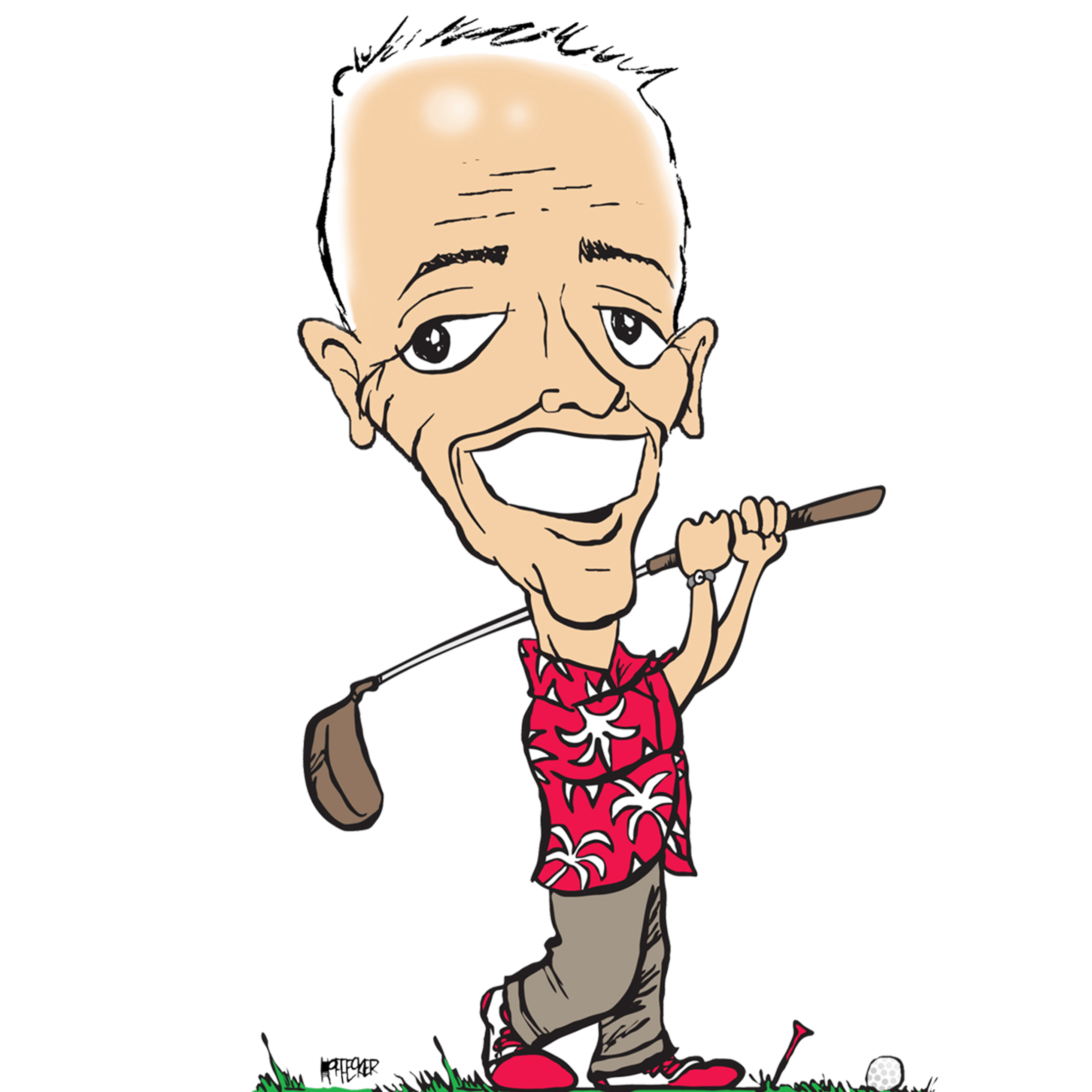 SUNDAY, SEPTEMBER 20, 2020
ALL PROCEEDS BENEFIT THE REDS COMMUNITY FUND
The sixteenth annual Marty Brennaman Golf Classic presented by Thomas More University benefiting the Reds Community Fund, takes place Sunday, September 20 at Topgolf in West Chester. The doors will open at 4:00 p.m. for registration and the action will begin at 5:00 p.m.
More than 50 celebrity guests will be on hand, including former Reds players and members of the local and national media.
A package for five includes a reserved bay, golf with a celebrity guest, logo recognition during event, food & beverages, access to a very special evening program and a swag bag.
DETAILS
Three hours of unlimited play with celebrity
Buffet, snacks & beverages
Access to evening program
Silent auction with over 20 items
Prizes
Exclusive Reds giftbag
And much more!
For more information or to register for the Marty Brennaman Golf Classic, please contact Sara Ingram at singram@reds.com or 513-765-7240.
2019 RECAP
Over 200 golfers participated in the 15th annual event in 2019 that raised more than $231,000 for the Reds Community Fund.
FAQs
What is included in my registration fee?
All participants receive entry into event, three hours of unlimited play with a celebrity, visit from Marty, dinner buffet, drinks and a giftbag containing exclusive Reds merchandise.
Is there a ticket for the event?
There is no physical ticket for this event- participant's will check-in using their names the day-of the event. Don't forget to bring your ID!
Are there age restrictions?
There are no age restrictions for this event. All participants must be age 21 years of age or older to consume alcohol.
What happens if there is bad weather?
This event will occur Rain or Shine.
Can I watch and not play?
Unfortunately spectators are not permitted in this event. You must purchase a package to enter the event.
Please note: autographs of celebrities are not permitted at this event.
How many people can play in each bay?
Each bay can hold up to 5 people and 1 celebrity. If you register individually, you will be teamed up randomly with 4 other golfers.
How do I make sure I am with my friends?
If you register as a group (5 people), you will be placed in the same bay.
If you register individually, you will be teamed up randomly with four other golfers. If you would like to be paired up with a friend or family member that registered separately, please contact Sara Ingram at singram@reds.com.
Will participants receive a reminder?
All registered participants will receive an informational e-mail approximately two weeks prior to the event that includes an updated timeline, registration specifics and other pertinent details.
What do I need to bring with me?
We will provide all the equipment you will need however, you are more than welcome to bring your own golfclubs. In order to maintain the safest environment for all participants, we strongly recommend that you leave valuables at home or in your car. All persons and carry-in items are subject to search. Additionally, no firearms or other weapons are permitted at the event, including on the property of Topgolf or parking lots.
What should I wear?
We encourage participants to wear comfortable clothing. Don't forget your Reds apparel!
Will this event sell-out?
Space is limited for this event and it fills up quickly. Once the event is sold-out, a wait list will commence on a first come, first served basis.
Who is the charity or beneficiary?
All proceeds benefit the Reds Community Fund. The RCF is the official non-profit organization of the Cincinnati Reds. Since its inception in 2001, the Community Fund has been dedicated to improving the lives of youth through its baseball and softball-themed outreach efforts. Find out more at reds.com/community.
What if I have additional questions?
For more information about the Marty Brennaman Golf Classic, please contact Sara Ingram at singram@reds.com or 513-765-7240.
Registration fees are non-refundable and non-transferable. Sorry, no exceptions. This means once we receive your registration, you are unable to receive a refund if you cannot participate. This No Refunds Policy applies even if the Event is cancelled for any reason. If this occurs, your registration fee will be considered a tax-deductible donation to the Reds Community Fund to be utilized for one of their many outreach initiatives.