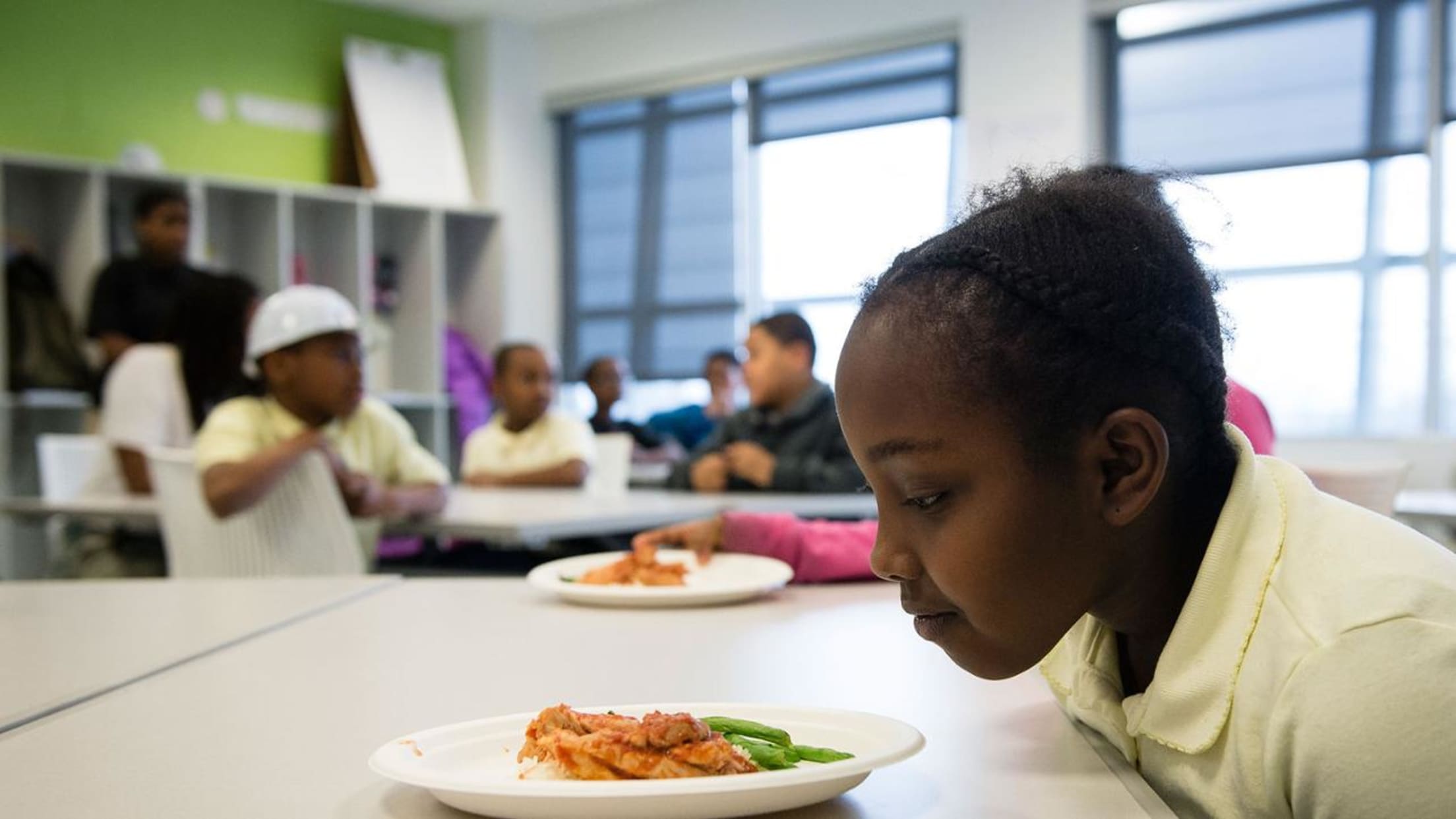 The Washington Nationals Youth Baseball Academy serves as a collaboration center for the development and implementation of programs that improve health outcomes in Wards 7 and 8. Through collaboration with local nonprofits and health organizations, the Academy is able to provide opportunities and experiences for our Scholar-Athletes and members of the community.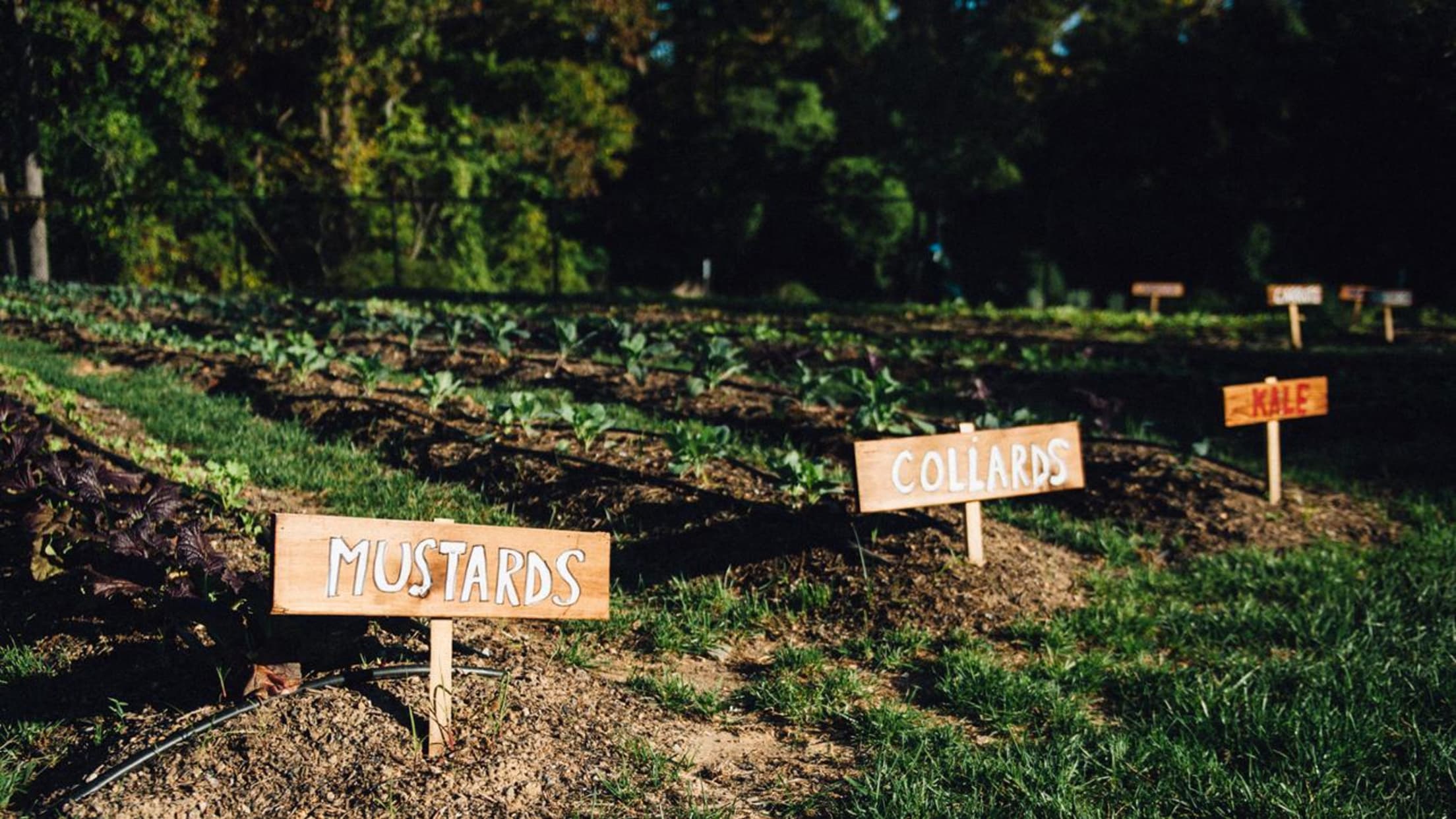 The Field of Greens
In 2013, the Academy and DC Greens carried out an initial garden build resulting in 12 raised beds producing fresh fruits and vegetables grown in the "Field of Greens." Scholar-Athletes in the Academy's after-school program accessed the garden to learn about organic farming and food preparation. Later, 1,200 square feet of in-ground rows were added to increase the amount of cultivated land. From kale to strawberries to a "pollinator garden," the "Field of Greens" brings a hands-on gardening experience right to the Academy's backyard.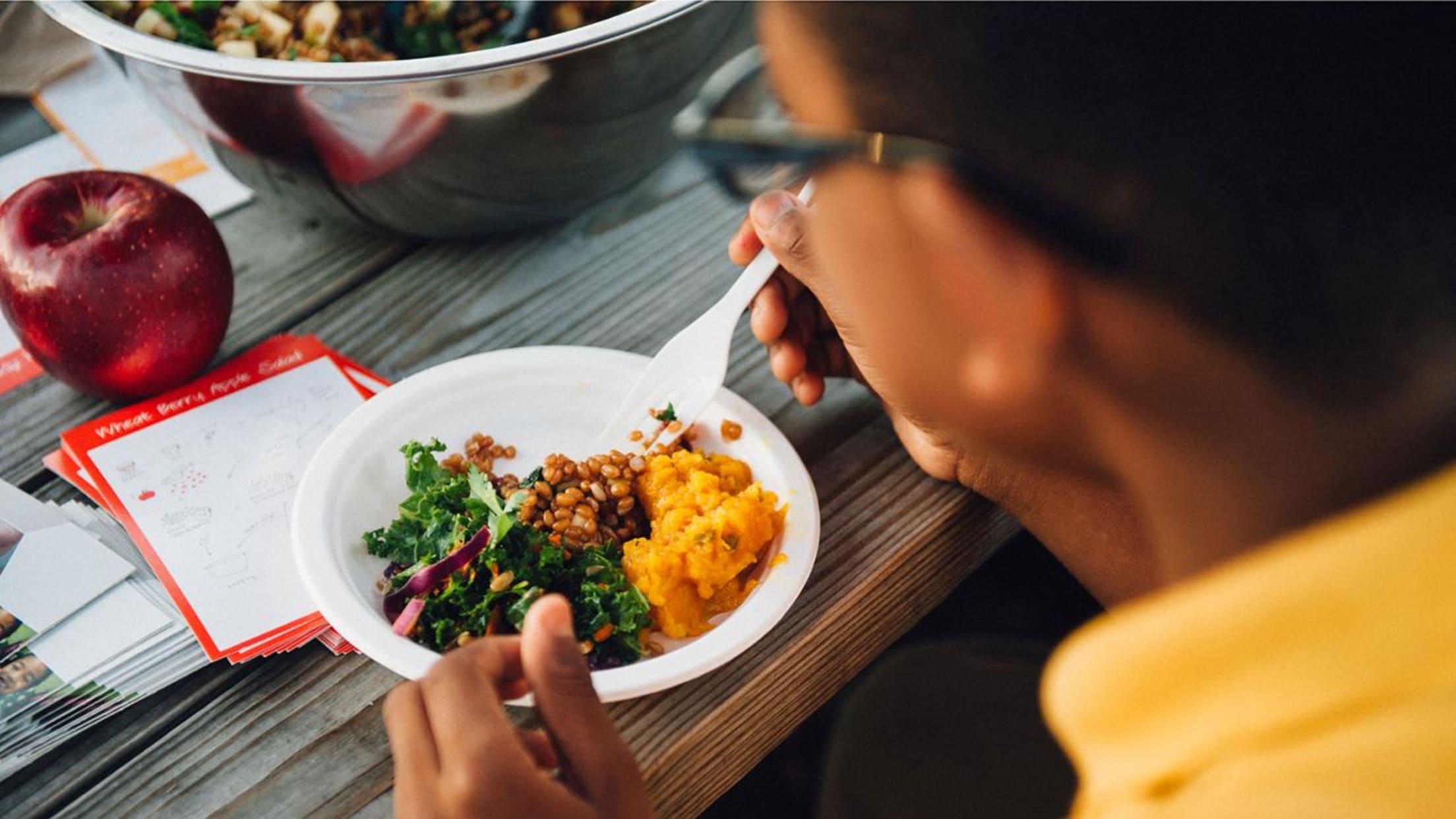 Harvest Day
Every year at the end of the summer, Scholar-Athletes get to trade in their bats and books for shovels and recipes in celebration of Harvest Day. This celebration of the end of summer programming has boys and girls picking out vegetables and using them in delicious recipes in a true farm-to-table experience.