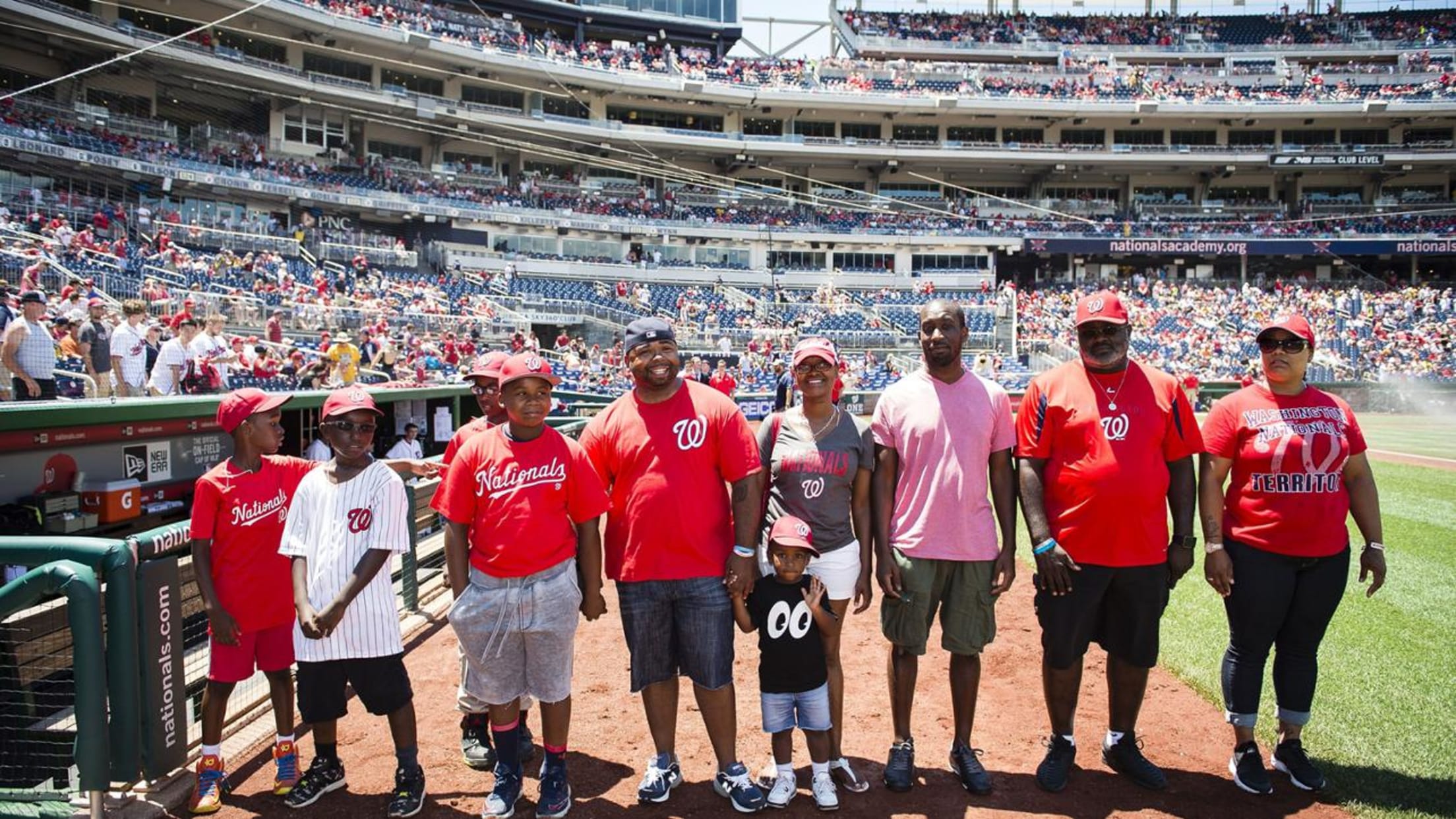 Understanding that a holistic perspective is essential for fostering sustainable positive development, the Academy is committed to serving the communities east of the Anacostia River. By working with local and national organizations, as well as residents of Wards 7 and 8, the Academy offers a comprehensive set of programs that take a community-centered approach to cultivating a culture of health.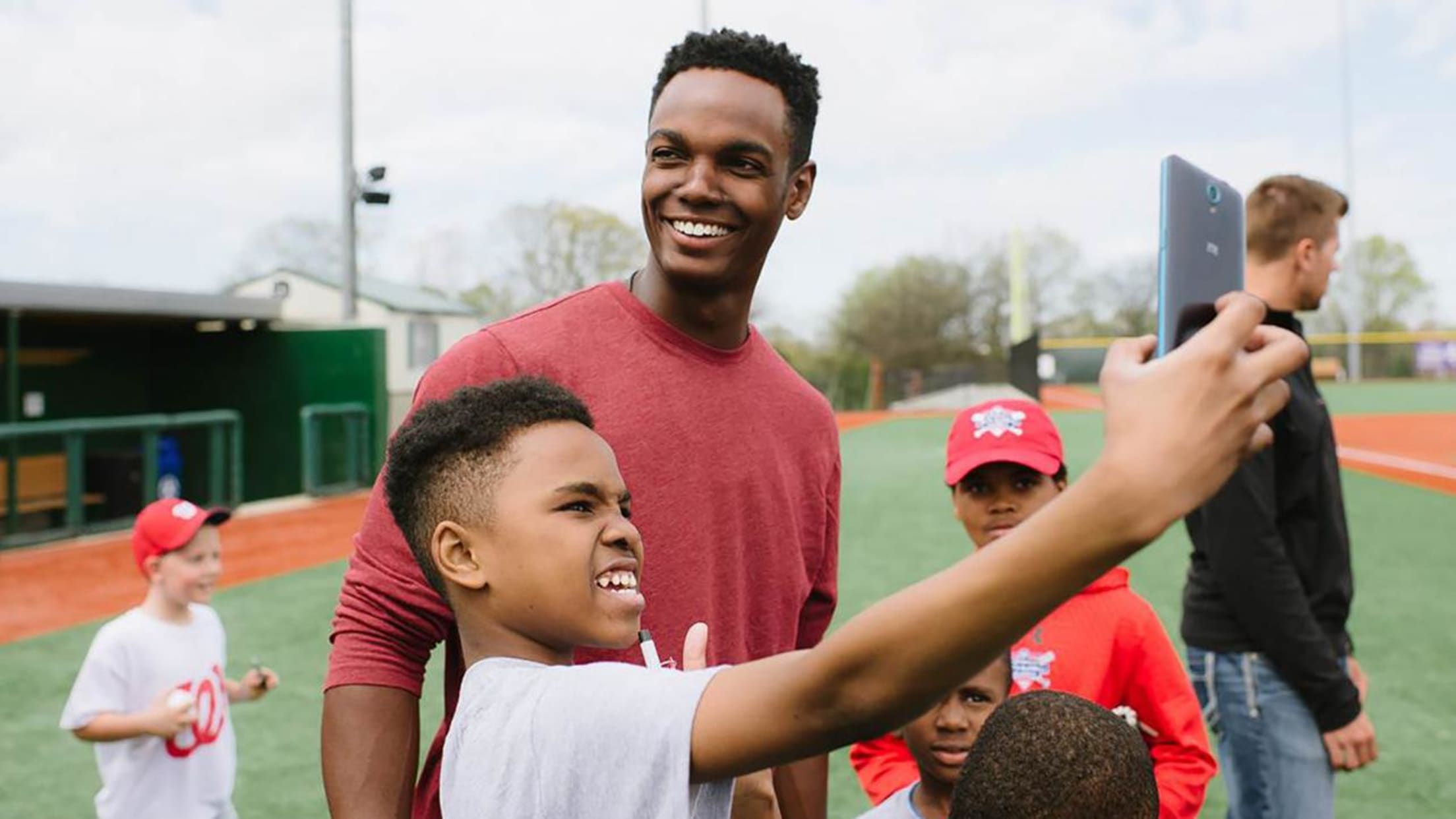 Cooking with Heart
The Academy hosts the American Heart Association's "Cooking with Heart," a six-week, hands-on workshop in which community members learn how to prepare heart-healthy and delicious meals. At the end of each class, participants are given the groceries needed to recreate the recipes at home. The Academy plans to extend the "Cooking with Heart" program to include a workshop tailored to high school students, as well as a family-oriented course offered to parents who want to cook with their children.  
CSA Partnership (Community Supported Agriculture) - Spring 2017
In spring 2017, the Academy plans to launch a Community Supported Agriculture (CSA) partnership aimed at increasing access to organic foods in Wards 7 and 8. The Academy's campus will host a CSA market filled with affordable, locally grown produce. Along with the CSA Market, the Academy will also offer organic cooking workshops, making food prep easy and stress-free for families.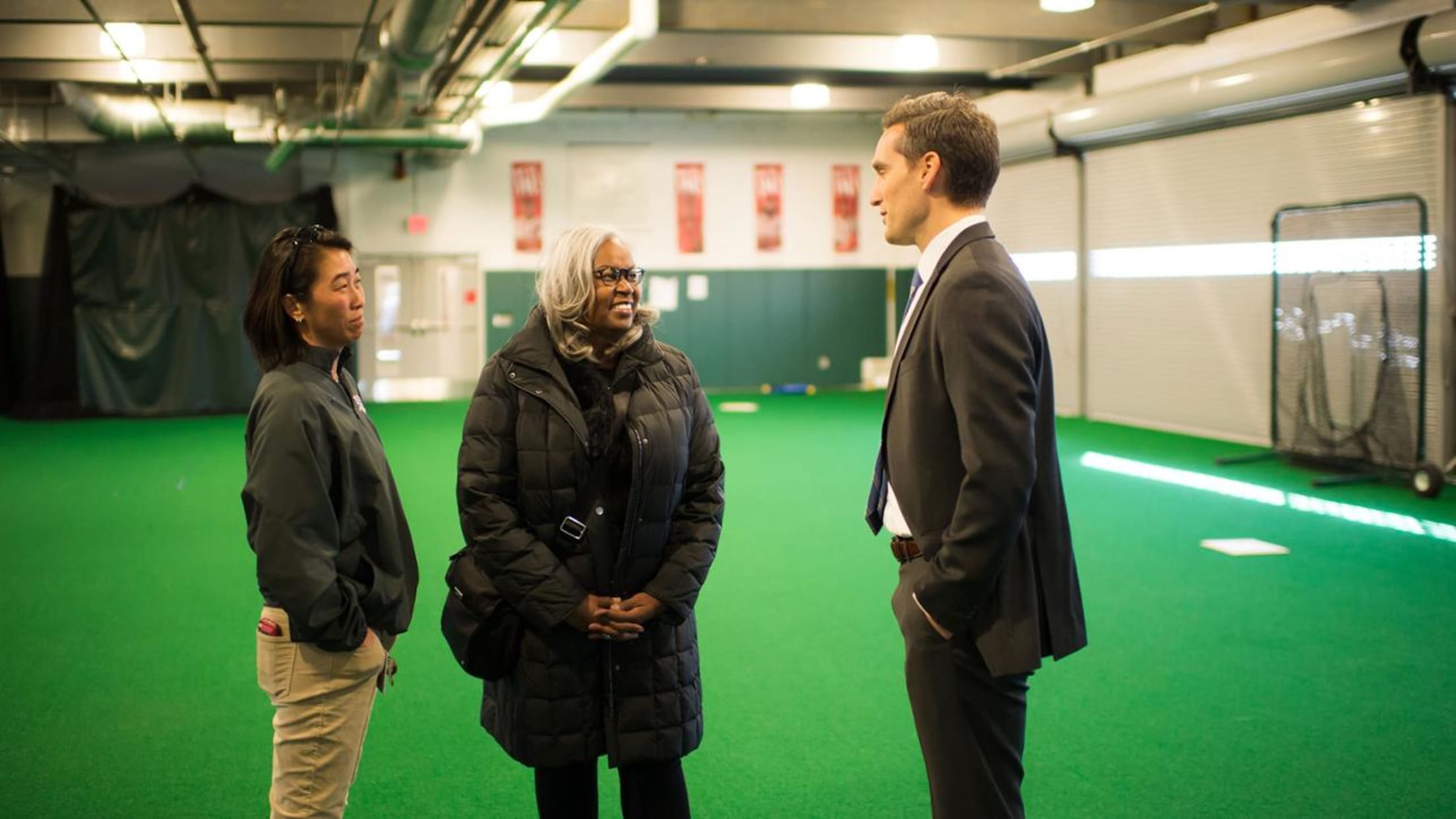 Joyful Food Market
During the first week of every month, local food bank Martha's Table hosts its Joyful Food Market at the Academy. Joyful Food Markets are family events that give parents an opportunity to shop for fresh produce and nutritional, non-perishable foods, free of charge. While parents shop, children participate in exciting and fun activities such as cooking classes and culinary demonstrations, which instill in them a love for healthy eating.
Nationals Youth Baseball Academy Eyes of Hope Mobile Clinic Event
Initiated through Anthony Rendon, Vision Service Providers (VSP) Global's Eyes of Hope program coordinated with local doctors to provide no-cost eye exams and prescription glasses to Scholar-Athletes of the Nationals Youth Baseball Academy. In addition, the program educated Scholar-Athletes on the importance of UV protection where Rendon provided all kids with a fitted pair of UV sunglasses.
Nationals Youth Baseball Academy and Feed the Children/MLB Unite to Strike out Hunger
The Washington Nationals Youth Baseball Academy, PepsiCo and Major League Baseball are stepped up to bat with Feed the Children to lend a hand to those in need in the D.C. area. As many as 800 families in underserved communities of Ward 7 & 8 were provided a week's supply of food and essentials, as well as back-to-school necessities. The community resource fair during the event also provided information on health and wellness, career and family services, nutrition, and services for community youth.