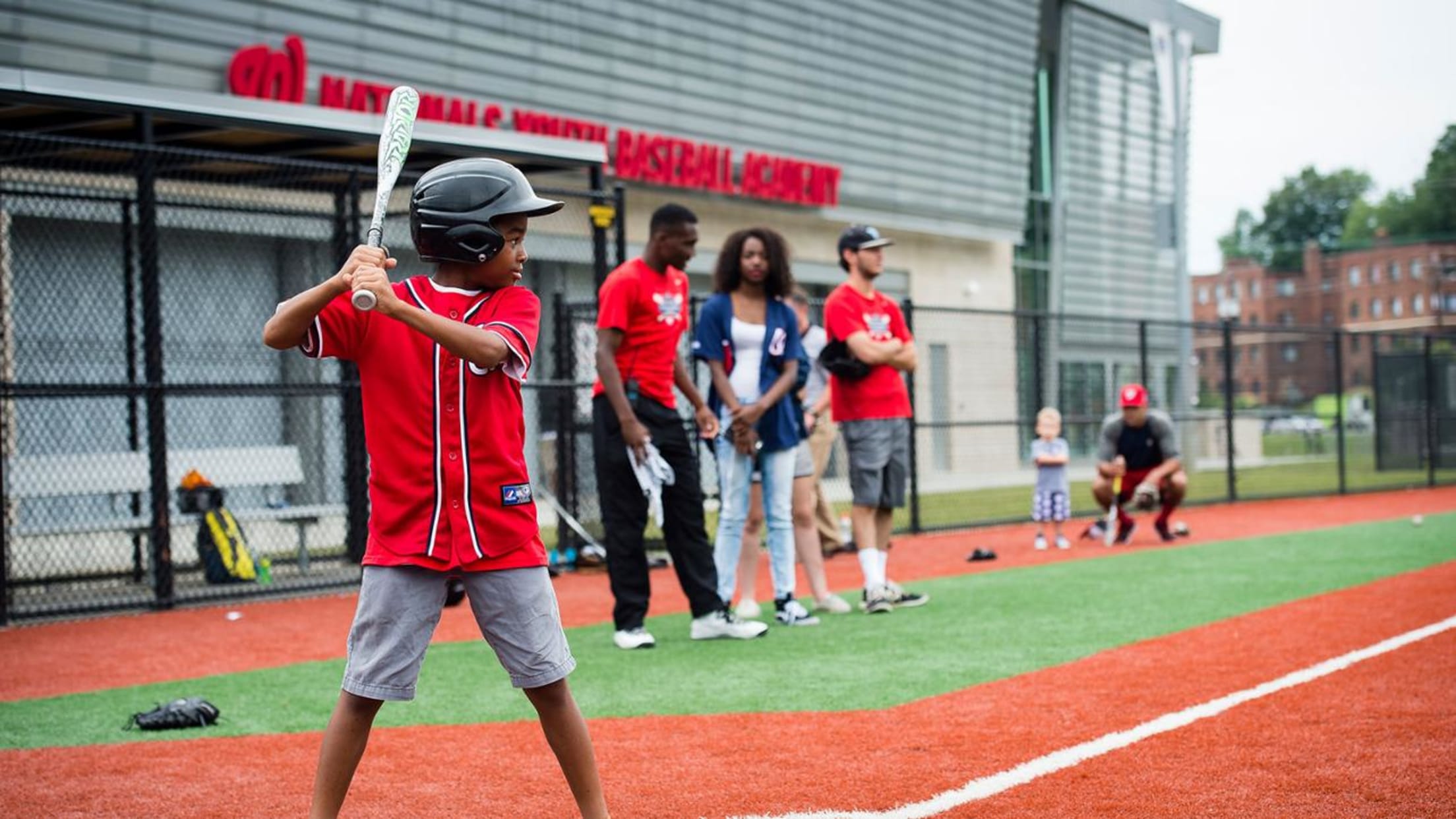 Baseball and softball are central to the Academy's mission of helping underserved youth in Washington grow into determined students, supportive teammates and leaders in their communities.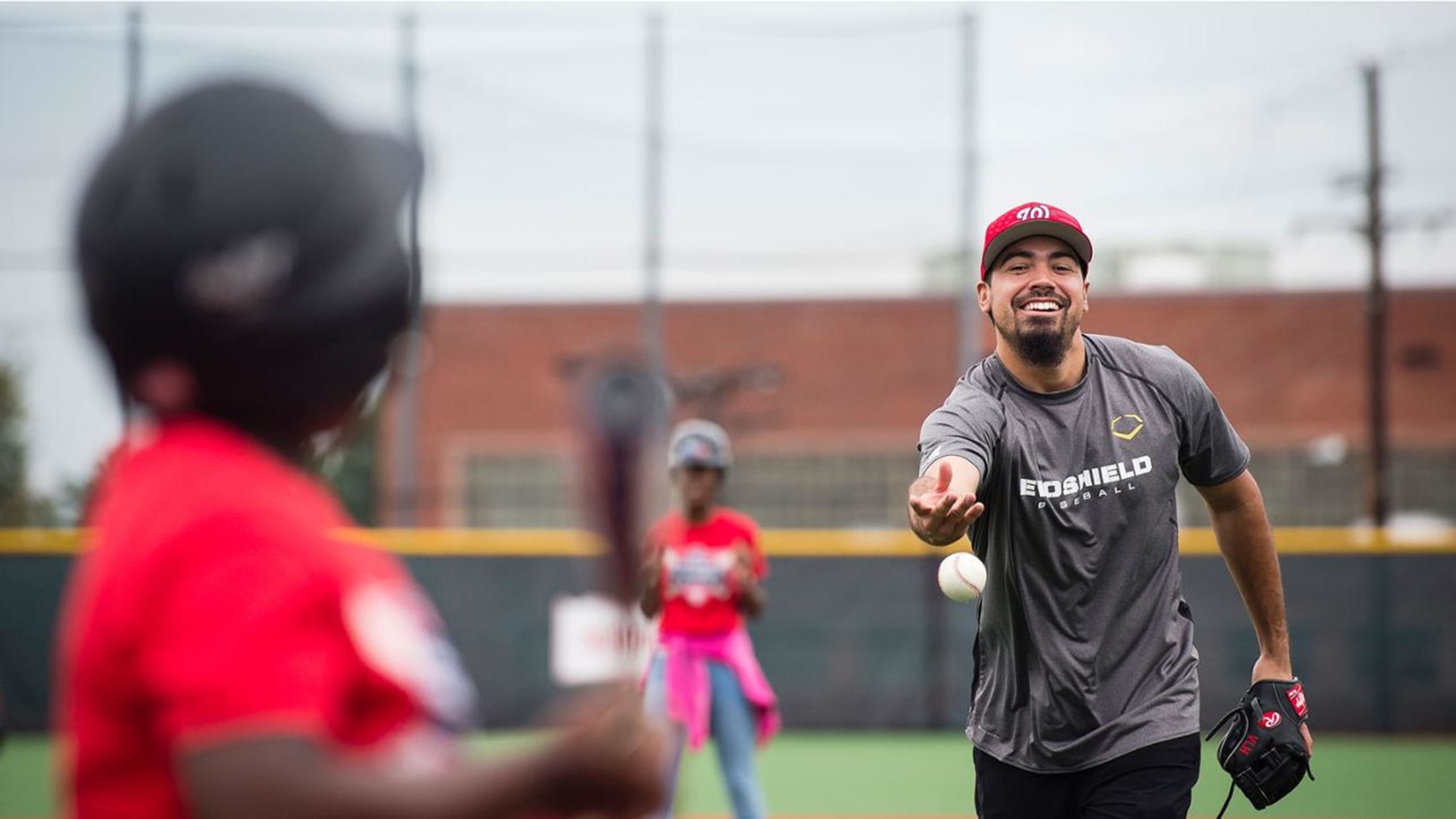 Baseball/Softball Culture
The Academy strives to create a supportive baseball/softball culture that is centered on energy and enthusiasm and that rewards effort and teamwork. Academy coaches are trained in positive coaching methodology, which stresses positive reinforcement and consistent encouragement as fundamental to effective coaching. By promoting hustle and enthusiasm, the Academy provides constructive experiences for all players and puts hard work ahead of winning.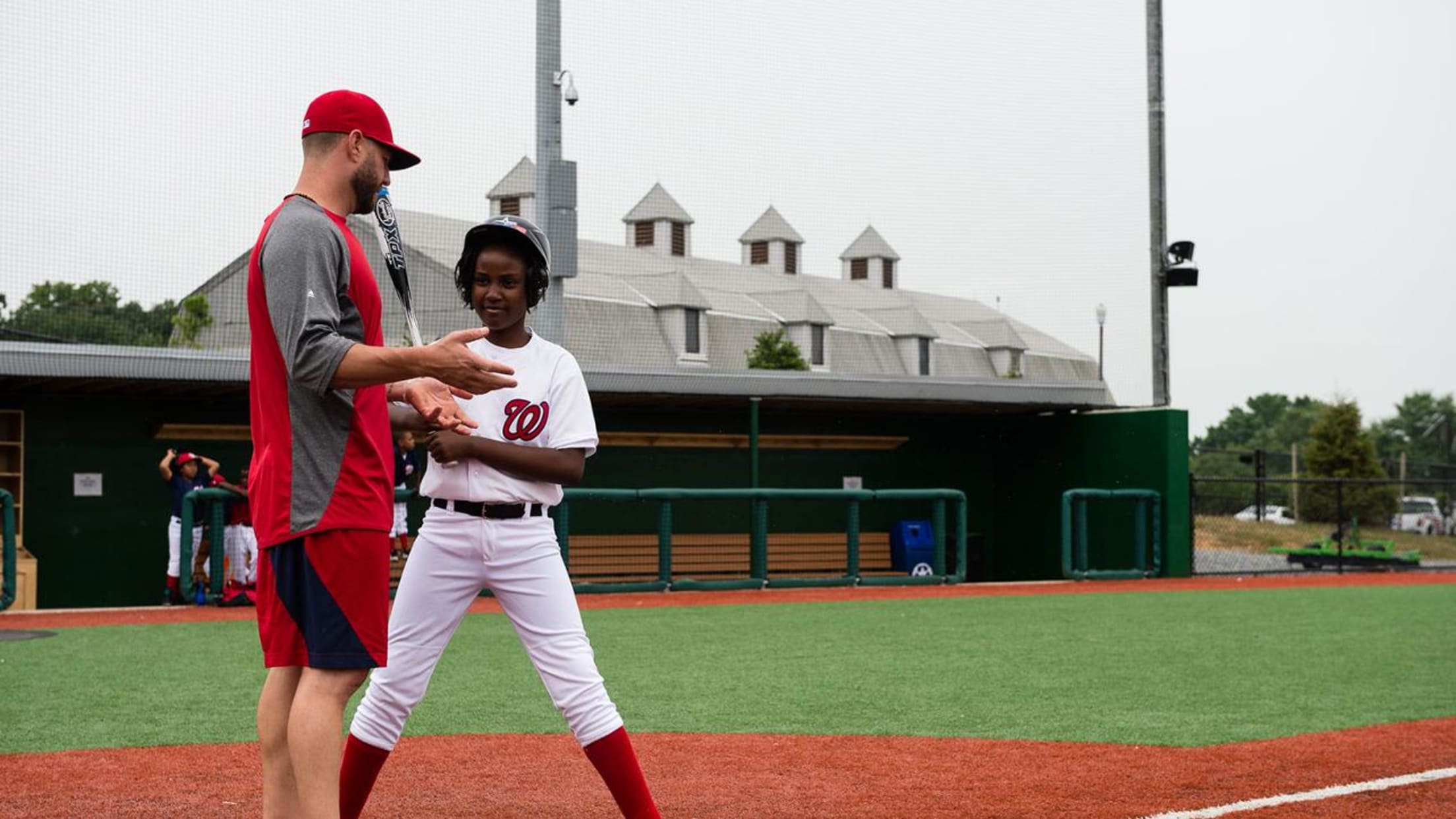 Core Program
Academy baseball/softball training is offered year-round to Scholar-Athletes. During the academic year, Scholar-Athletes participate in a mixture of practices, games and innovative drills developed specifically for players that are new to the game. Scholar-Athletes are then able to test out their new abilities in games and scrimmages which happen multiple times per week.
While the Academy's focal point is improving health and building character, staff have developed data-driven methods to measure Scholar-Athletes' improvement and growth over the course of the program. Coaches measure progress in attributes such as arm strength, accuracy and baserunning to keep track of the areas in which Scholar-Athletes are thriving and where they might need stronger support.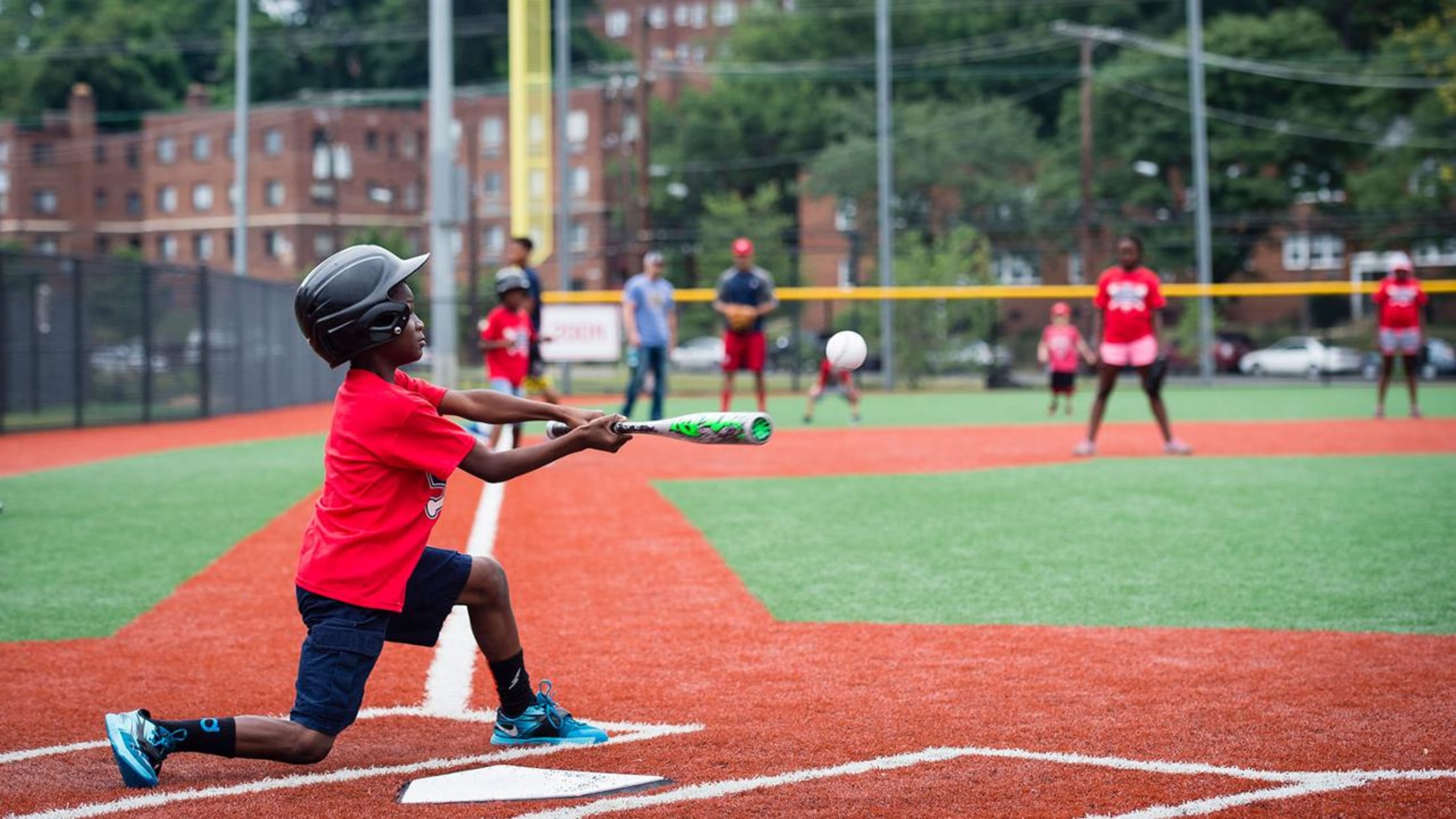 YBA PLAY
BA PLAY -- a joint initiative by Major League Baseball and the Major League Baseball Players Association -- offers free, non-competitive baseball and softball clinics that immerse youth in a positive culture that cultivates excellence and performance mastery through an emphasis on teamwork, effort, continual learning and a love of baseball and softball. The clinics are available for boys and girls, ages 6-12, in Ward 7 who are new to the game or are already playing.
Over the course of the six-week season, YBA PLAY participants receive a full uniform, have one practice and play one game each week using modified rules that make the game more engaging for young ballplayers. Parents receive a Positive Coaching Alliance workshop to help use baseball's endless procession of teachable moments to reinforce positive character traits. YBA PLAY envisions a future where participants grow to become lifelong baseball fans, coaches and leaders for the next generation.
Established in 2015, YBA PLAY has grown from 50 to 800 participants. In 2019, YBA PLAY will serve up to 1,000 kids and expand to Ward 8. The majority of D.C. youth reside in Ward 8, but it is an area of the city that has limited youth sports opportunities.
If interested in coaching or if you have any questions about PLAY, contact charles.sperduto@nationals.com or nick.sussman@nationals.com.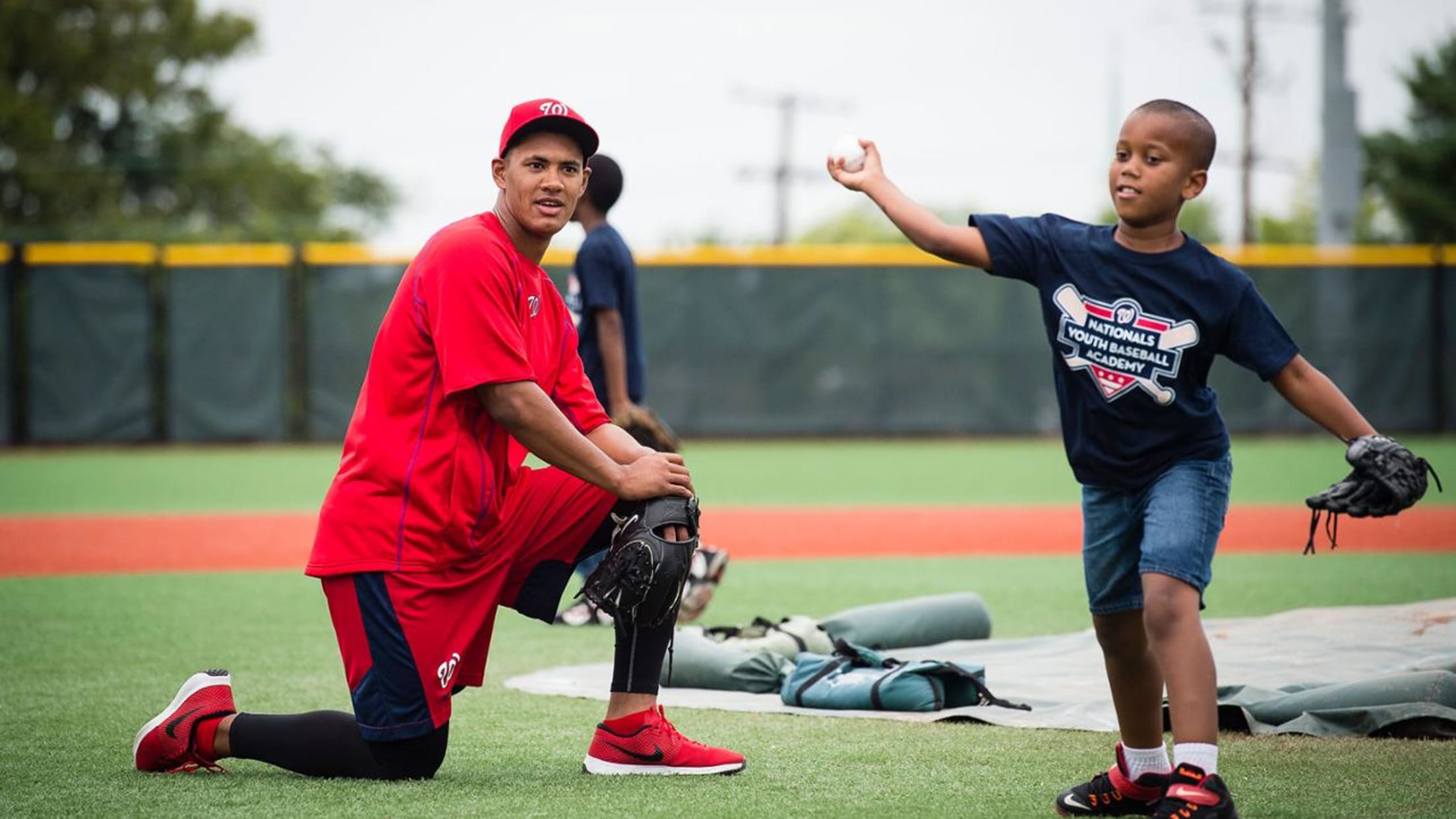 YBA HUSTLE
HUSTLE is a travel program designed to provide a competitive baseball and softball experience for youth, ages 11-14, living in Wards 7 and 8. These teams practice year-round and play double headers during the fall and spring seasons. The costs of travel teams in the district can be up to $4000 a year. Hustle combats this pay to play structure by offering the program at no cost.
In 2018, the Mamie Johnson Little League 12-U team became the first DC Little League team from Wards 7 and 8 to win the DC Little League championship. Each player on the team participates in YBA HUSTLE, and 8 of the 12 players are Academy Scholar-Athletes. Many picked up a baseball bat for the first time at the Nationals Academy. 
Ward 7 and 8 families who are interested in participating should contact
Charlie Sperduto or Nick Sussman to schedule a tryout.