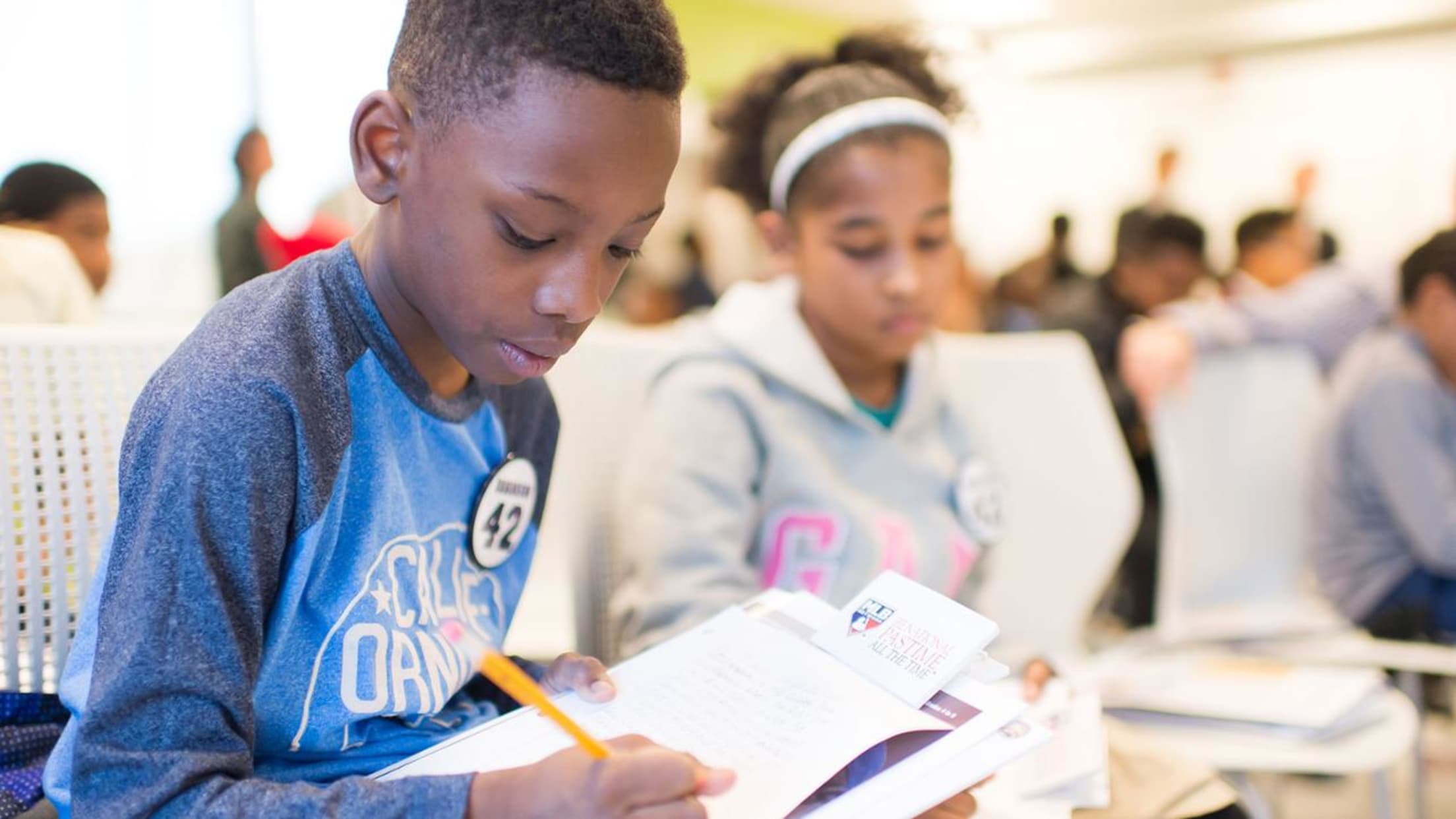 The Nationals Youth Baseball Academy believes that all children can succeed when they are supported in every way. The Academy's work is guided by the cornerstones of youth development and the belief that every child has the ability to thrive when they are provided the right tools for success and growth. The Academy's mentoring program uses baseball as a vehicle to teach Scholar-Athletes about problem-solving, teamwork, communication, critical thinking and character development.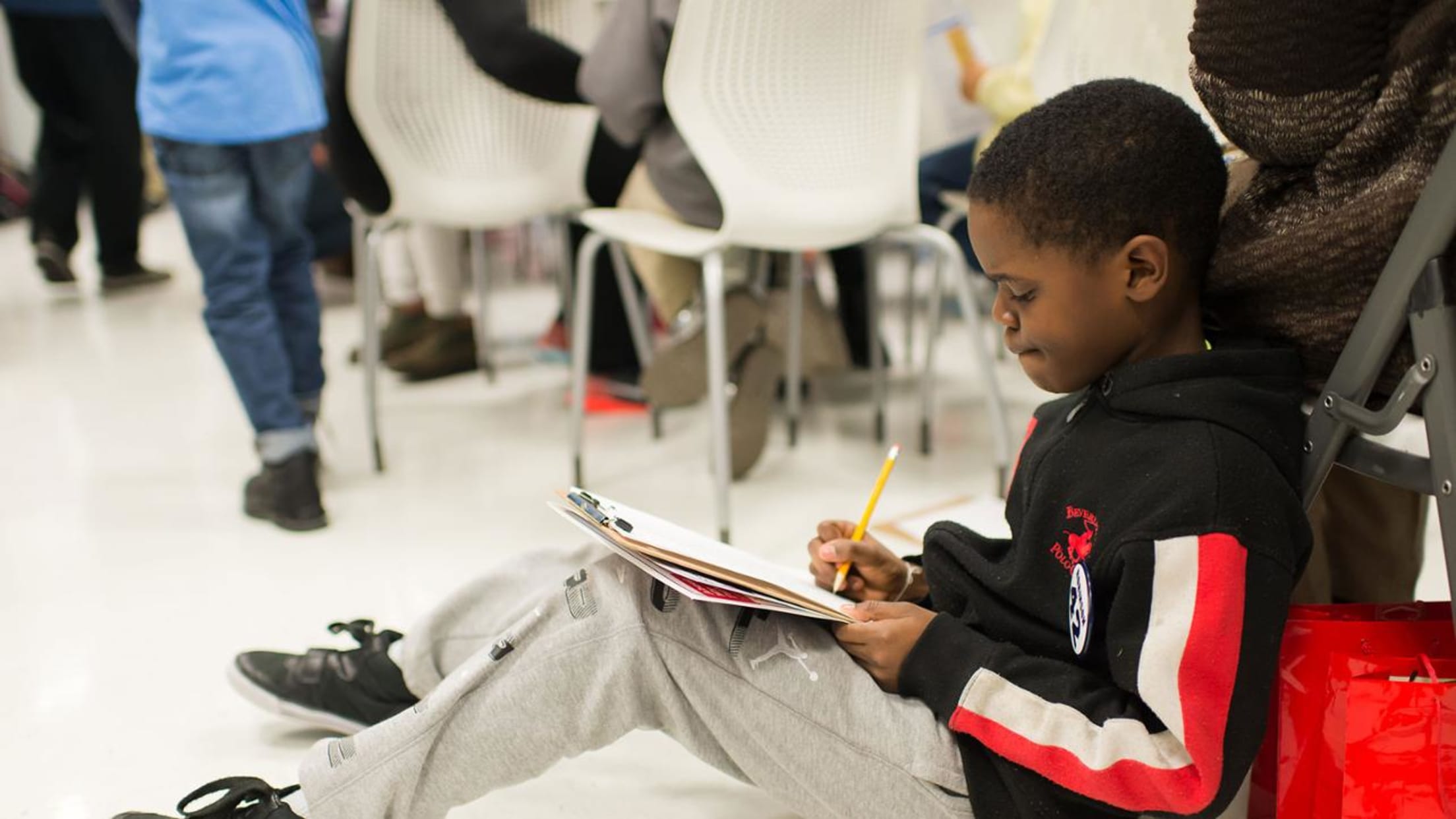 Science of Sport (STEM Education)
Partnering with the Science of Sport and the University of Arizona, Scholar-Athletes participate in a STEM program called the Science of Baseball, where they learn about key mathematical and scientific principles through the game of baseball. Scholar-Athletes conduct hands-on experiments that allow them to learn about geometry, algebra, physics and engineering while having fun on the baseball field.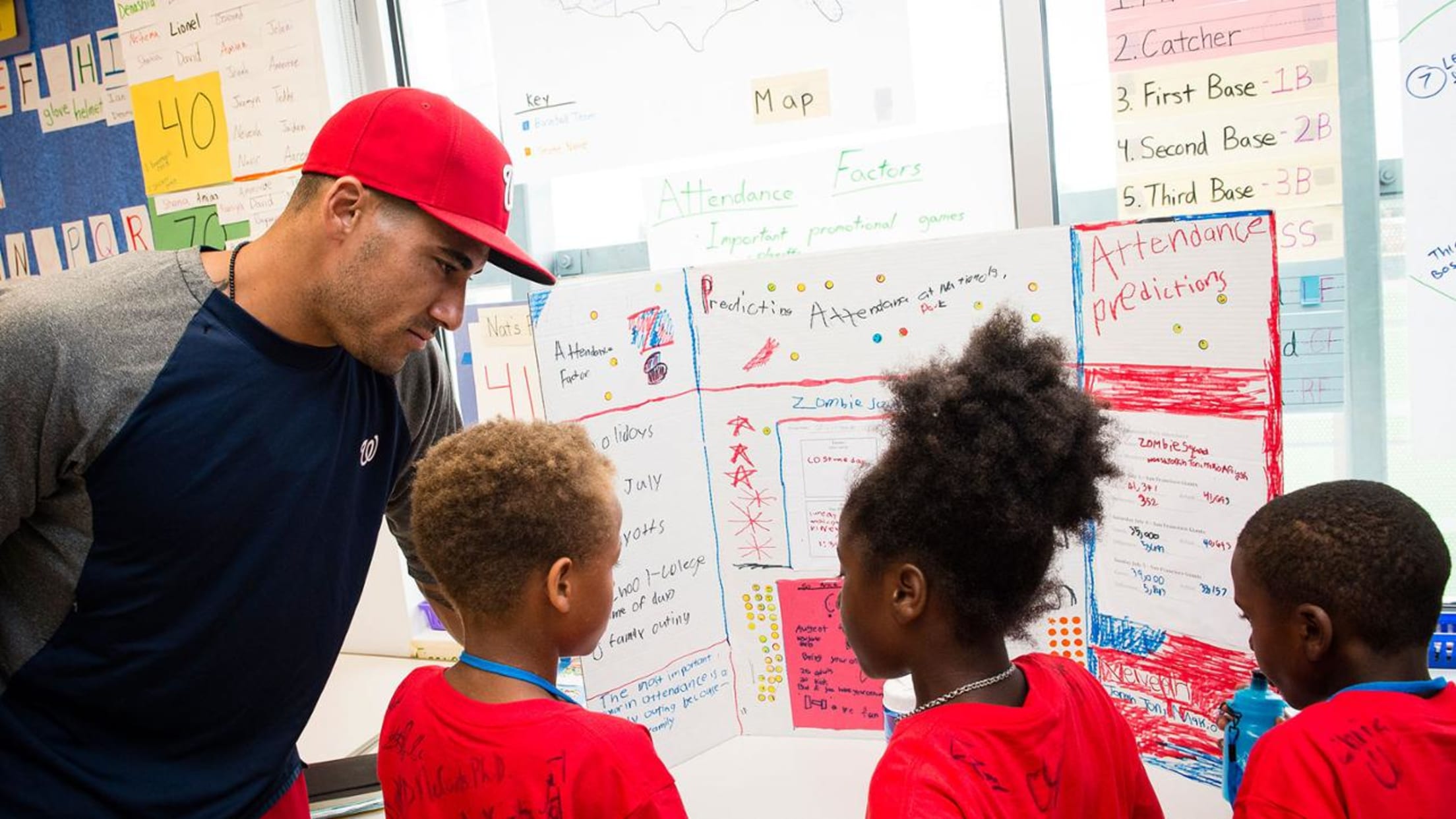 Literacy
"Children's vocabulary skills are linked to their economic backgrounds. By three years of age, there is a 30 million-word gap between children from the wealthiest and poorest families." - Laura Colker, National Association for the Education of Young Children
A child's ability to engage with the written language is a crucial skill that is strongly tied to a child's opportunities and success later in life. Children from lower-income families have less access to reading materials and enter second grade with less exposure to language than their higher-socioeconomic peers. The Washington Nationals Youth Baseball Academy works to correct this imbalance by providing our Scholar-Athletes with access to high-interest, grade-level-specific reading materials and the opportunity to work with a coach and tutor in reading and writing skills.