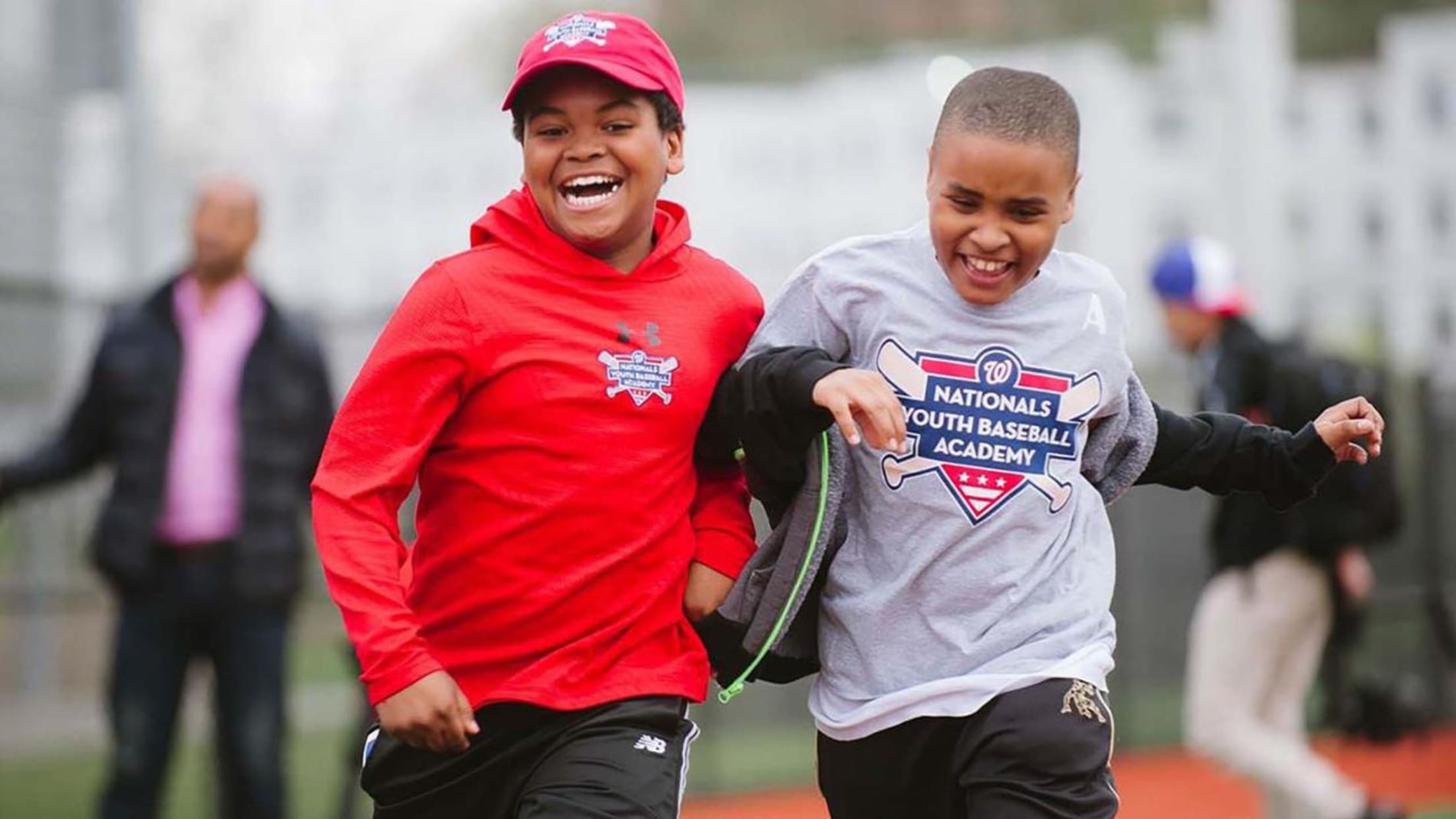 Help a Child Become an Academy Scholar-Athlete
A few generous dollars can help pay for either 120 days of after-school programming or six weeks of summer programming. One hundred percent of every dollar you donate goes directly to funding the opportunity for youth in underserved areas to benefit from holistic education. Email lauren.mccarthy@nationals.com to learn more about sponsoring a Scholar-Athlete in the classroom.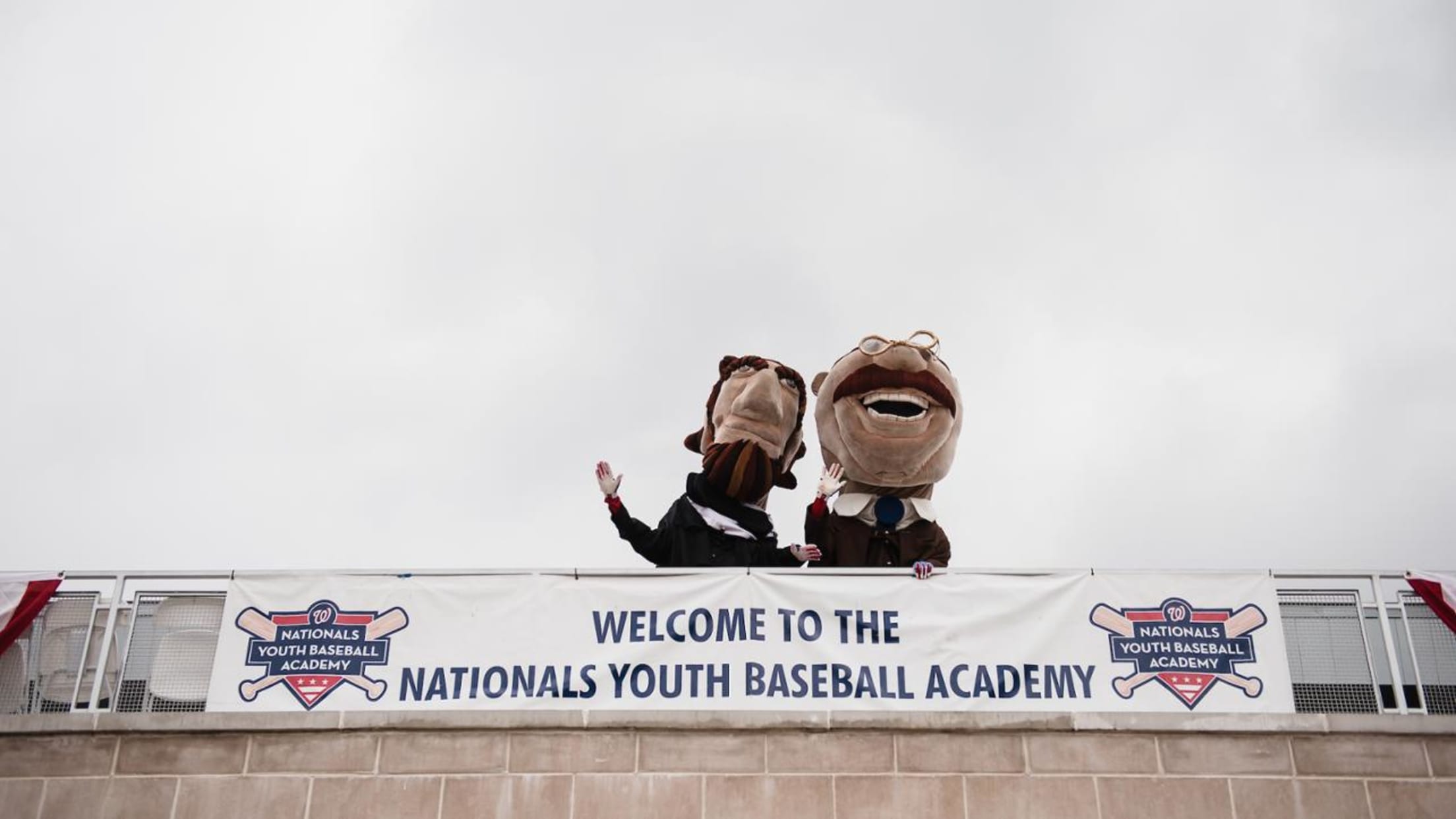 Join the .300 Club
The .300 Club comprises a group leading the charge on supporting the mission of the Academy. Members provide much-needed financial support to the Academy, help promote and introduce the Academy's work to others and become part of a community that will share in the progress and success of the Academy. The Nationals also recognize these members for their generous contribution to the Academy. The group meets quarterly in West Palm Beach for Spring Training, in a suite at Nationals Park or a member's house to discuss all things Academy. Interested in joining the .300 Club? Email lauren.mccarthy@nationals.com to learn more.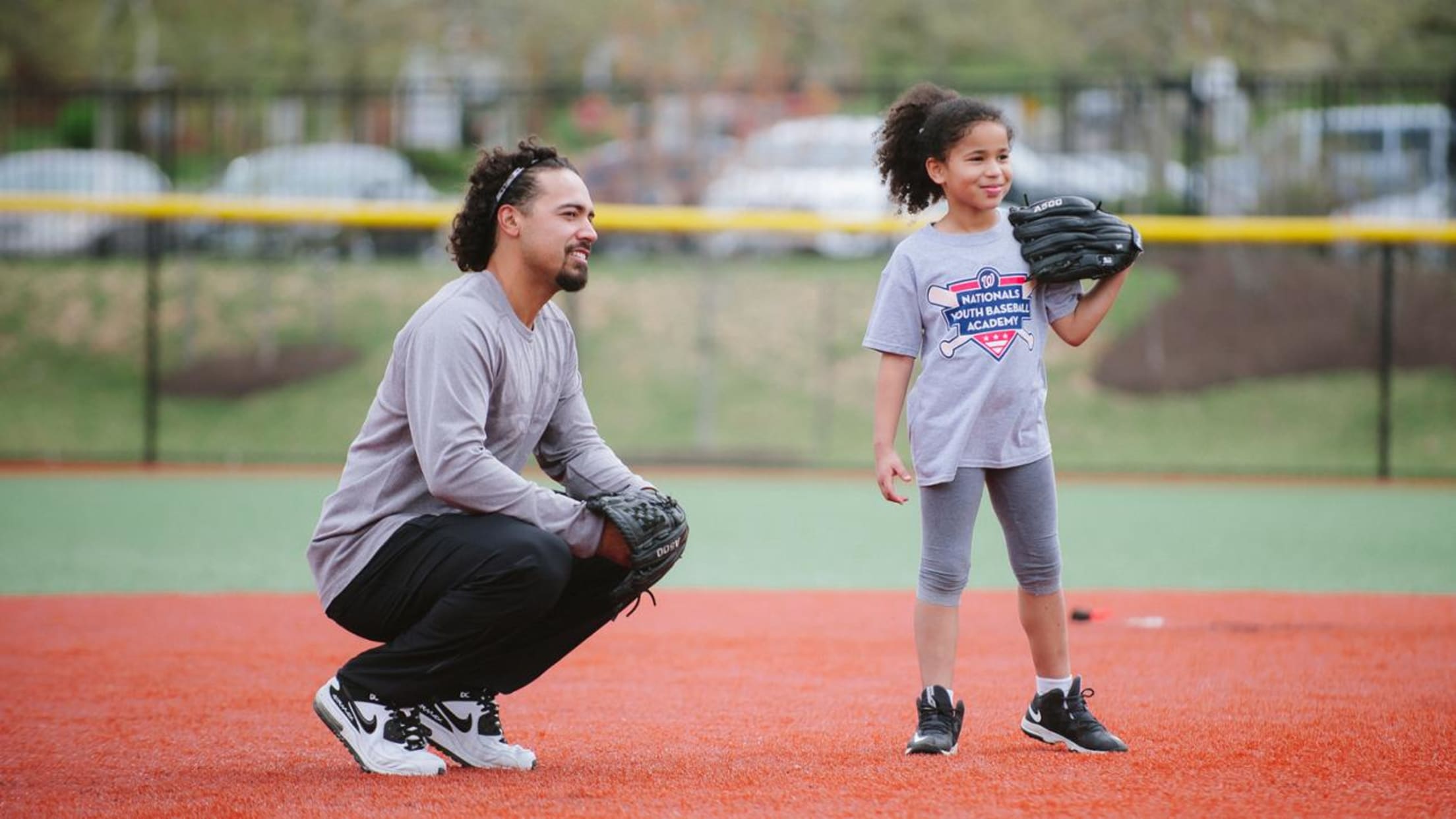 Program Support
Your gift to the Nationals Youth Baseball Academy can help provide critical assistance to initiatives that enhance the lives of our scholar-athletes. The Nationals Youth Baseball Academy believes that all children can succeed when they are supported in every way. The Academy's work is guided by the cornerstones of youth development and the belief that every child has the ability to thrive when they are provided the right tools for success and growth. Our programs include: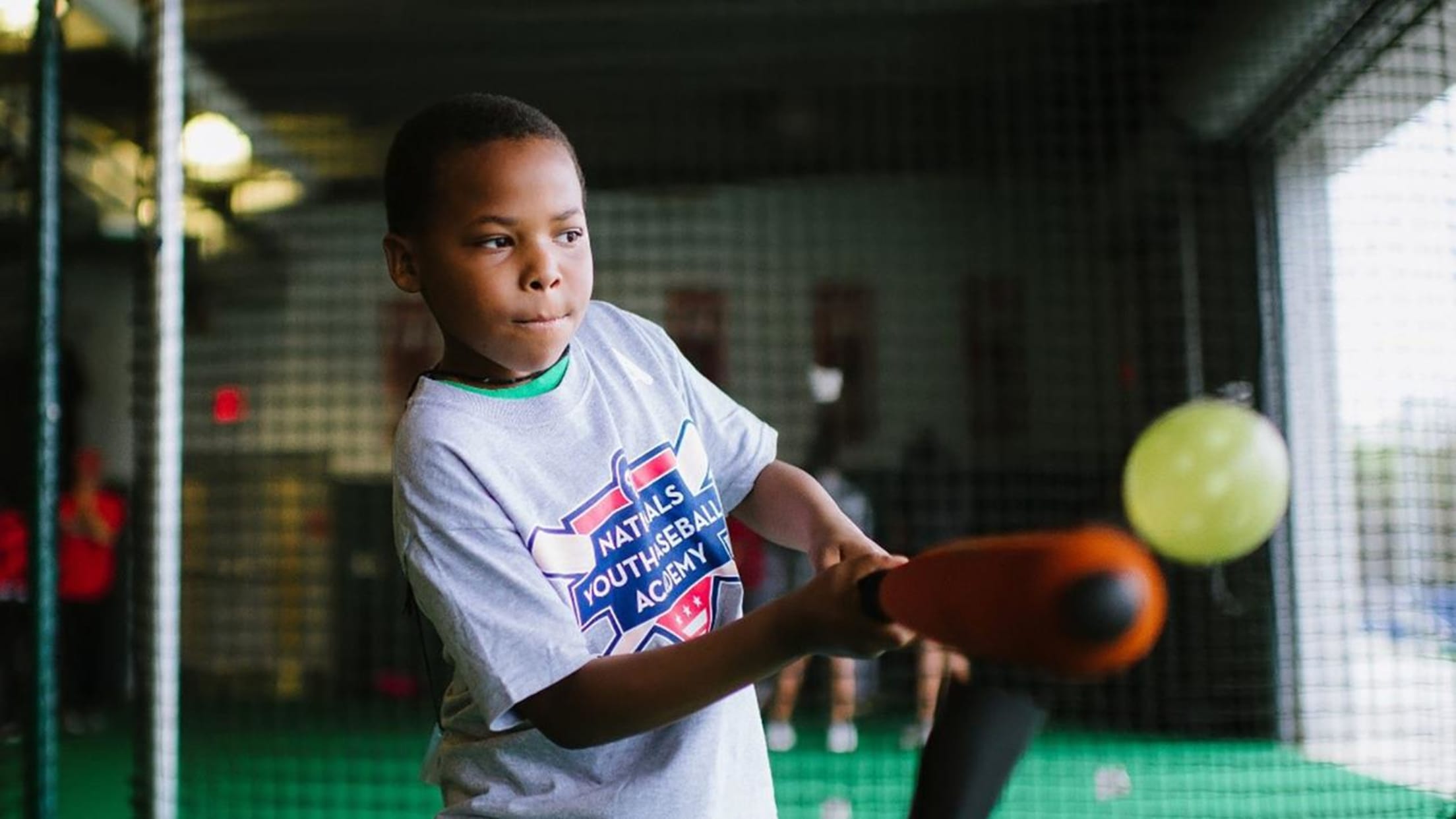 Areas of Greatest Need
If you are uncertain about which program you would like to support at the Nationals Youth Baseball Academy, we welcome unrestricted gifts. Unrestricted gifts are vital to the success of the Academy. These gifts enable funding to go directly to the area of greatest need. Your generous support allows the Nationals Youth Baseball Academy to continue its mission to use baseball and softball as vehicles to foster positive character development, academic achievement and improved health among youth from underserved communities in Washington D.C.