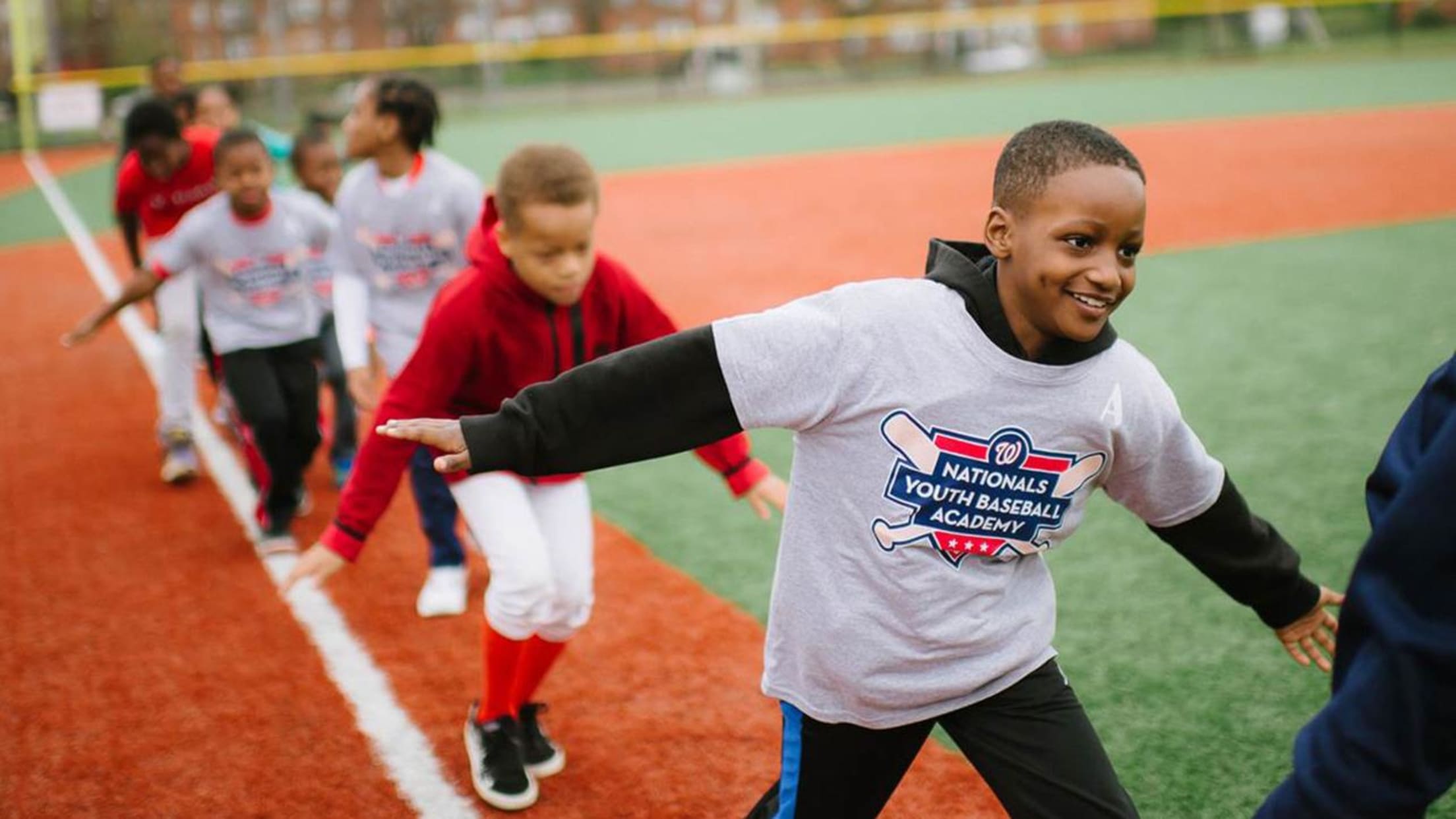 You are making a substantial impact toward positive change for youth living in underserved communities in Washington, D.C. Every dollar donated will foster the development of young Scholar-Athletes in a fun and safe space so they can thrive on and off the field.
Ways to Give
Every Dollar Counts! No matter the size of a donation, it affects the lives of the children we serve and helps advance our mission daily. By giving to the Academy, you are helping grow both the academic and athletic skills of children in Wards 7 and 8. See the many options on how you can support our mission!
Make An Annual Donation
Directly impact lives of youth in the community by a gift to the Academy.
Become A Monthly Donor
Know your donation is making a difference by having your contribution deducted each month.
Corporate Matching Gifts
Find out if your company will match your gift to the Academy.
Give In Memory And Honor
Honor a loved one by making a gift in their name and support a cause they cared deeply about.
Gifts In Kind
Provide needed goods and services to benefit the Academy.
Questions about giving to the Academy? Contact Lauren McCarthy at lauren.mccarthy@nationals.com or 202.640.7720.