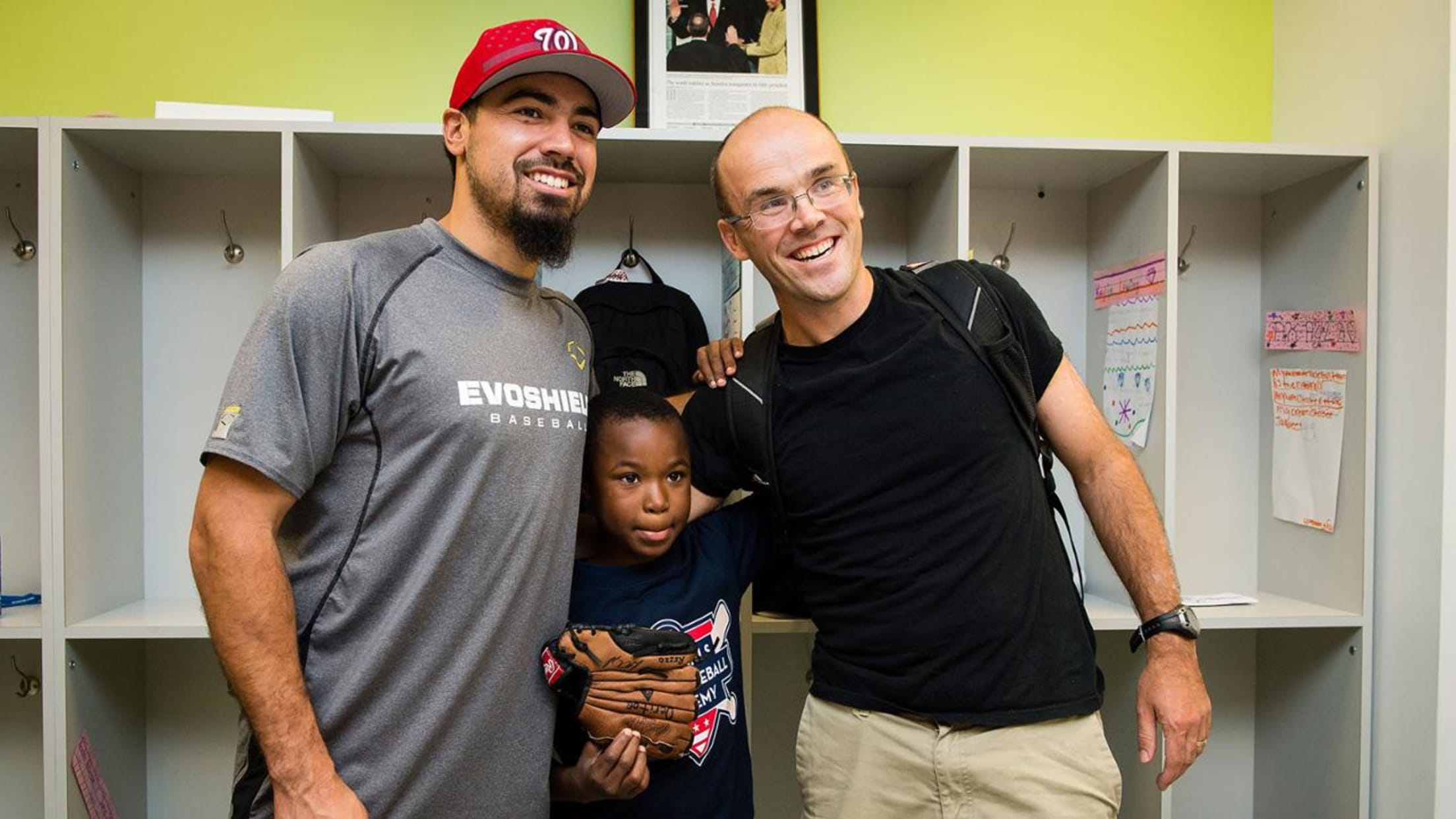 The work of the Washington Nationals Youth Baseball Academy would not be possible without the hard work of countless volunteers who give their time and energy to support D.C.'s youth. Volunteers work in varying capacities throughout the year to enhance the mission of the Academy.
Individual and group volunteers support the Academy throughout the school year and summer by:
Tutoring scholars one on one or in small groups during study hall time
Assisting baseball coaches with on-field practices and clinics
Improving the grounds and facilities of the Academy
Supporting the Academy staff in administrative work
Assisting with larger events such as fundraisers and baseball/softball tournaments
Serving as an assistant coach for YBA PLAY clinics
For interest in volunteering, please email Rose Broberg or call 202-827-8960, x6012.
For interest in volunteer coaching, please email Charles Sperduto or call 202-827-8960, x6005.