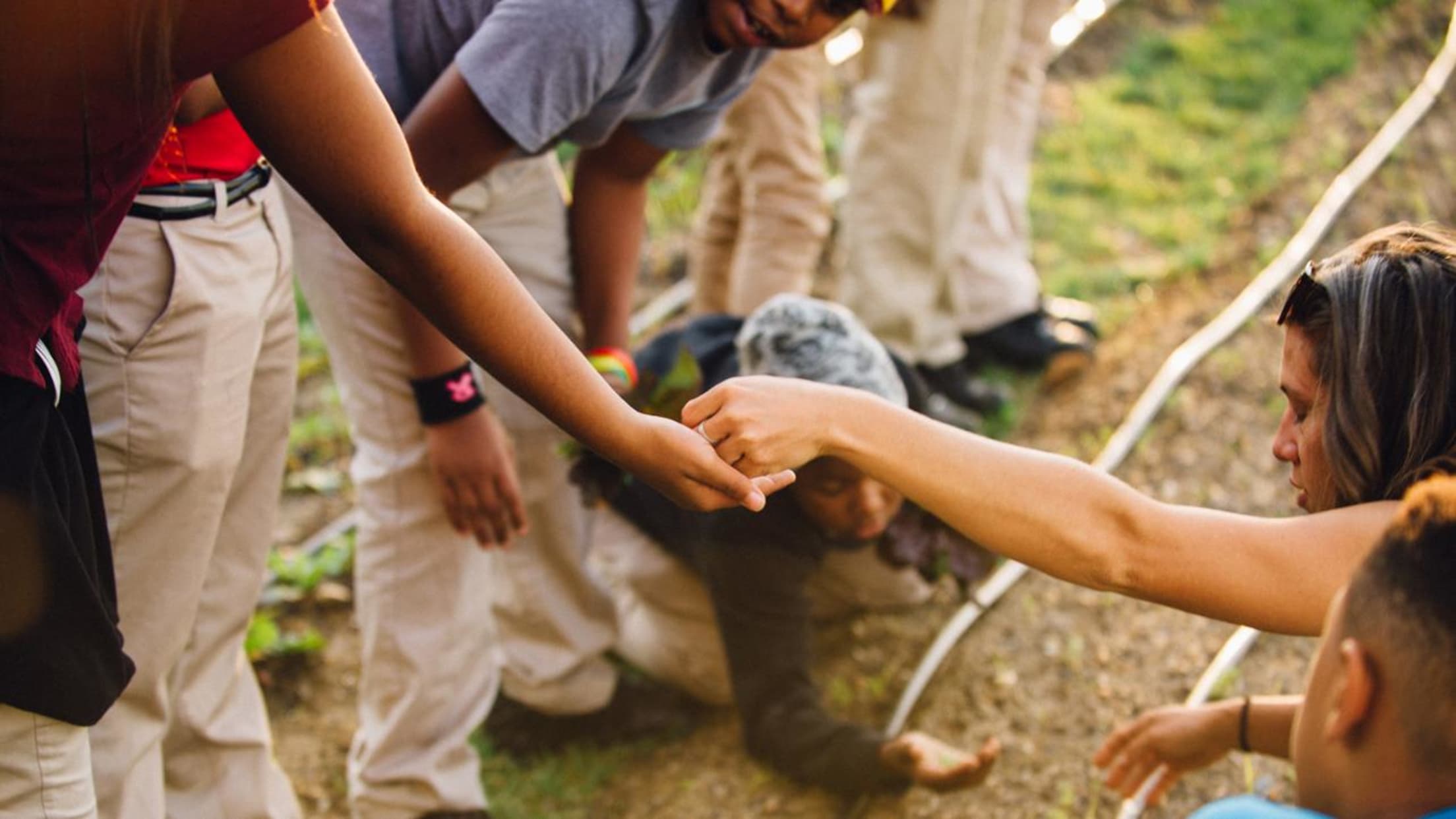 All of the programming at the Academy is driven by a broad and ever-increasing array of community partners. We are enormously proud by the development of robust collaborations between the Academy and organizations from across the D.C. metropolitan area, each uniquely equipped to help drive the mission of the Academy forward.
The Academy's founding partners, Harlem RBI and Higher Achievement, provided their invaluable support and expertise during the establishment of the Academy's programming. Their advice and guidance was crucial in bringing the Academy's vision of quality after-school and summer programs to Ward 7 and 8.
University partners such as Howard, Catholic, Georgetown and George Washington have become an integral part of the fabric at the Academy -- with student athletes and coaches from these institutions serving as regular coaches, tutors and mentors to the young Scholar-Athletes of the Academy. The DC Grays, Washington's collegiate wooden bat team, similarly provides summer player interns who work closely with the youth we serve.
Other collaborations exist with leading organizations such as DC Greens, Epicuriosity, Kid Power, Anacostia, Friendship Collegiate and Gonzaga College High Schools, Boys and Girls Clubs, MPD 6th District and DC Housing Authority, and more. And of course, we collaborate extensively with the more than 20 schools that our Scholar-Athletes attend.
The Academy is rapidly becoming a model of community building in the heart of a part of our city that is in need of such collaboration, exponentially expanding the reach and impact of our work with children across Wards 7 and 8 and beyond.