OPENING DAY FIRST PITCH HONOREES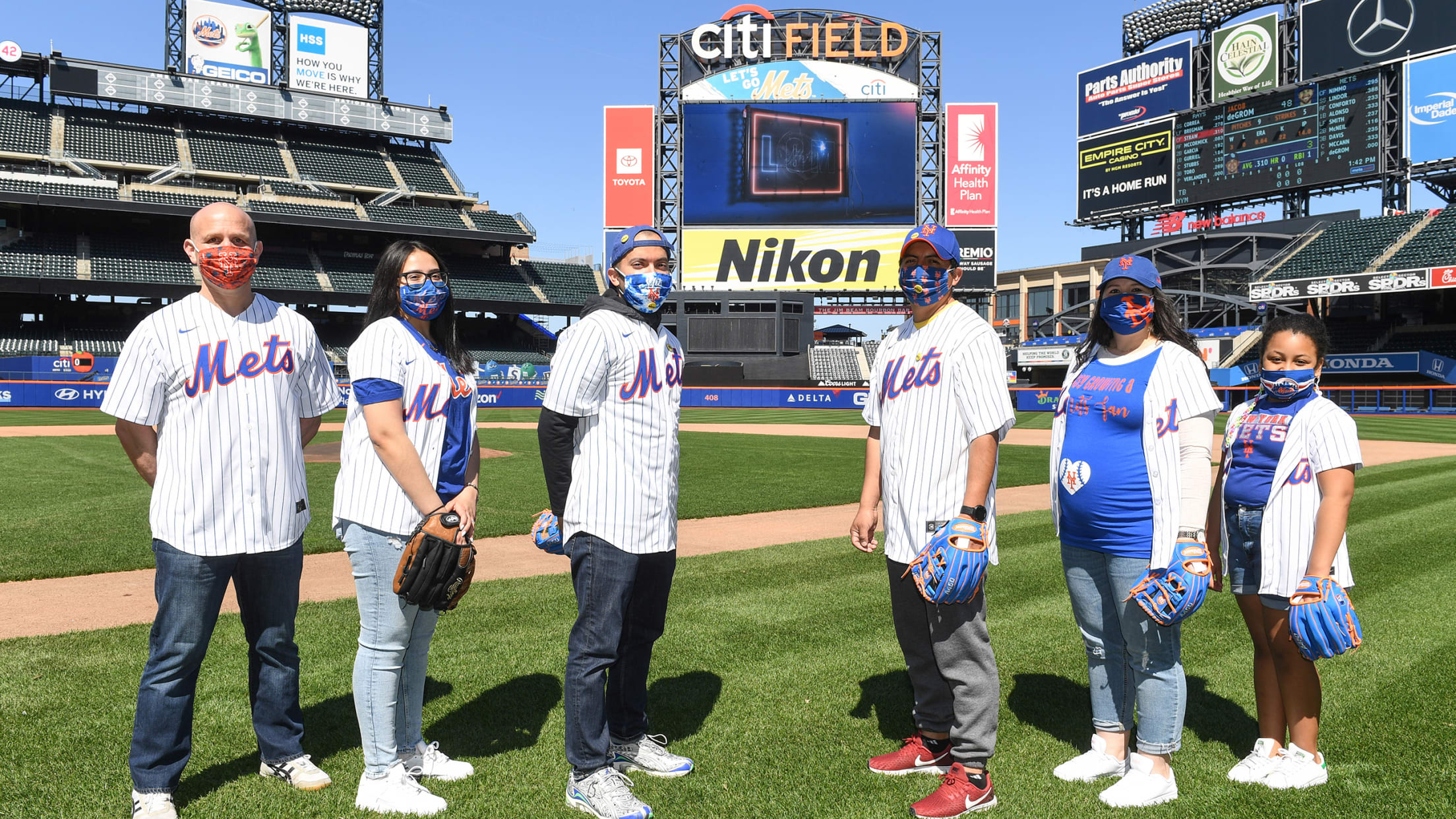 The Mets honored community heroes that went above and beyond during the pandemic to throw out the ceremonial first pitch at the home opener on April 8. The relay throw included three pairs, the Chief of Pediatric Care at Cohen Children's Medical Center, Dr. James Schneider and Karla Duarte, the 15-year-old COVID survivor he saved. The other pairs represented a local food pantry, New Immigrant Community Empowerment (NICE), Vice President William Rodriguez and NICE volunteer, Luis Arturo Vasquez, as well as a PS 19 teacher and student duo, Iris Diaz and Isabella Suarez.
Covid-19 affected New Yorkers from all walks of life and these individuals represent the strength and courage our city needed throughout this past year.
COMMUNITY HERO HIGHLIGHT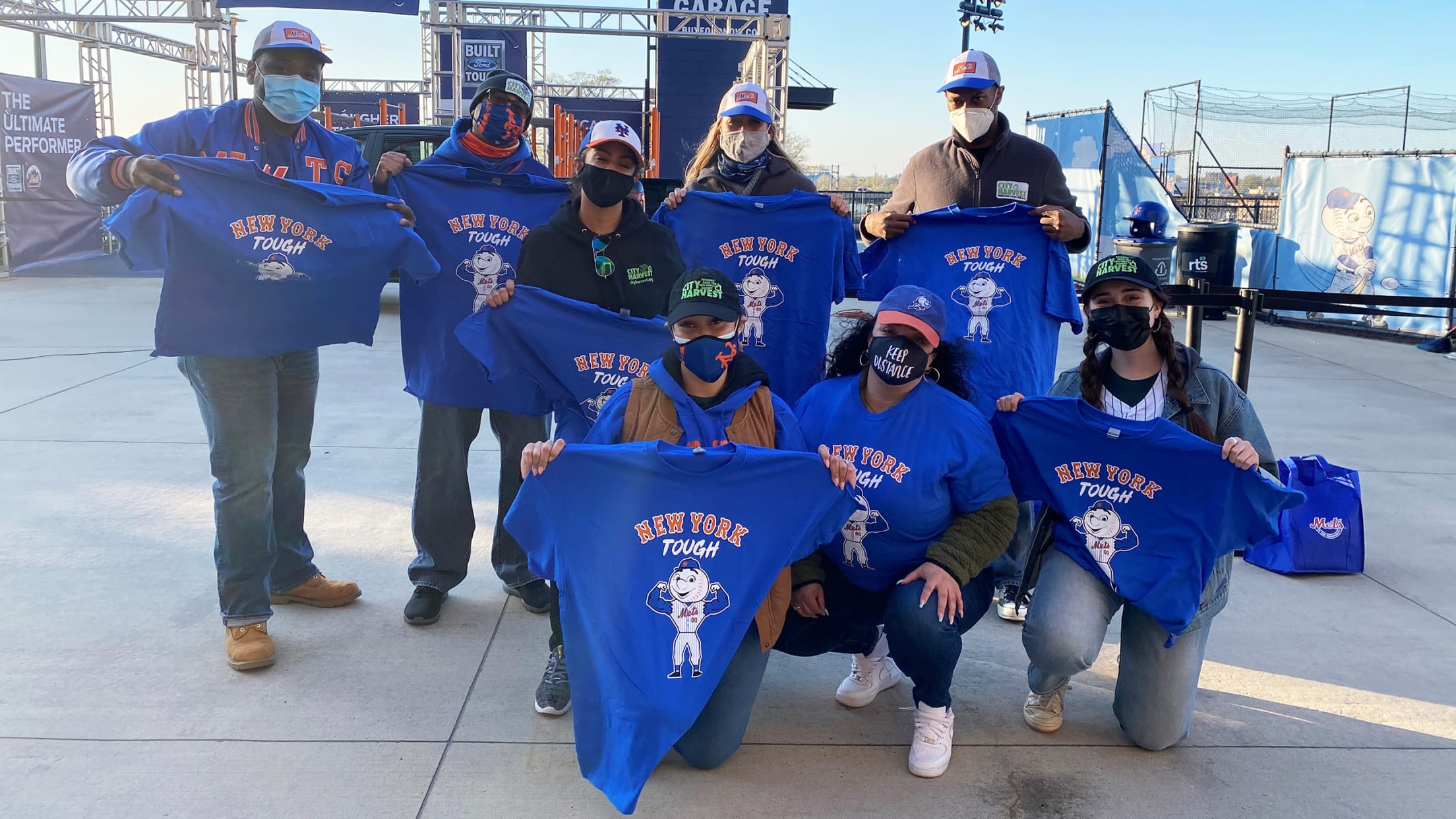 As part of Major League Baseball's Community Commissioner's Initiative, the Mets are honoring and showing their appreciation to all the frontline and essential workers of the COVID-19 pandemic through their Community Hero Ticket Program this season. The Mets will highlight essential workers by providing them with game tickets as a way to thank them for their bravery and sacrifice.
City Harvest was selected as the first honoree for its exceptional COVID-19 relief efforts. City Harvest is New York's first and largest food rescue organization, helping to feed millions of New Yorkers who struggle to put meals on their tables. During the COVID-19 pandemic, City Harvest has rescued and delivered more than 151 million pounds of food to more than 400 food pantries, soup kitchens, community partners and their own mobile markets.
City Harvest staff were honored with tickets, gift bags and a pre-game ceremony at the Mets home game against the Nationals.
To learn more about City Harvest and support their efforts, please visit Donate to City Harvest - City Harvest.
PROM SERIES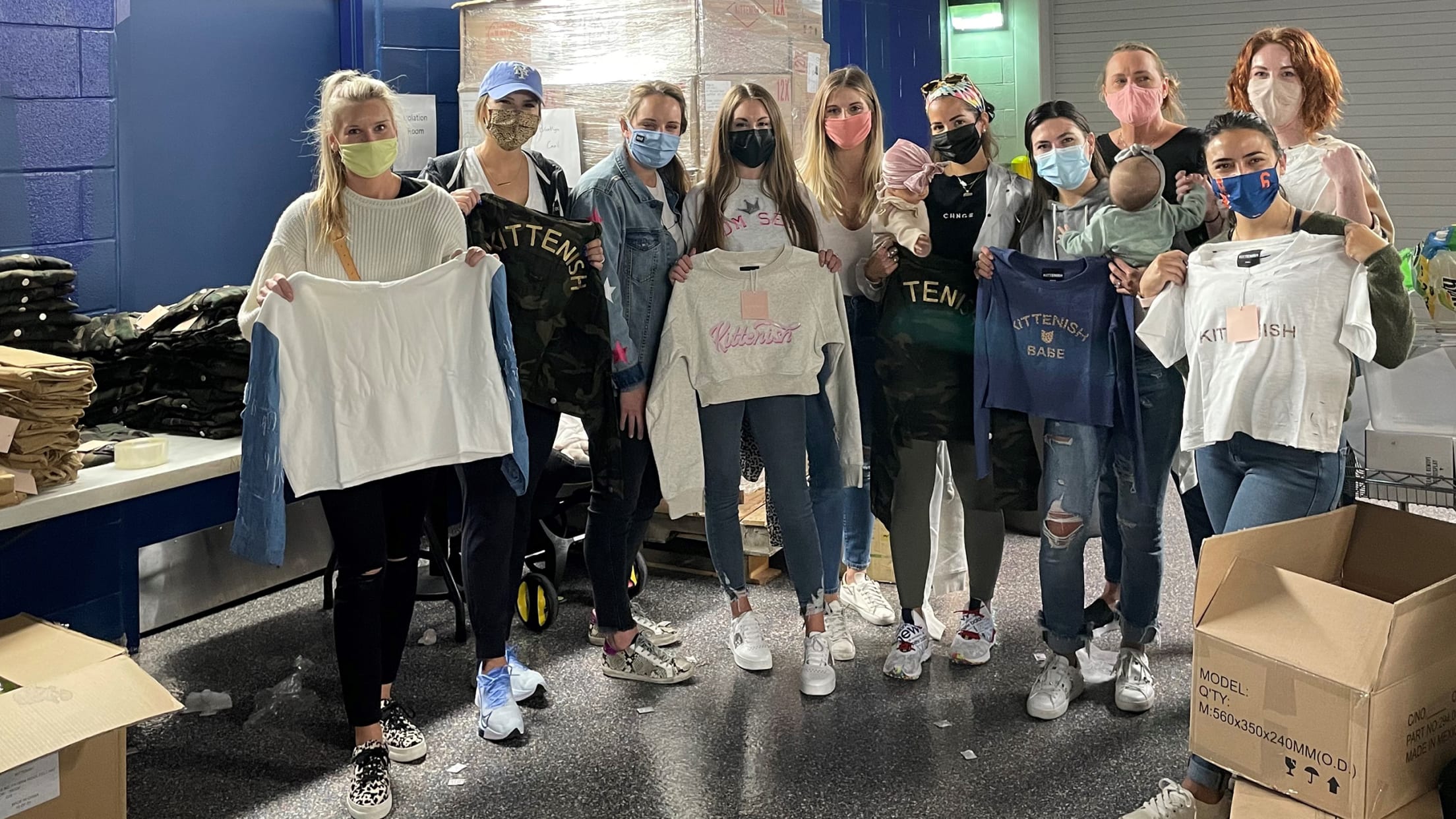 The Mets Wives and front office staff partnered with Prom Series, a non-profit organization run by baseball women that serves teenage girls in the foster care community. The Wives spent the afternoon organizing and packing more than 100 boxes of clothing that were distributed to The New York Foundling to young women in need.
To get involved with Prom Series or make a donation, please visit Get Involved - Prom Series.
MCCANN NICU DONATION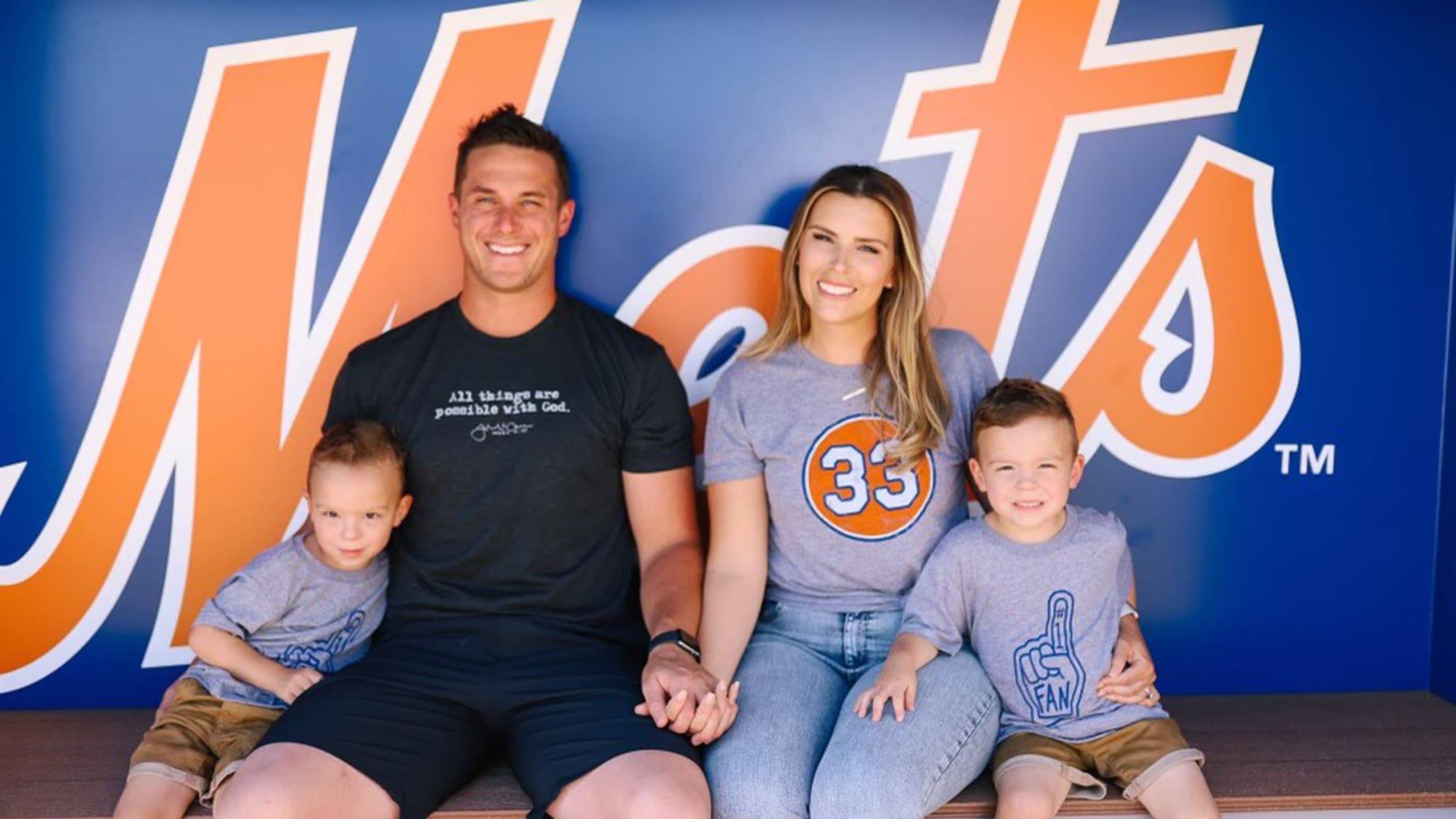 Mets catcher James McCann and wife Jessica kicked off the baseball season with a generous donation to families at the Cohen Children's Medical Center NICU division. The McCanns sent gift cards to each family to recognize the challenges that come with a child born in the NICU. After experiencing what it is like to be a NICU parent in 2018, James and Jessica are passionate about using their platform to help and support other NICU families.