Friday, July 2nd vs. Rangers at. 7:10 p.m.
Come celebrate the return of full capacity in style!
The State of Washington will fully reopen on June 30th and T-Mobile Park will return to 100% seating capacity without health restrictions.
Don't miss out on all that Grand Re-Opening Night has to offer: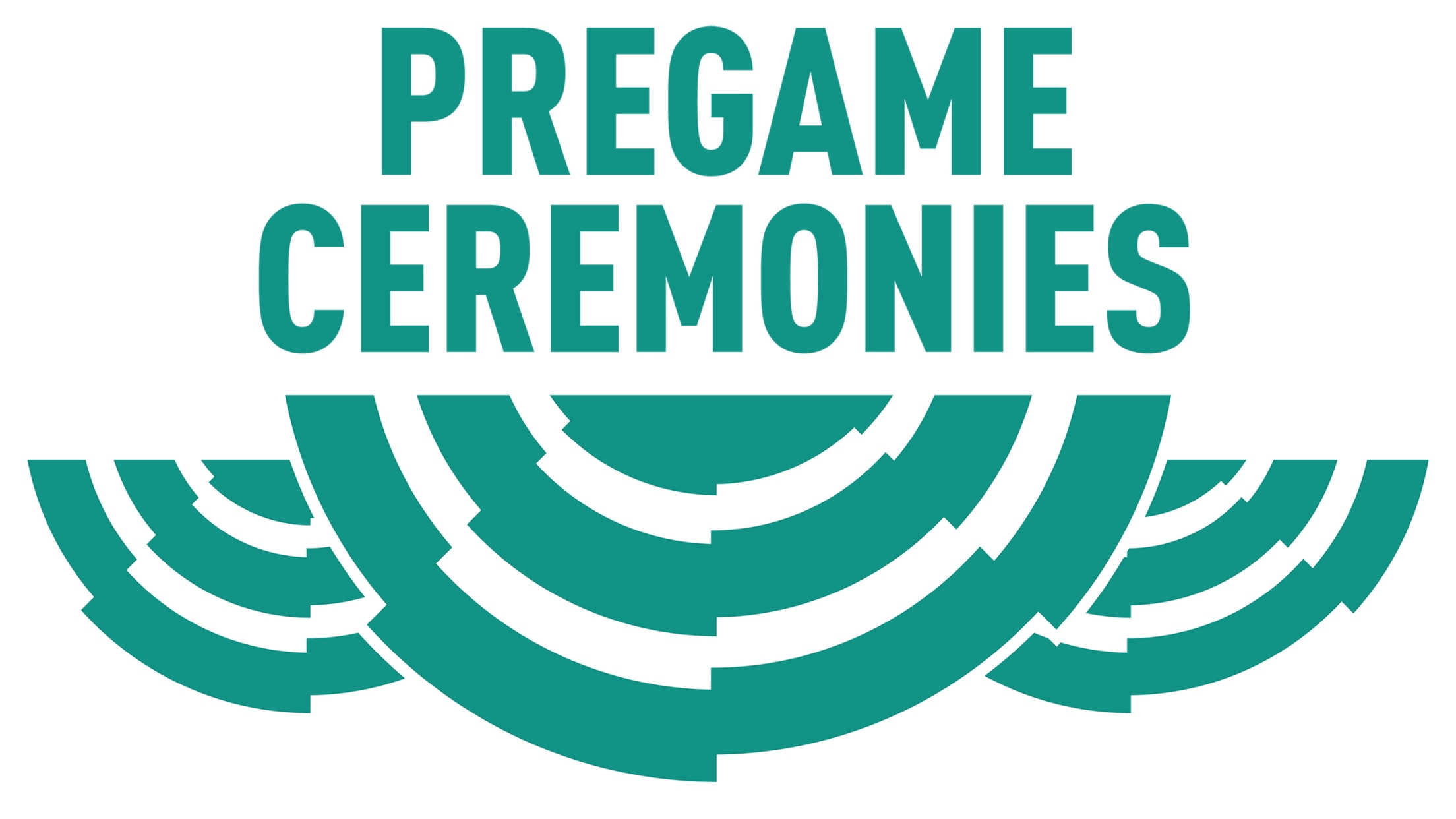 Pregame Ceremonies
Join us in honoring healthcare workers for their dedication throughout the pandemic.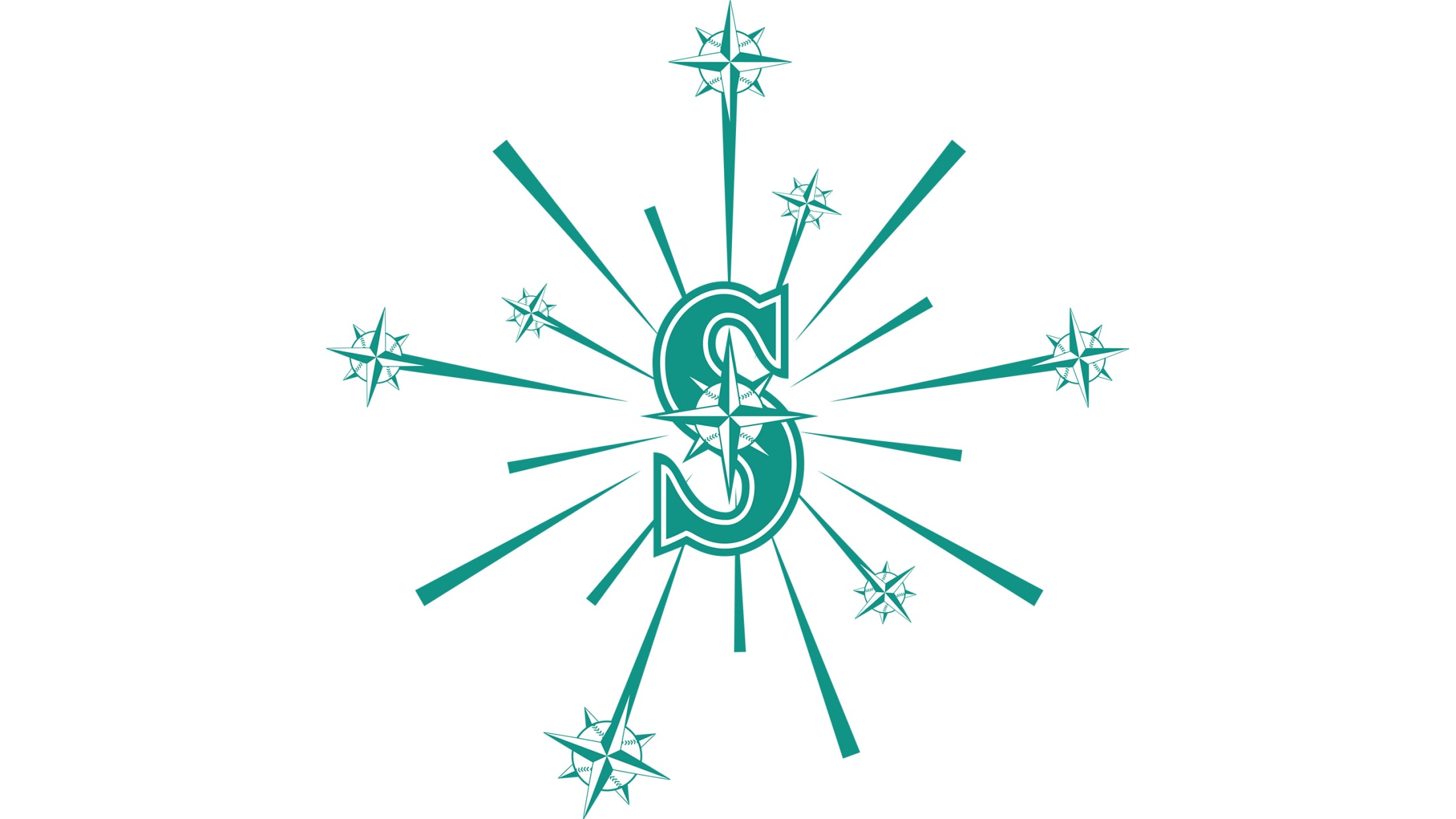 Fireworks Night presented by T-Mobile
Enjoy our first Fireworks Night since the 2019 season!
Your summer home is opening back up!
Tickets for Grand Re-Opening Night are on sale now!
Starting on July 2nd our health requirements will be lifted for the remainder of the season.

Each section of the ballpark will be sold at 100% capacity – no more vaccine-only sections.
Proof of vaccination and negative COVID-19 tests will not be required for entry.
Masks will not be required for fully vaccinated individuals but are recommended for unvaccinated fans.
Social distancing will no longer be required in the ballpark but is advised for un-vaccinated fans.

All kids areas (Moose Den, Kids Corner, Speed Pitch and the Center Field Playground) will be reopened on the Grand Re-Opening Night.
All areas of the ballpark (i.e., The T-Mobile 'Pen and Trident Deck) will be reopened to all fans starting with July 2nd game against the Texas Rangers.