Celebrate the newly renovated facility at American Family Fields of Phoenix by spending a week in sunny Arizona!
You've dreamed it, now go for it! Make your dream a reality...
$4,899 makes your baseball fantasy a reality.
Camp is available to men and women 30 years-of-age and older.
Should the Brewers decide to cancel due to health and safety concerns, your registration charges can either be refunded or held for credit toward a 2023 camp at a discount.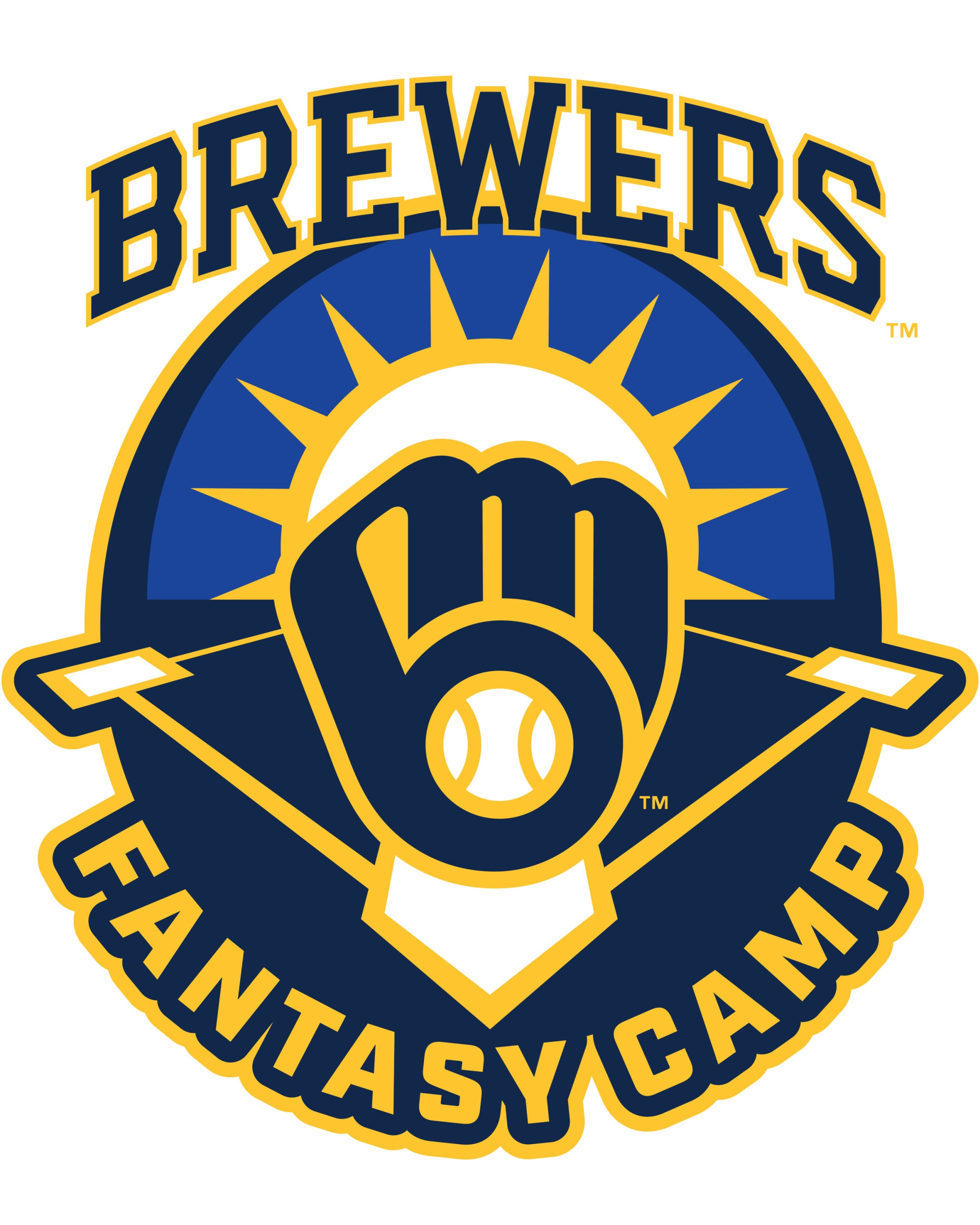 Your Fantasy Camp Experience will include:
Round trip coach airfare from Milwaukee
Hotel accommodations (double occupancy)
A meet and greet welcome reception
Authentic Brewers uniform and batting practice top
Instructions from the pros
Professional clubhouse staff and athletic trainers
Two games daily
Catered lunch daily in the clubhouse
Batting cages open before and after games
Big League Kangaroo Court
Nightly happy hour with the Brewers coaches
Daily hot breakfast at the hotel
Professional massage therapist available nightly
Daily newsletter with stats and info
Free memorabilia and autographs from the pros
Farewell and awards banquet
2022 Brewers Fantasy campers invited to play a game at American Family Field in the summer of 2022
Sample Itinerary
THURSDAY
6:00 - 10:00am
Buffet Breakfast at the hotel
7:30am
Coach bus to American Family Fields of Phoenix
8:00am
Clubhouse and batting cages open
8:45am
Announcements in the Clubhouse
9:00am
Stretching on the field
10:00am
Game 13,14,15
12:00pm
Lunch in the clubhouse, batting cages open
1:00pm
Stretching on the field
1:15pm
Game 16,17,18
4:30pm
Kangaroo Court in the clubhouse
6:00pm
Coach bus to hotel
5:30pm - 7:00pm
Happy Hour at the Cattleman's Restaurant