All 2020 Phillies Vacations have been canceled due to the COVID-19 pandemic.
To receive future notifications about Phillies Vacations, please sign up to receive Phillies Email Newsletters.
2020 Road Trips - Canceled
Join Phillies Vacations on a Texas Two Step!
Travel with Greg "the Bull" Luzinski, Scott Palmer and a bevy of Phillies fans as the Phillies take on the Astros in Houston and the Rangers in Arlington!
Road trip packages include accommodations within walking distance of the ballparks, a Welcome Dinner, an exclusive brunch with Scott, the Bull and Phillies broadcasters, a ballpark tour, unique excursions, game tickets, commemorative Phillies Road Trip merchandise and a Collectors Pin, and optional airfare and motor coach transfers.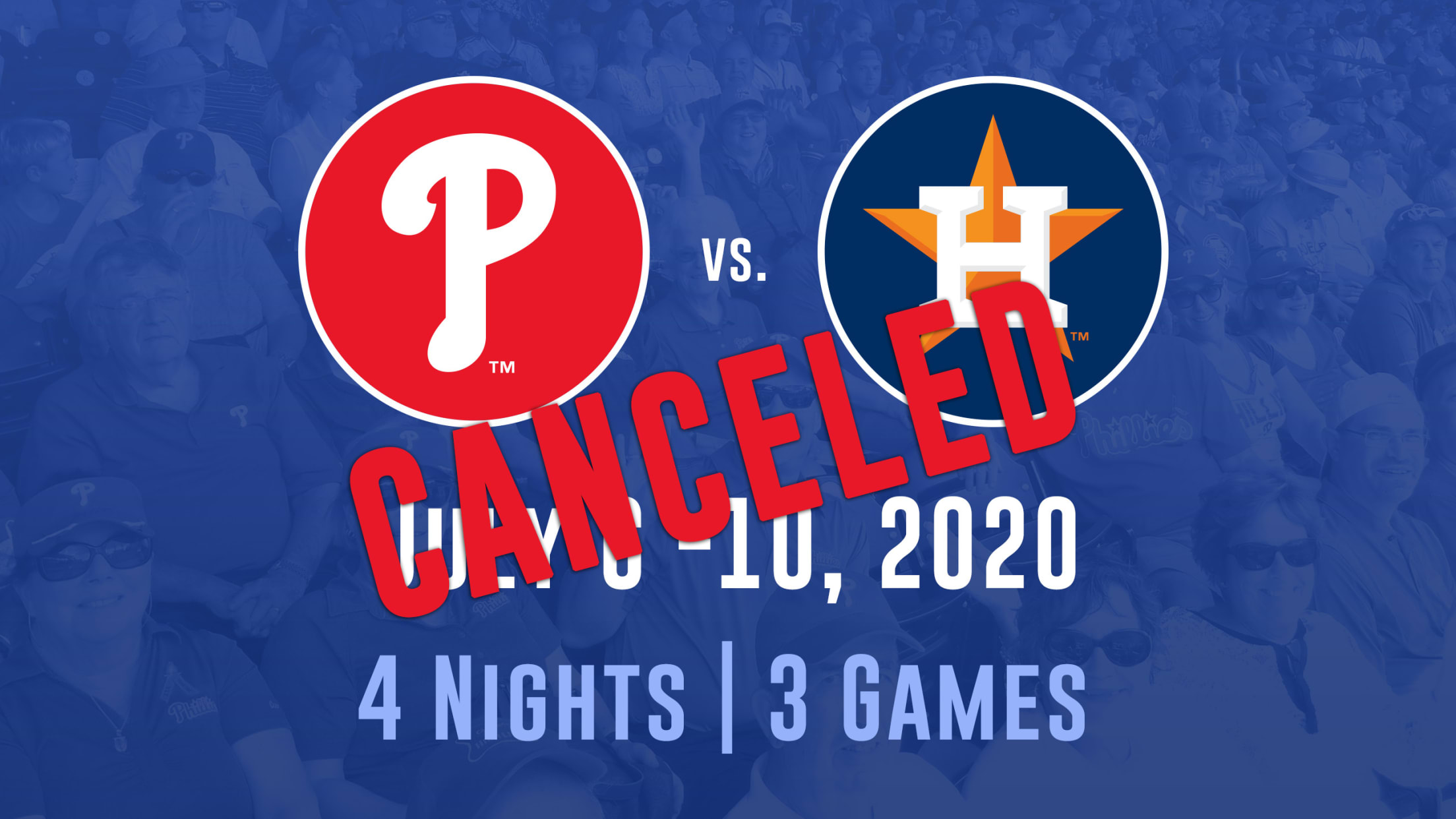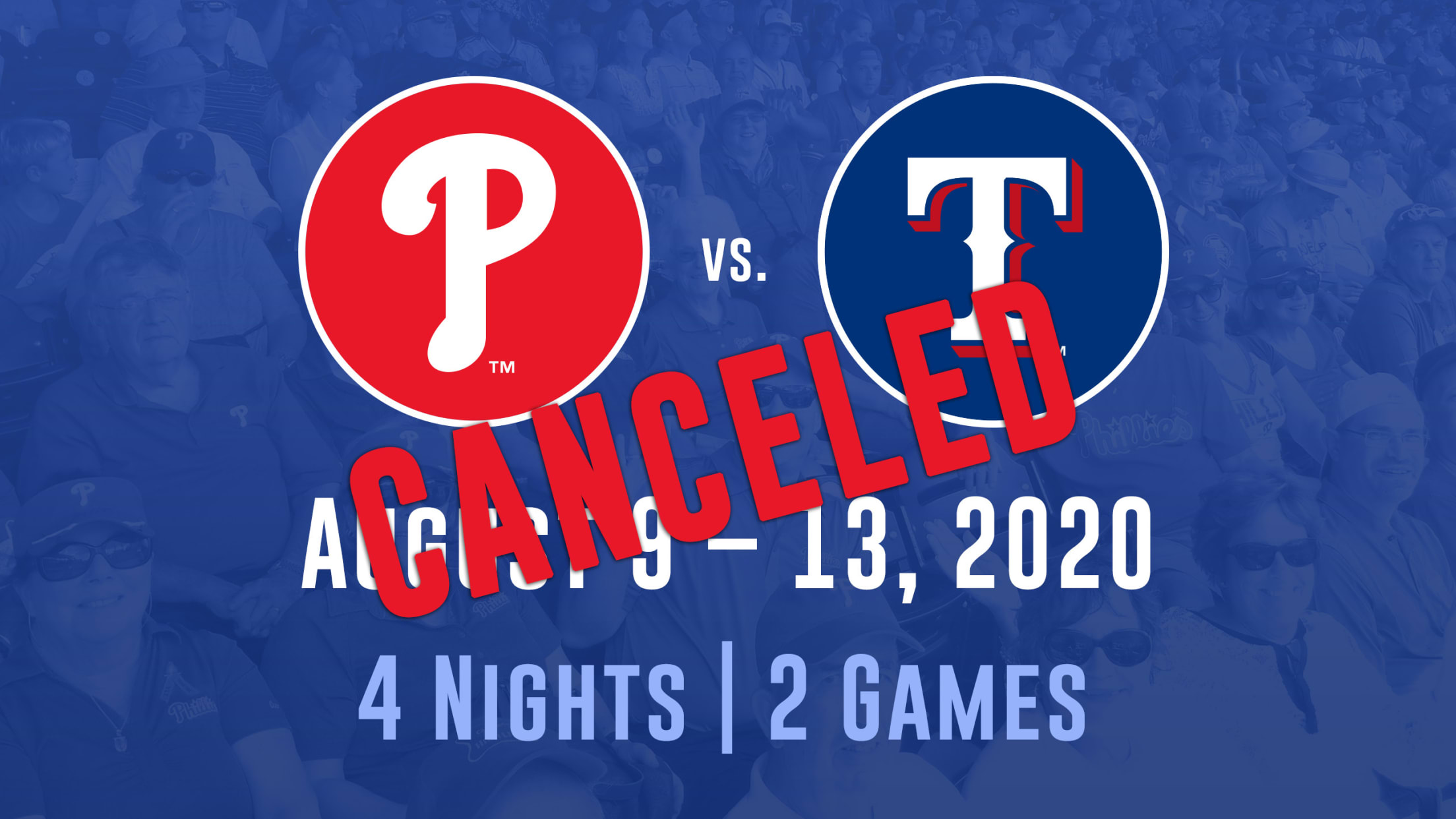 2021 Spring Training

2021 Phillies Spring Training Travel Packages - Available This Fall!
Phillies Vacations makes it easy and fun to get to Spring Training in warm, sunny Clearwater, Florida. This is your one-stop shop to book your complete vacation including hotel accommodations, fun events with Phillies team personnel, rental car, great seats at the games and more!
Phillies Phantasy Camp
Make your plans now to be at the Phillies Phantasy Camp in Clearwater, Florida. You'll spend a magical five days and four nights alongside Phillies legends in sunny Clearwater.