The 2020 season is officially underway with a modified 60-game Baltimore Orioles schedule. As we celebrate the return of Orioles baseball, the health and safety of players and staff remains our top priority, and we will continue to work closely with local elected leaders and public health officials to that end. As a result, the Orioles are not playing in front of spectators to begin the 2020 campaign. Policy updates regarding attendance will be communicated to fans if and when they become available. Please continue to check this page for updates and additional information as it becomes available.

Bring your group of 15 or more to Oriole Park at Camden Yards and enjoy these benefits:
Discounted tickets to 75 games
Discount on individual ticket fees
Digital poster or flier to promote your event (upon request)
Group Leader Incentives
Unique Group Experiences such as the Left Field Picnic Perch and Miller Lite Flite Deck
Hospitality options including pregame parties and private suites
Group Incentives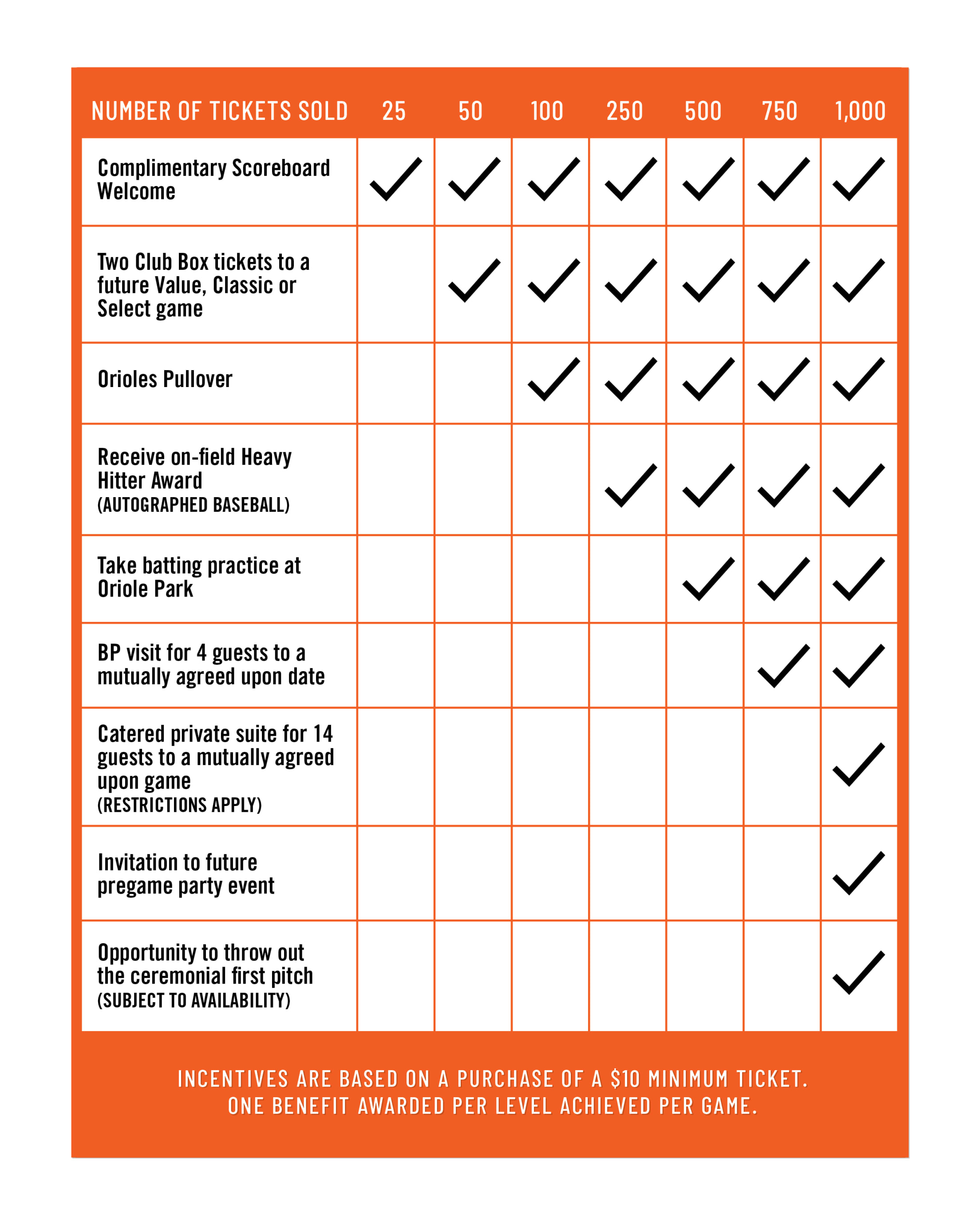 Meet The Team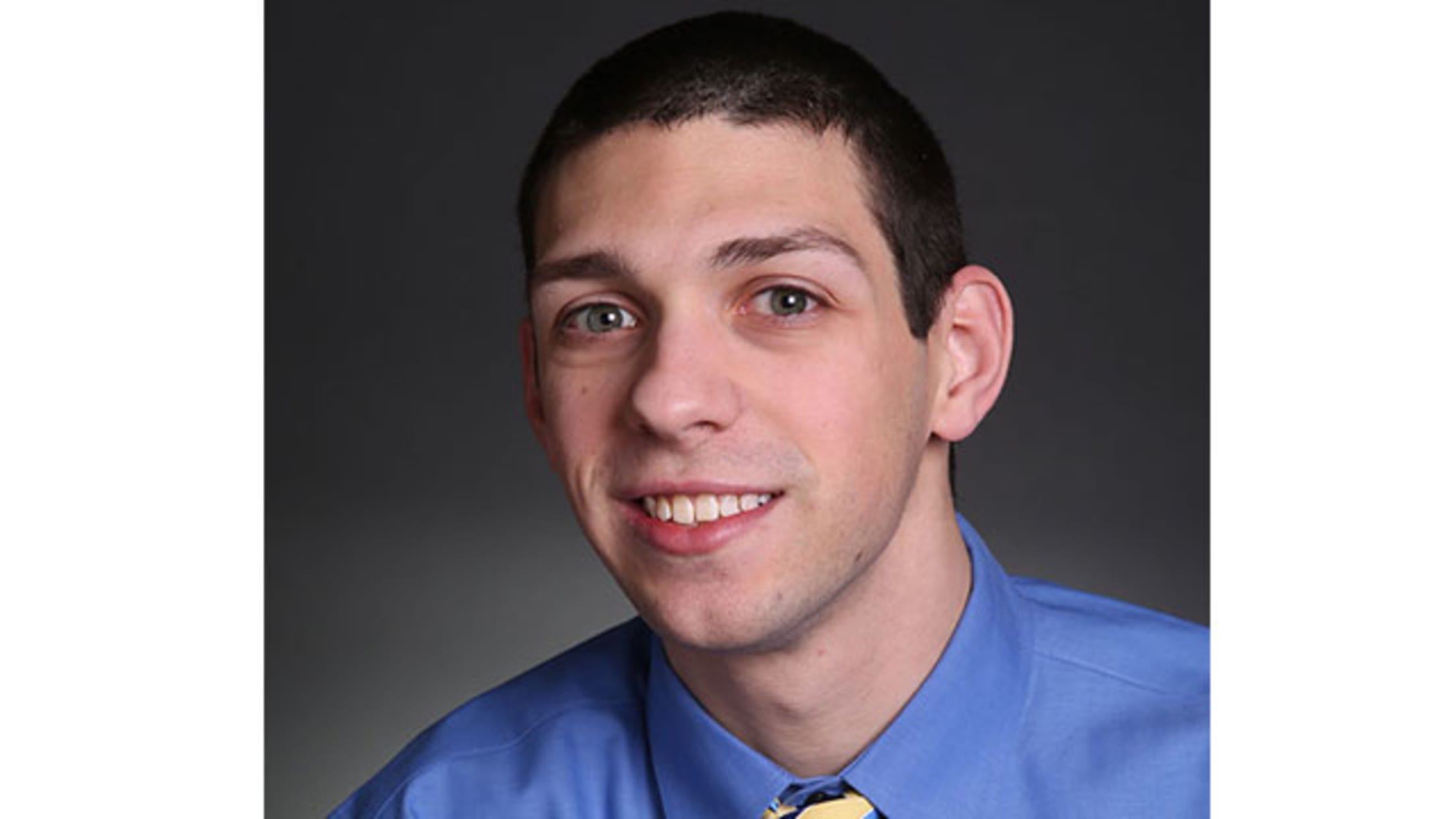 Stephen Fisher, Account Executive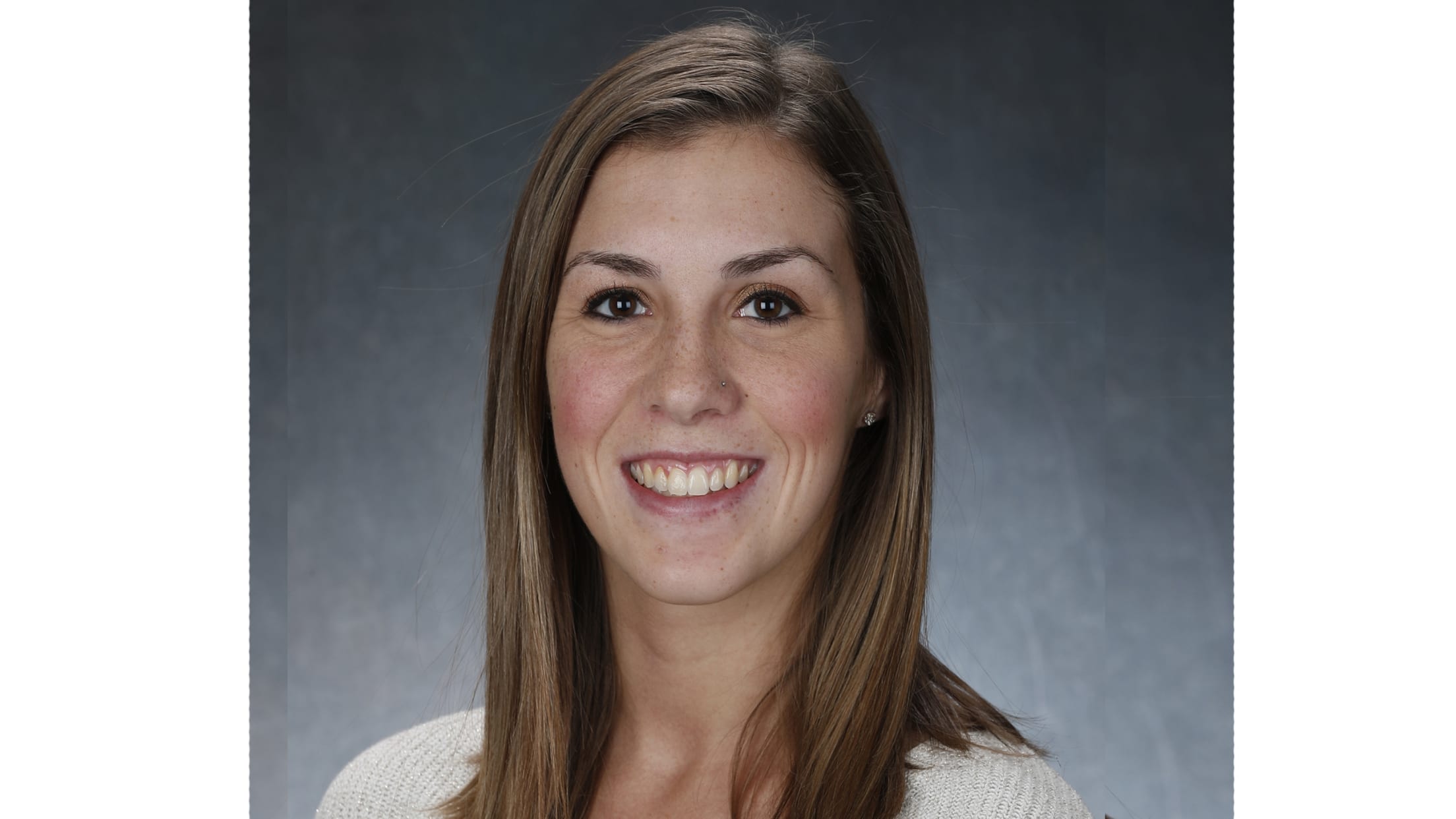 Nina Heinlein, Account Executive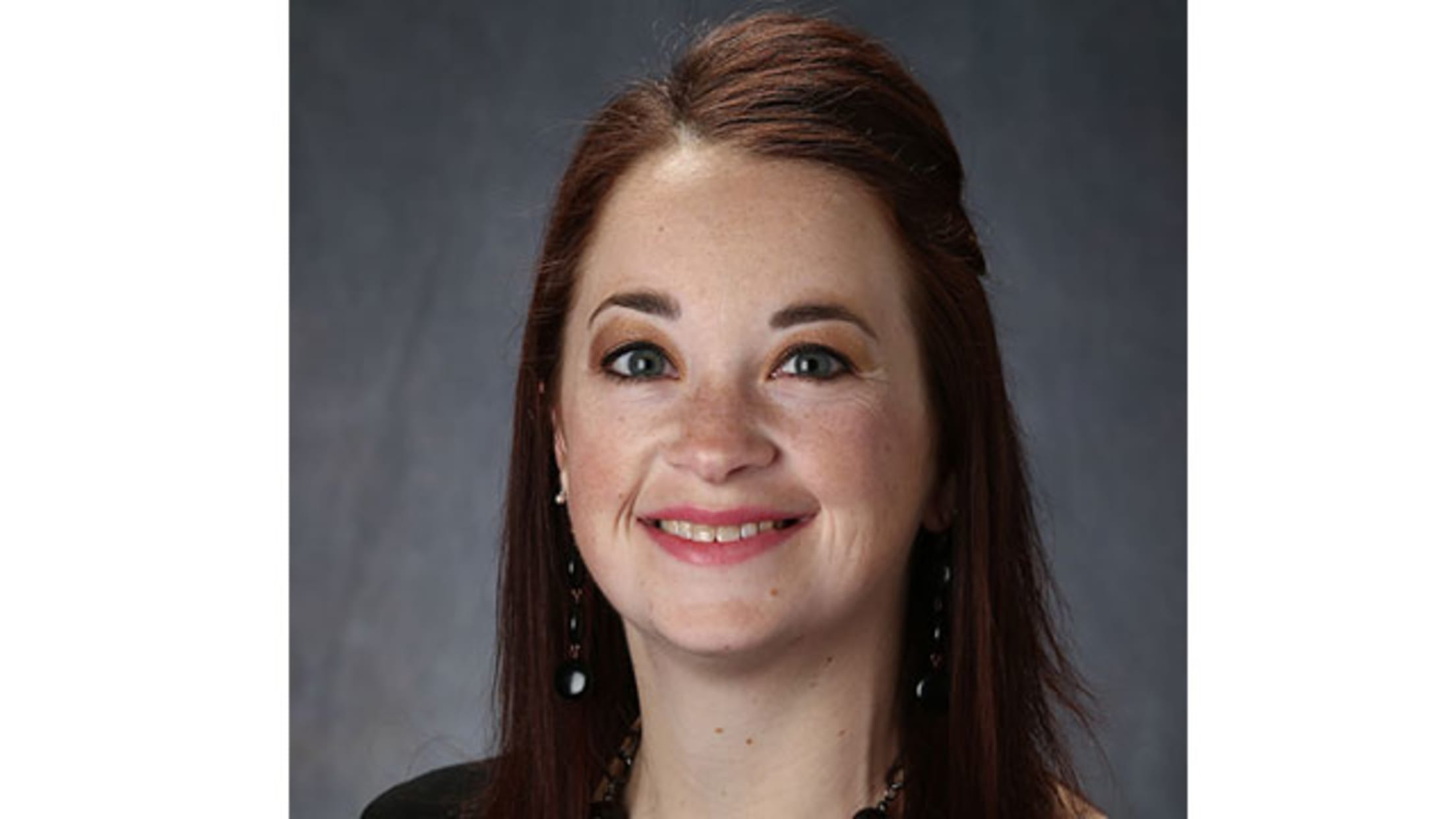 Elyse Mathias, Coordinator, Party Facilities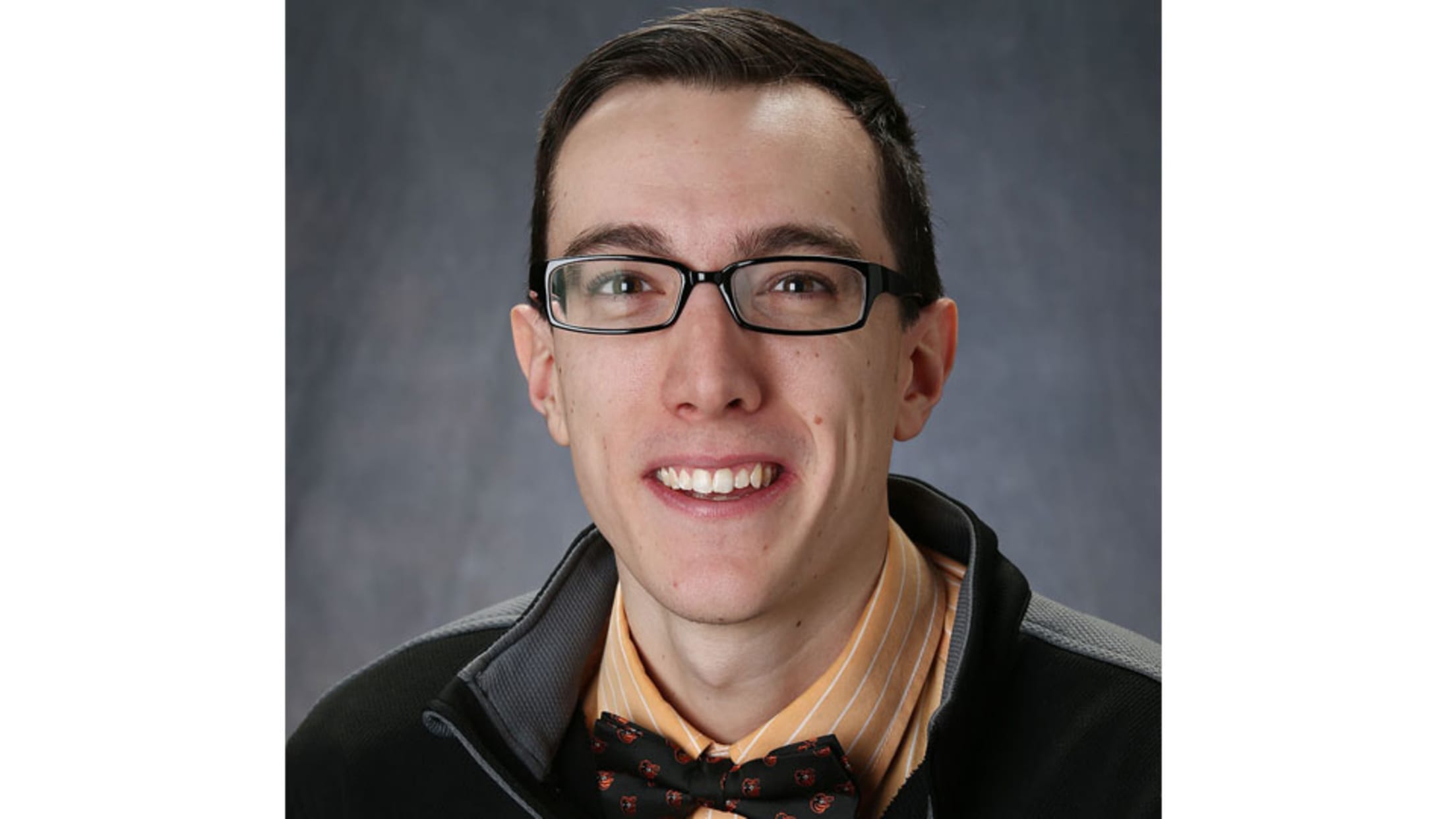 Nick Meusel, Account Executive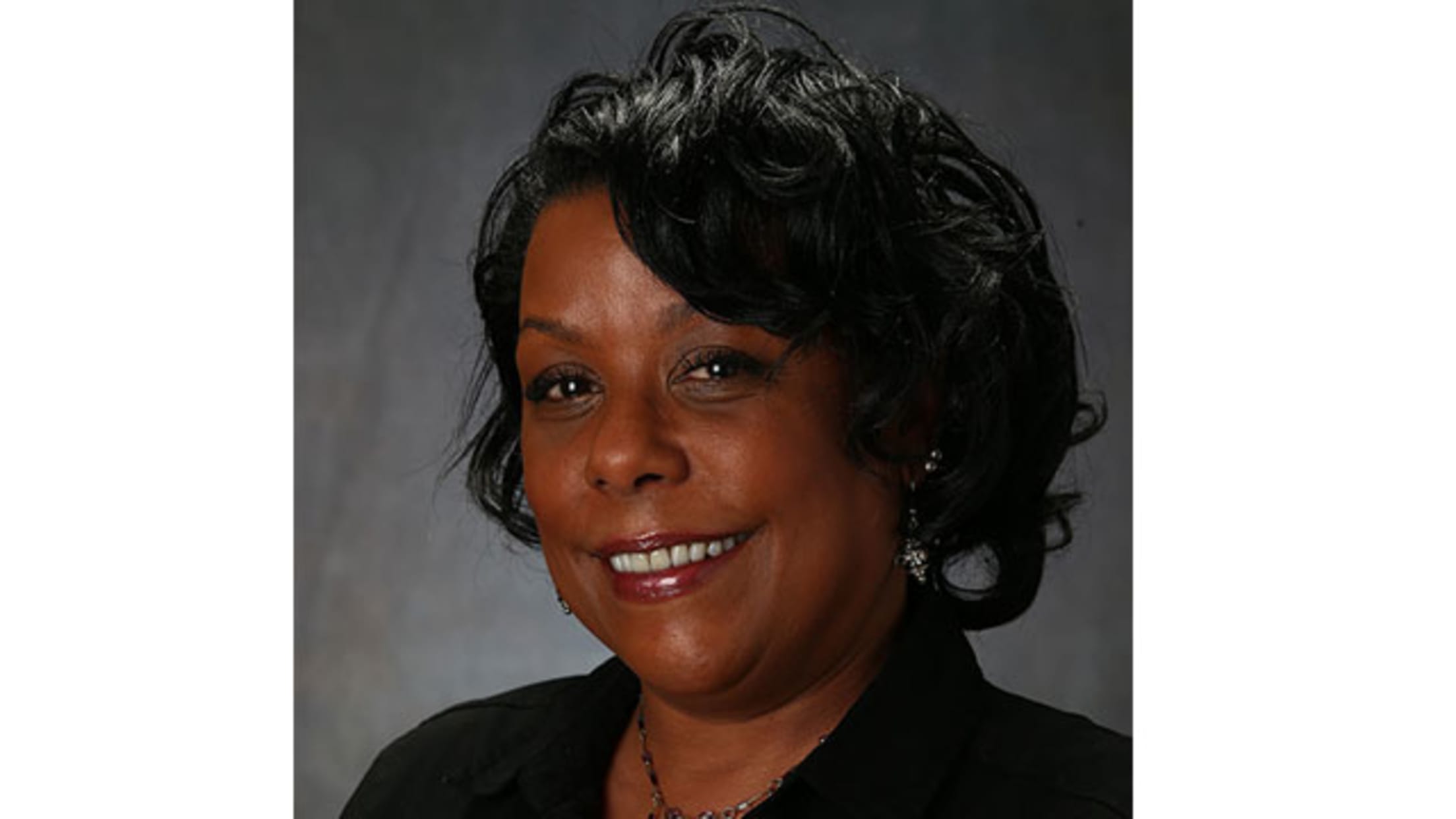 Ren Wechsler, Account Executive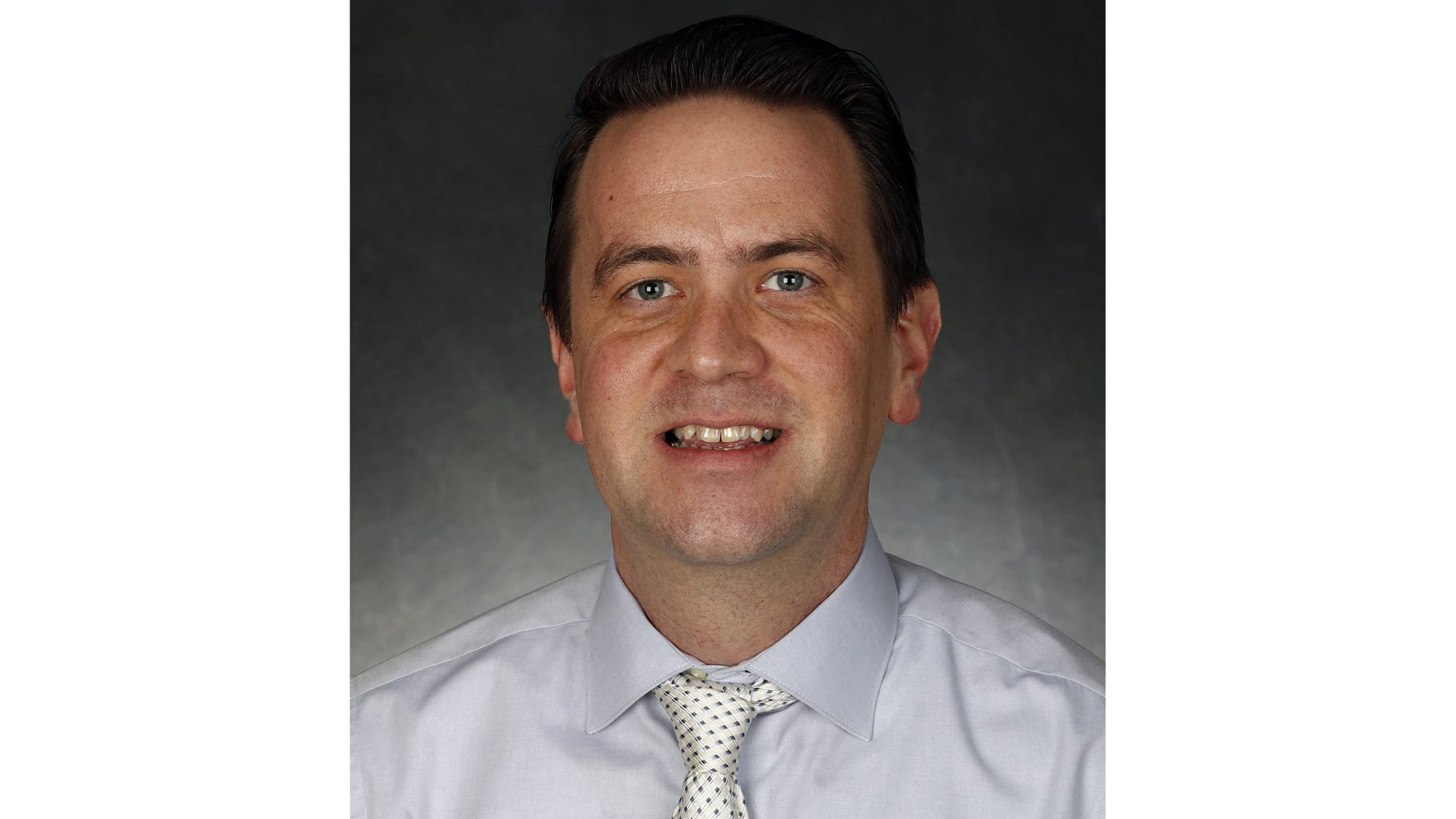 Cory Snee, Account Executive
For more information, please call the Group and Hospitality Sales Team at 410-547-6284.
Inside Suites & Party Facilities