Request a Virtual Oriole Bird Appearance
The Bird is at home just like you and misses seeing Orioles fans! Request The Bird to make a special appearance for your next virtual birthday party, family or friend gathering, or business meeting. For more information about a virtual appearance by The Bird, please email TheBird@orioles.com.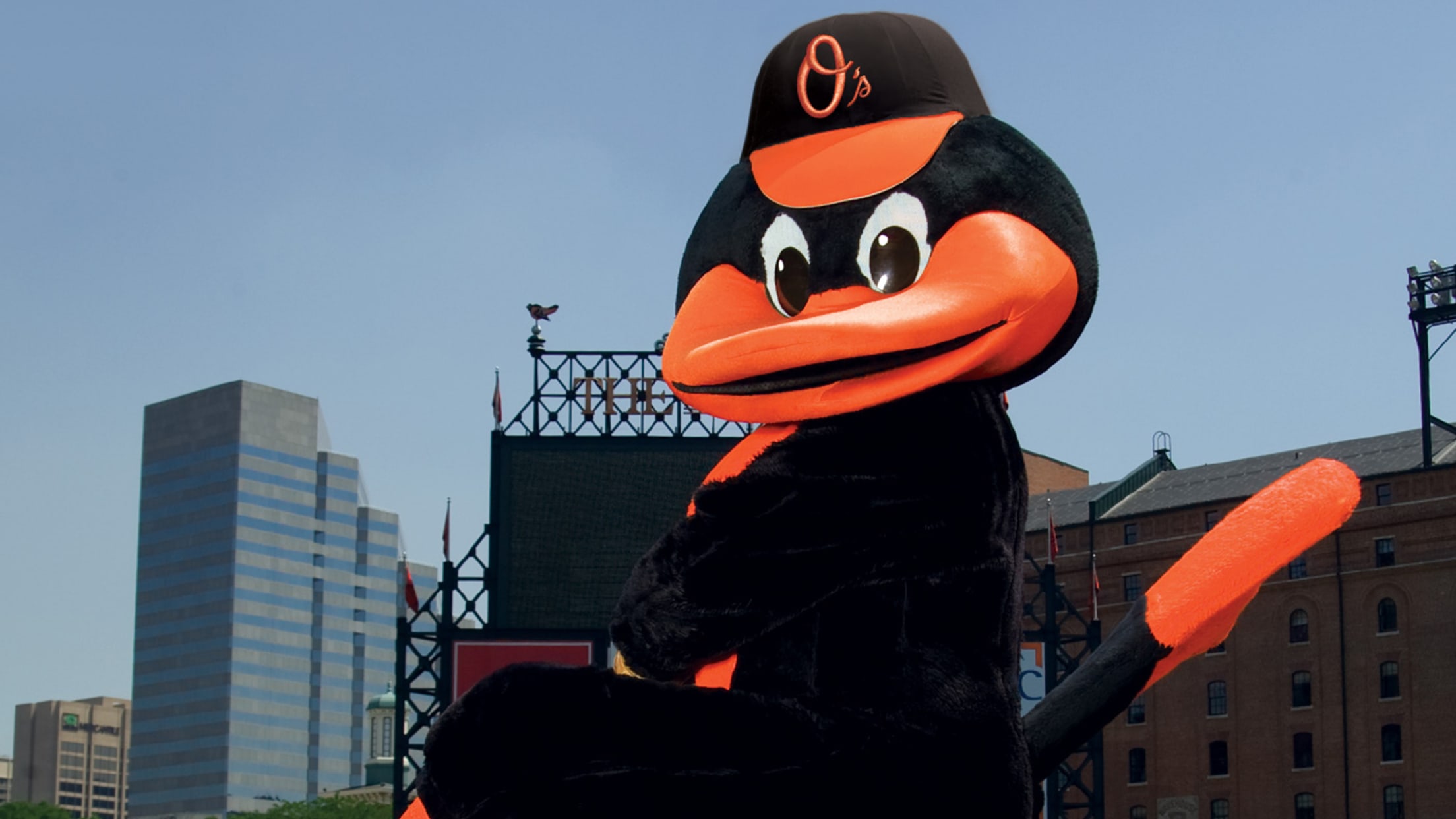 PRICING
Virtual Bird Appearance: $50 donation
Proceeds benefiting Baltimore Orioles Charitable Foundation
Mascot Hall of Fame
The Oriole Bird has achieved mascot immortality! Watch Watch the recap of the Mascot Hall of Fame Virtual Induction at MascotHallofFame.com.
Bird Bio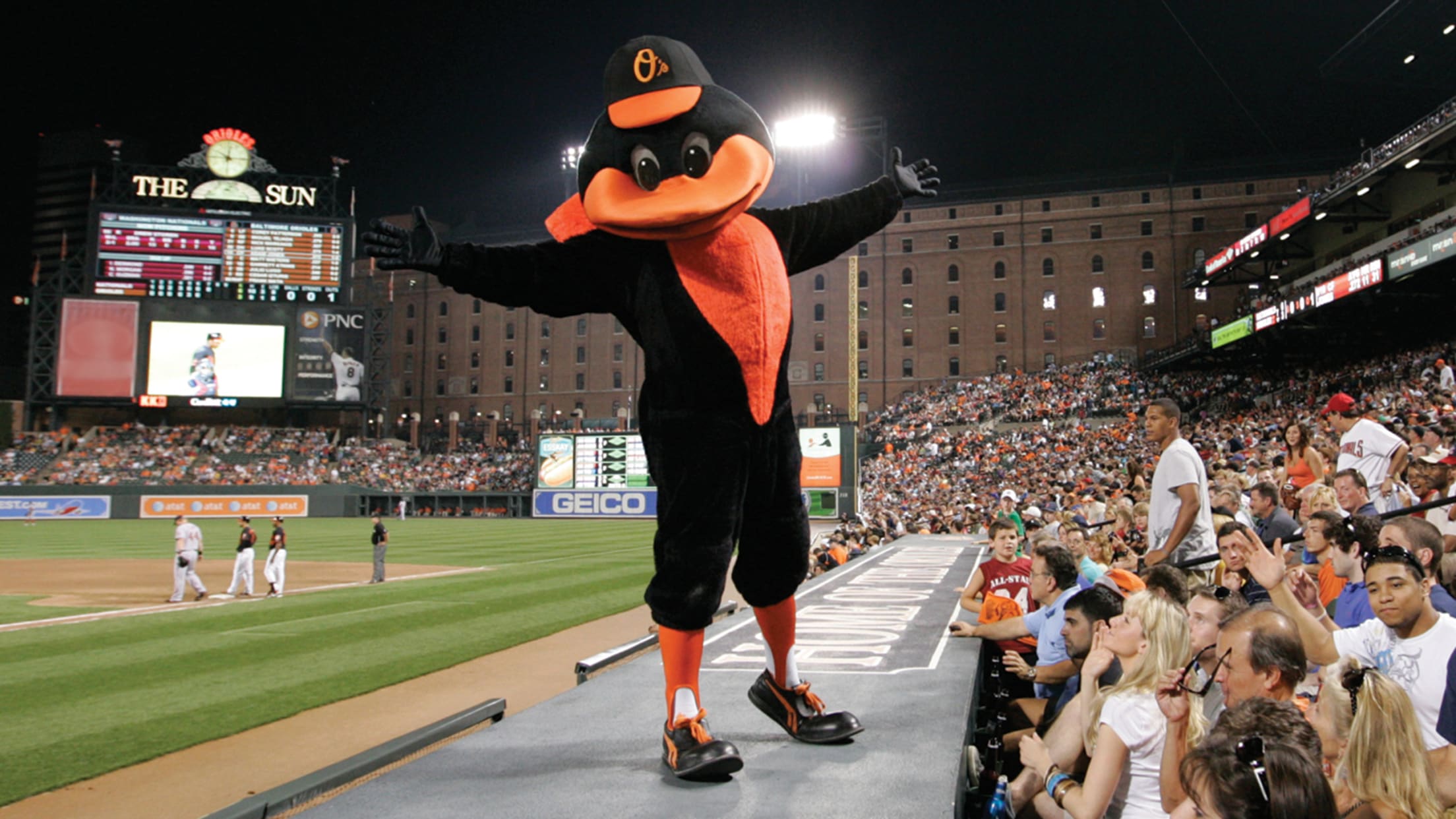 POSITION: Official Team Mascot & Goodwill Ambassador
HEIGHT: Somewhere between tweety bird and big bird
WEIGHT: One Quarter ton of feathers
BATS: With both Wings!
HOBBIES: Greeting fans at the ballpark, sliding on dugouts and acting like a birdbrain
FAVORITE FOOD: Mostly bird seed, with the occasional crab cake
Color the Oriole Bird
On April 6, 1979, The Oriole Bird hatched out of a giant egg at Memorial Stadium and became the official mascot of the Baltimore Orioles. Since then, this featherweight has entertained millions of baseball fans at Oriole Park at Camden Yards and has made thousands of special appearances throughout the Baltimore area and the United States.