Digital Kids Corner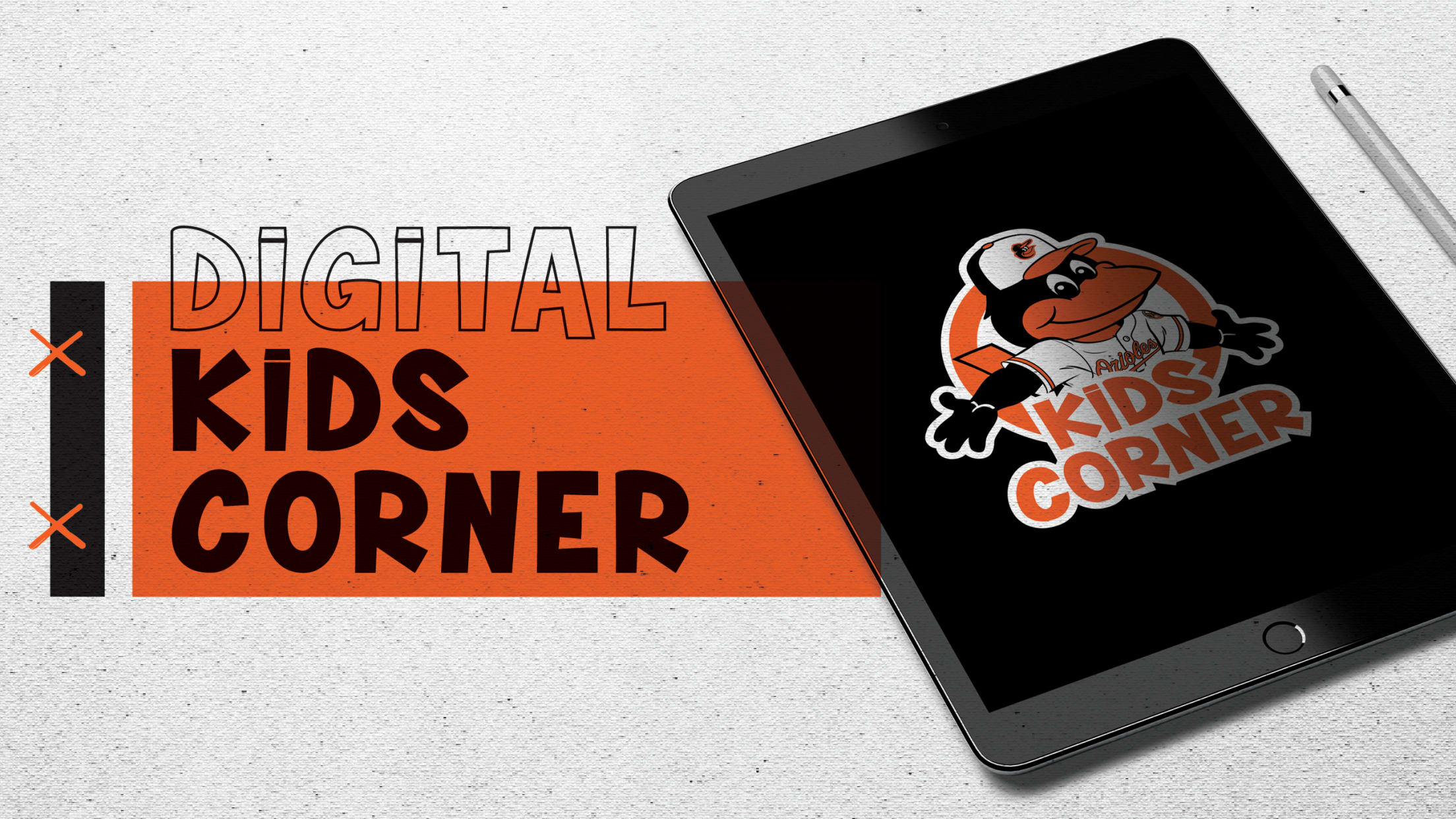 The Orioles are here to provide you and your family with fun, at-home entertainment! Let's have some fun!
Kids Cheer Free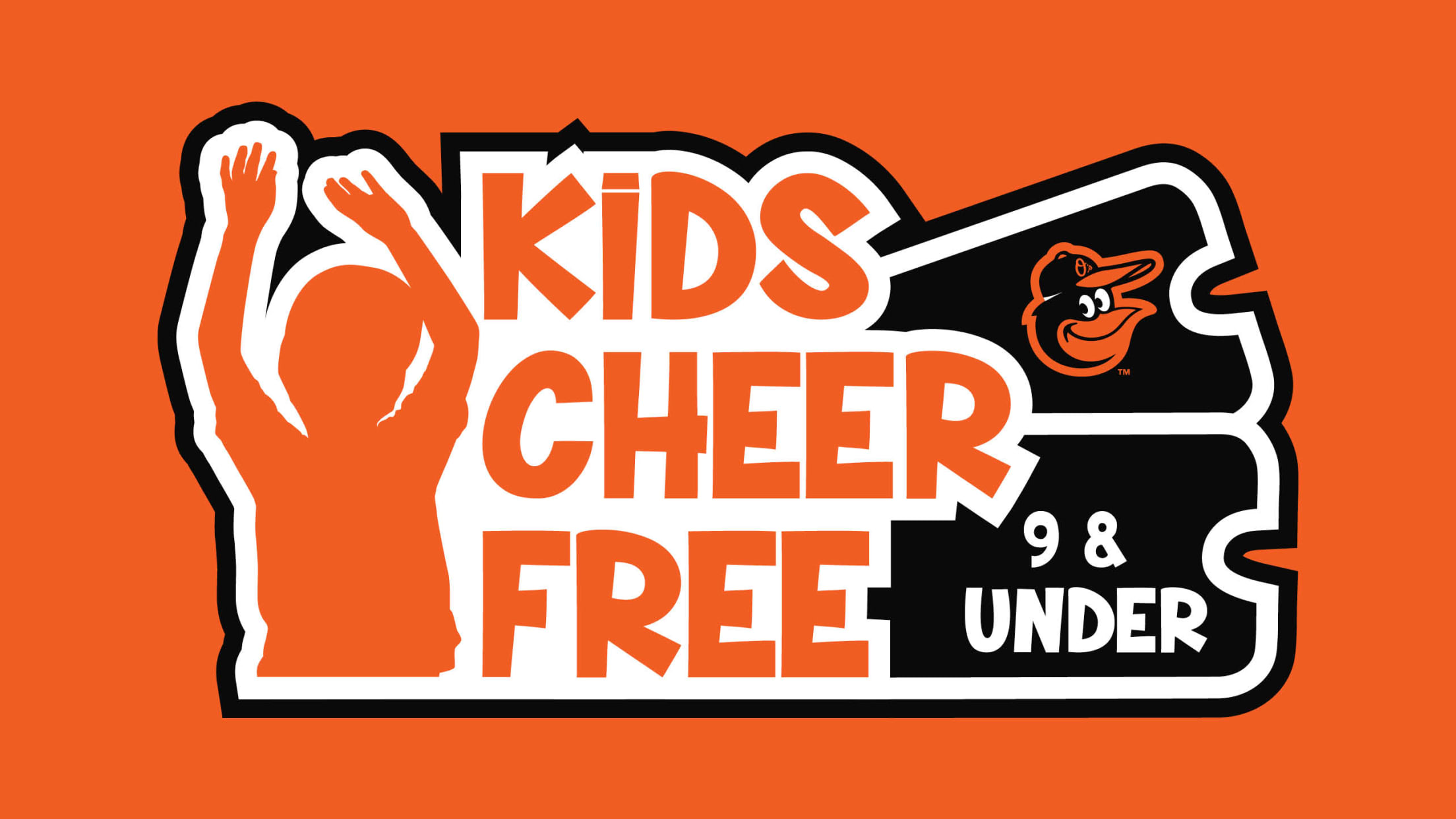 Kids Cheer Free allows fans ages nine and younger to attend games at Oriole Park at Camden Yards free of charge. For each regularly-priced individual game Upper Deck ticket purchased, adults can add up to two additional free Upper Deck tickets valid for use only by children age nine and under (subject to availability).
Kids Cheer Free Plus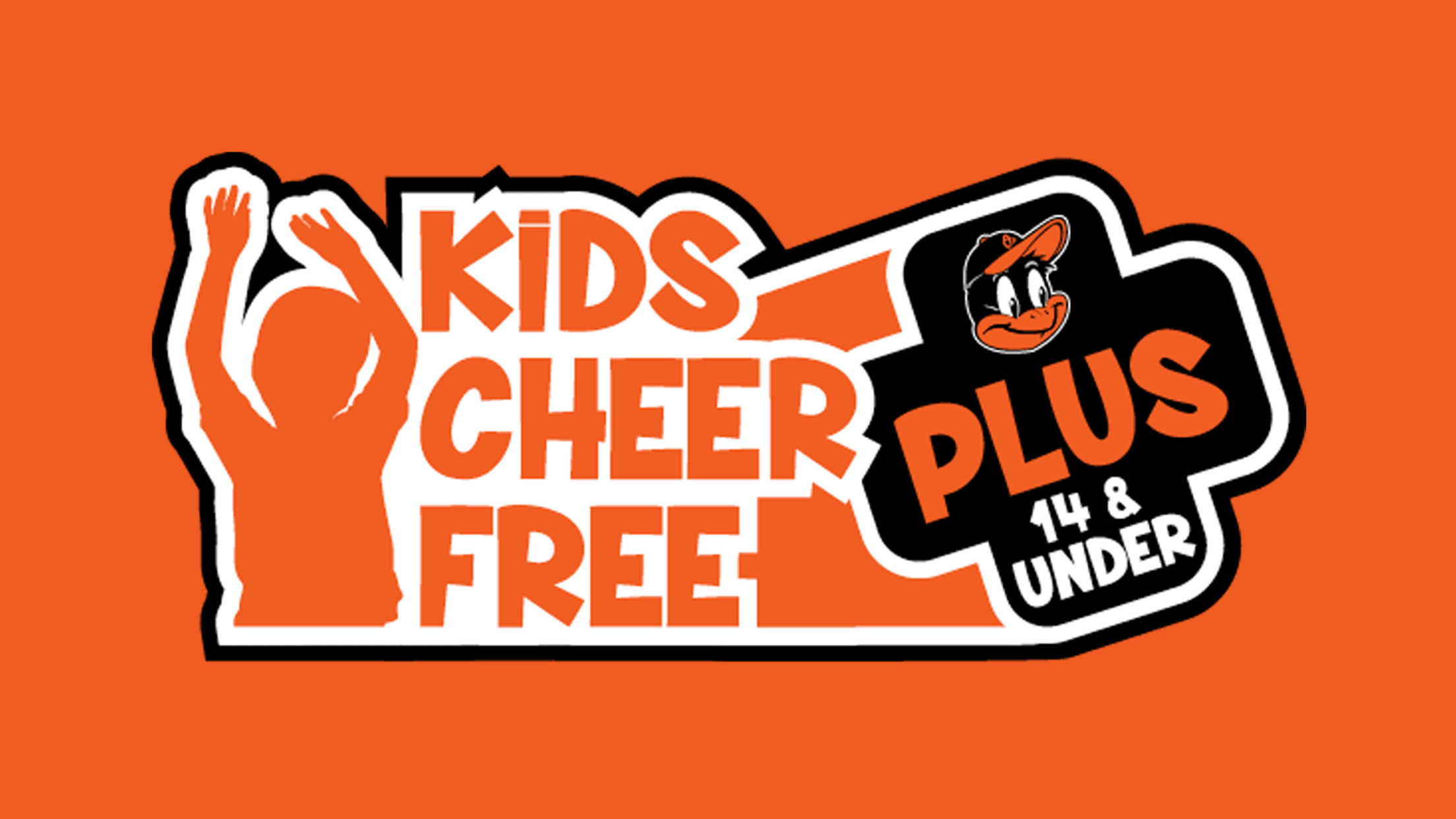 Kids Cheer Free Plus combines the value and flexibility of Kids Cheer Free, plus, the benefits of the Junior Orioles Dugout Club, to become the new and improved Official Orioles Kids Club. For just $30, all kids 14 and under can join Kids Cheer Free Plus!
Baby Birds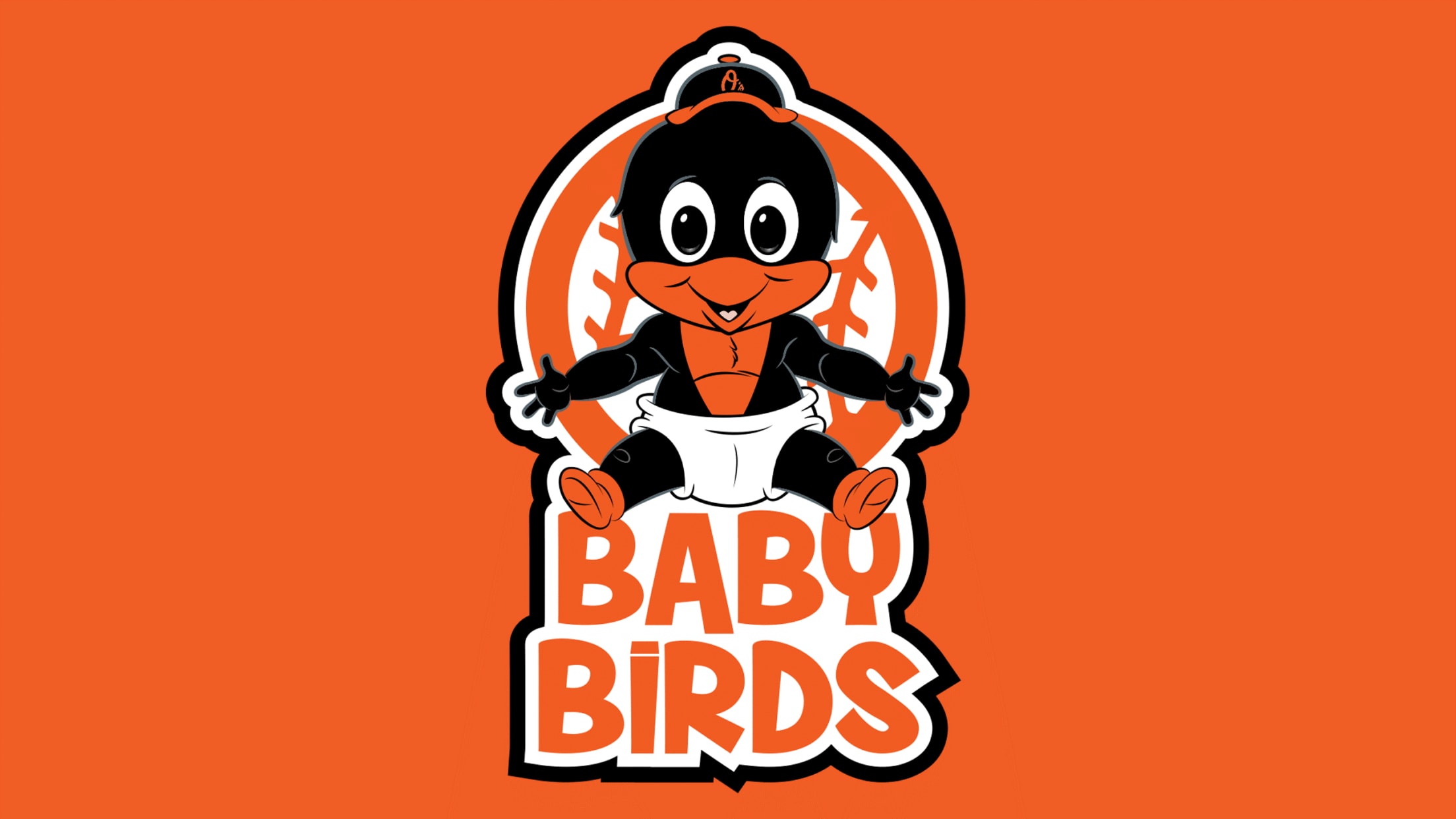 Presented by MedStar Health
What better way to celebrate Baltimore's families as they welcome newborns into their homes than with Baby Birds! Baby Birds is a unique way to celebrate the moment a family grows by welcoming them to their favorite hometown team!
Kids Run the Bases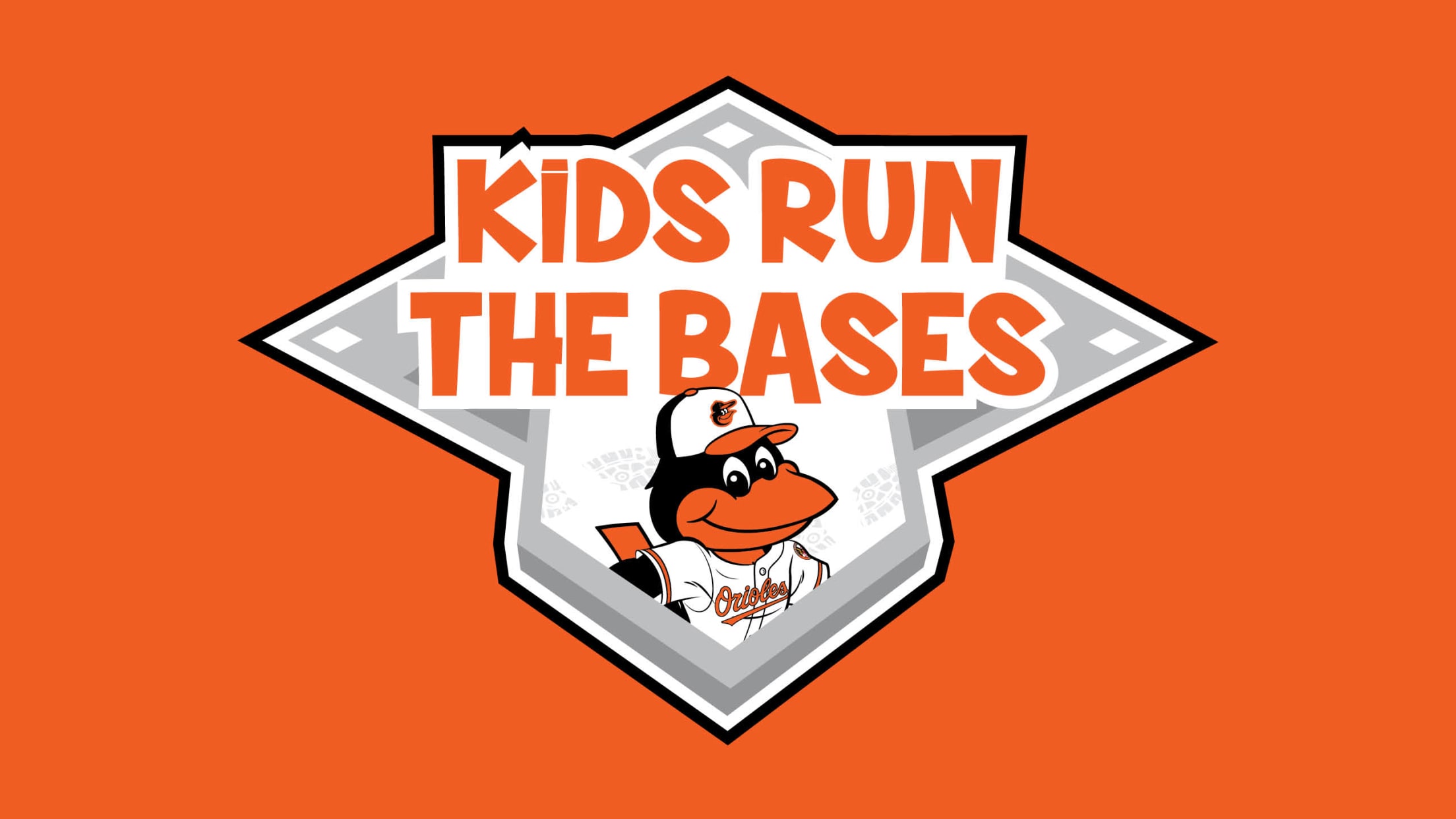 Presented by Weis Markets
At every Sunday home game during the regular season, all kids ages 4-14 can run the Oriole Park bases after the game.
Student Night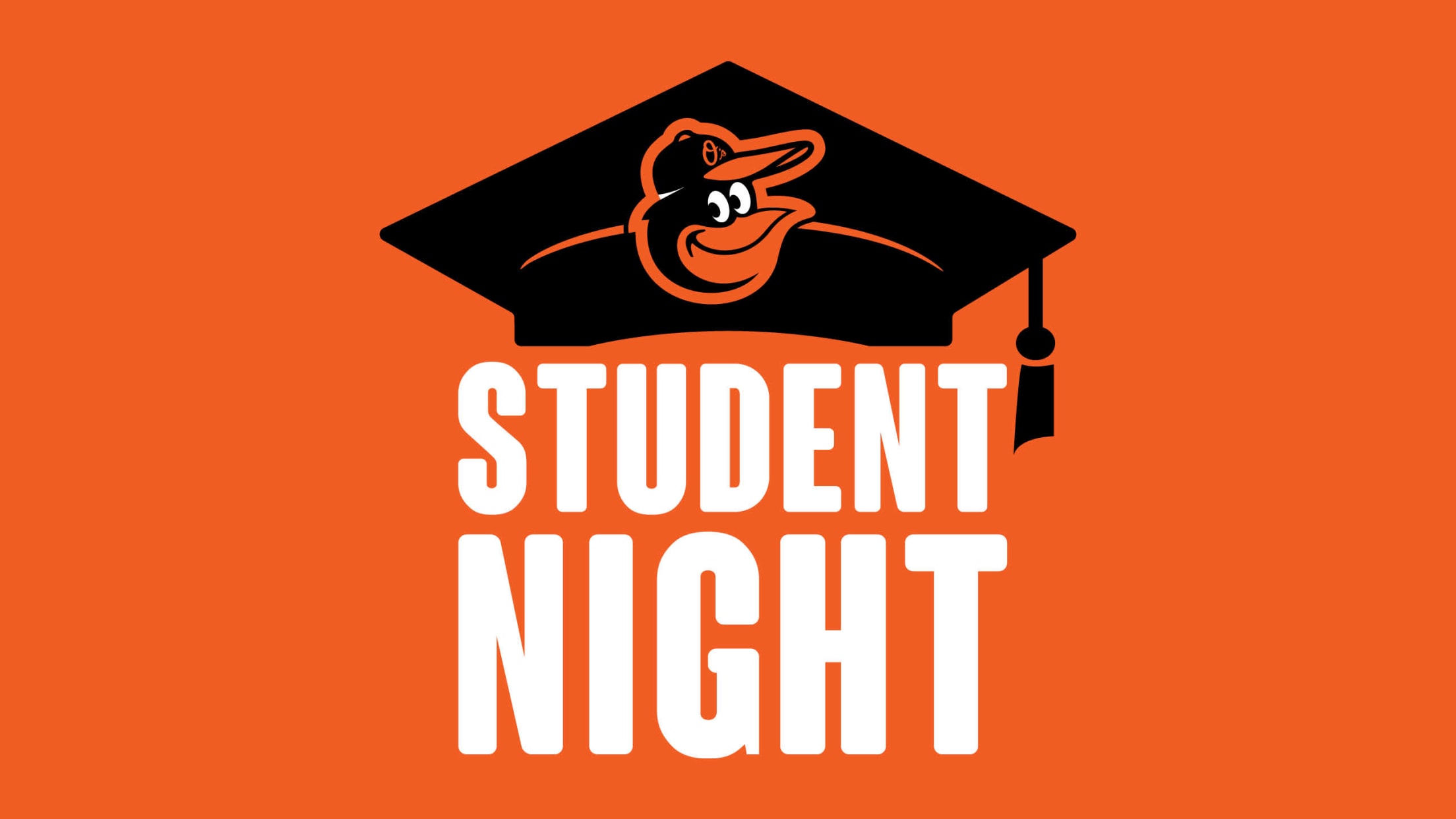 Calling all students! Every Friday at the Yard during the regular season, students of any age with a valid school I.D. can purchase Left Field Upper Reserve seats for just $10 at the Oriole Park Box Office.
Kids' Corner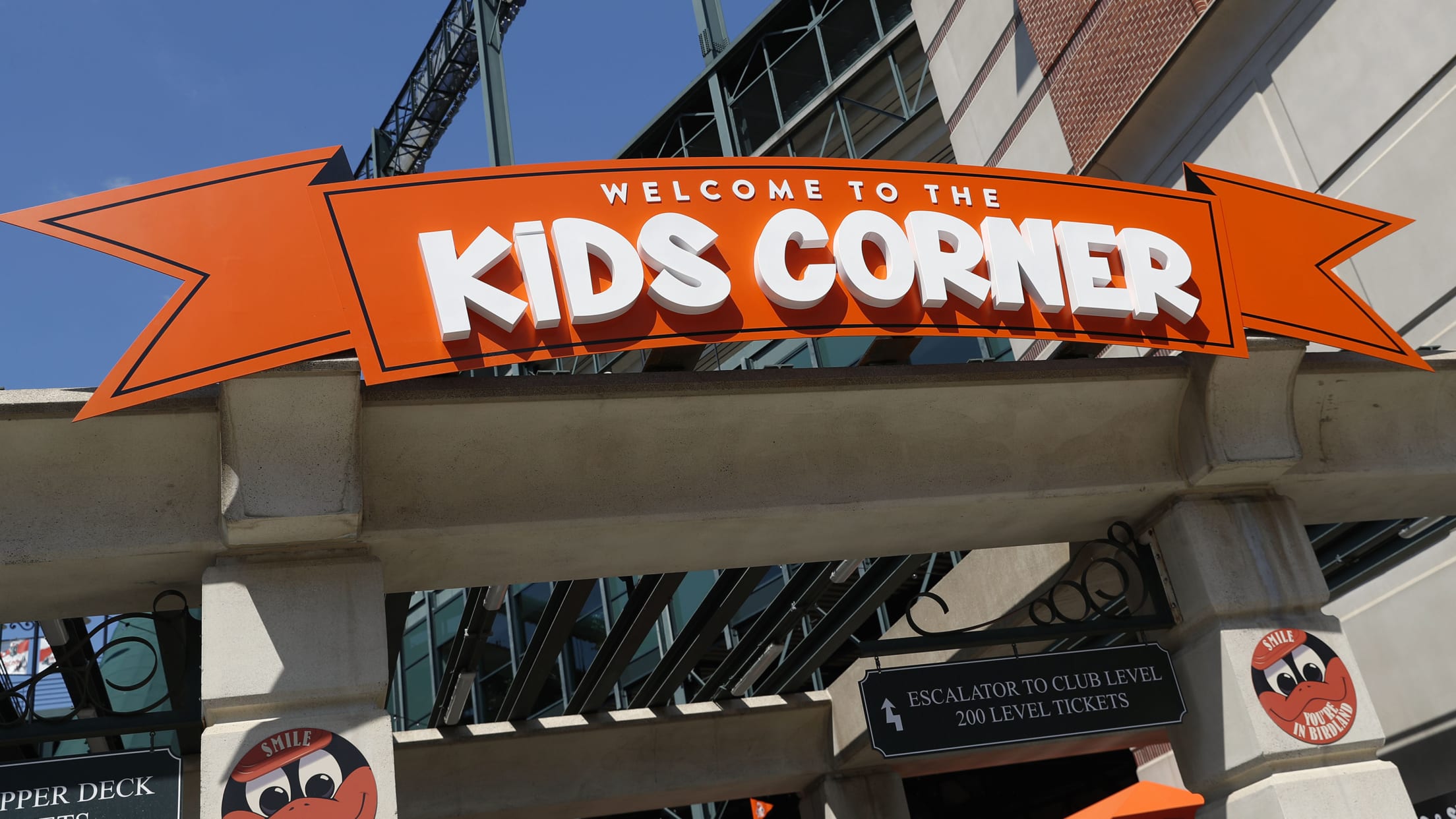 Kids' Corner located near Gate C, features entertainment and concessions for younger fans. Popular activities include "The Bird House," a new interactive treehouse activity center and jungle gym, as well as a moon bounce, skee-ball, Orioles throwing inflatable, and larger-than-life Oriole Bird bobbleheads. Concessions options were expanded to include Kids' Corner exclusives such as snowballs, corn dogs, and chicken nuggets. Ballpark favorites including fresh-popped popcorn, hot dogs, french fries, ice cream, cotton candy, and assorted beverages (including beer, wine, and mixed drinks for adults) are also available. Plenty of additional seating and televisions have also been added.
The Oriole Bird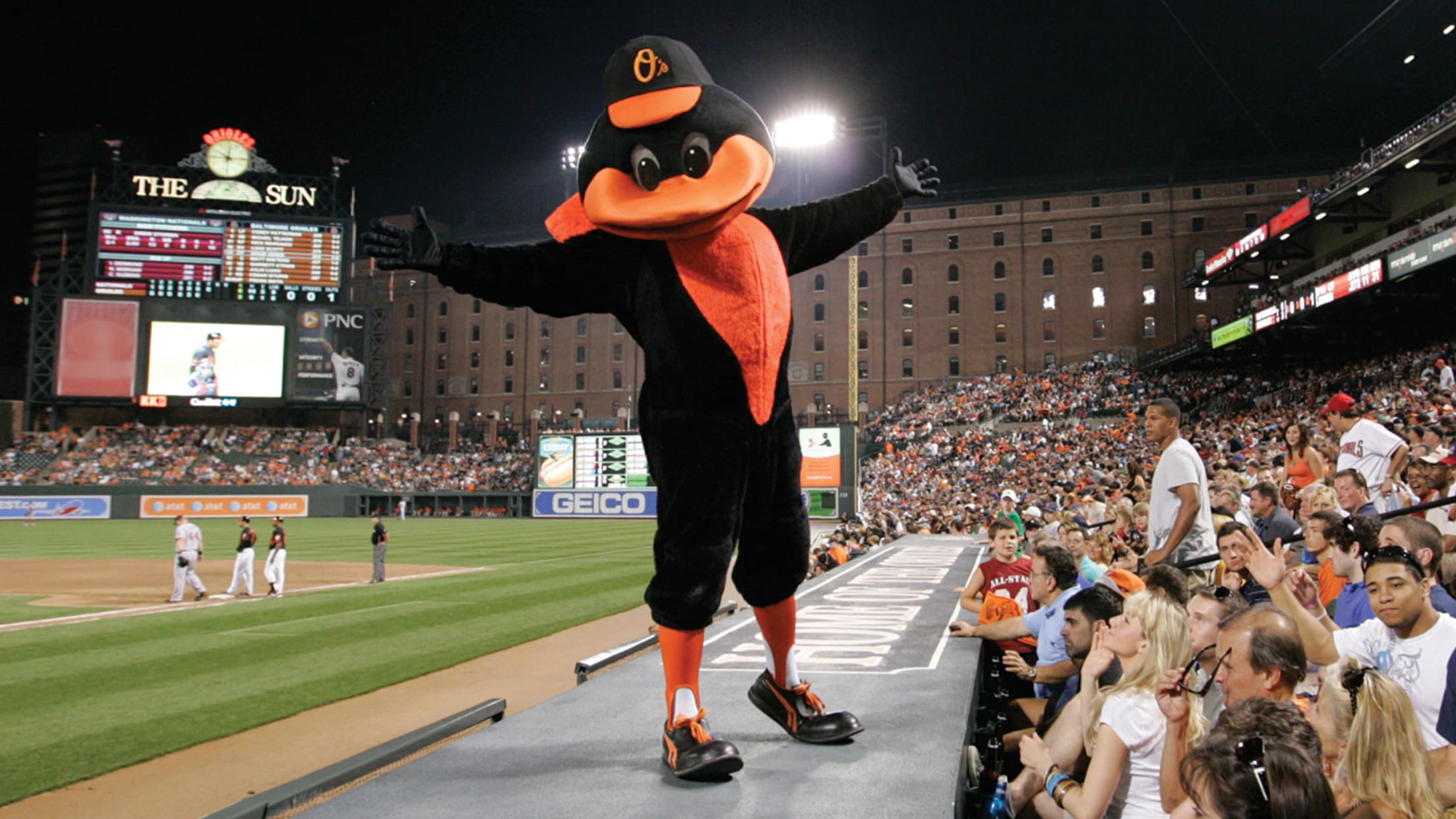 On April 6, 1979, The Oriole Bird hatched out of a giant egg at Memorial Stadium and became the official mascot of the Baltimore Orioles. Since then, this featherweight has entertained millions of baseball fans at Oriole Park at Camden Yards and has made thousands of special appearances throughout the Baltimore area and the United States.
MLB Youth Baseball Programs and Initiatives
Baseball Tomorrow Fund
Baseball Tomorrow Fund promotes and enhances the growth of youth participation in baseball and softball.
Pitch, Hit & Run
Pitch, Hit & Run is a baseball and softball skills competition that showcases boys' and girls' abilities.
Urban Youth Academy
The Urban Youth Academies offer free baseball and softball instruction and educational opportunities.
Breaking Barriers
Giving children in grades 4-8 strategies to deal with barriers and challenges in their lives.
Orioles.com Kids Shop
Find the best selection of gifts and items for kids of all ages at the official online shop for everything Orioles.