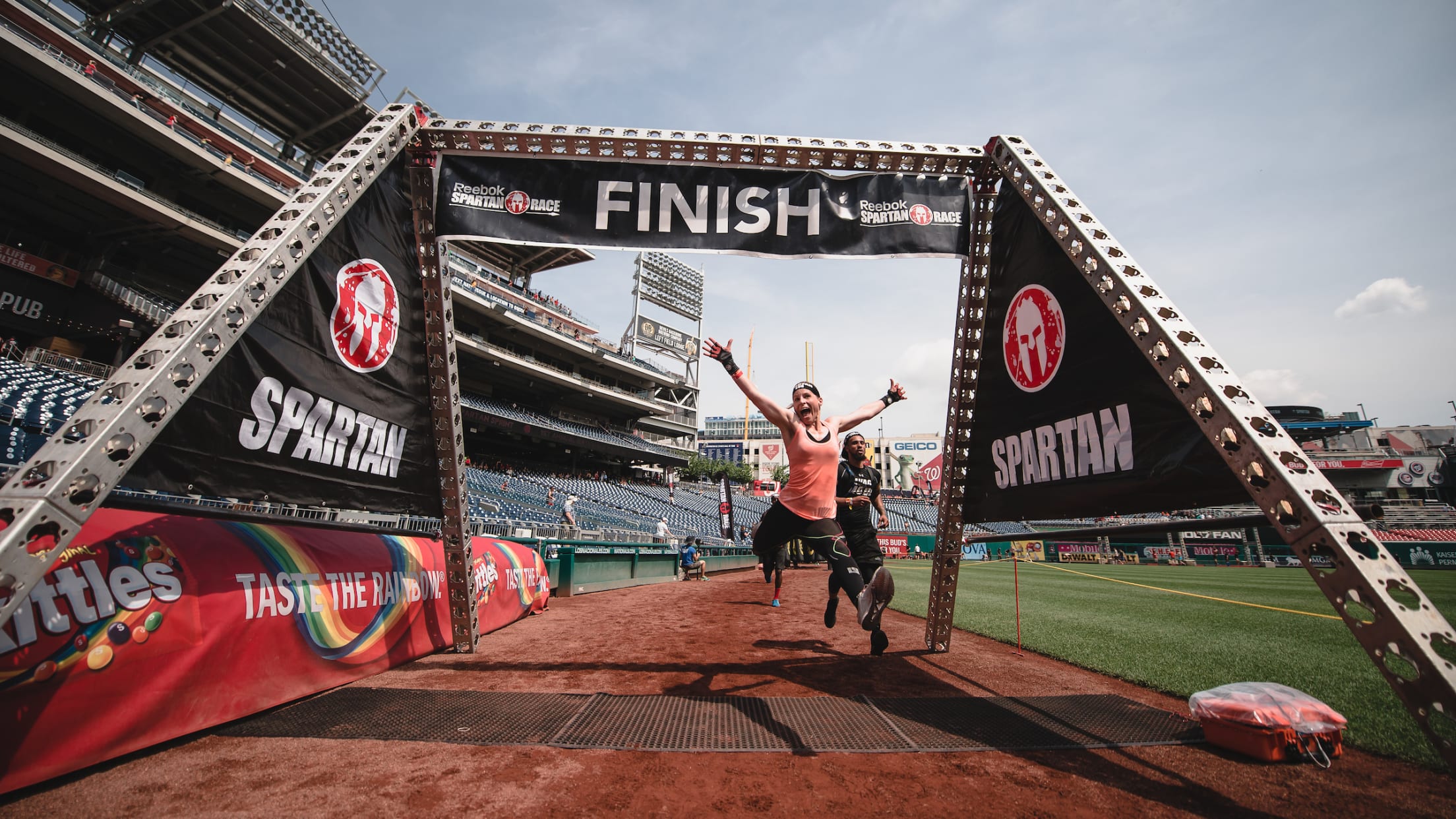 Saturday, September 11th, 2021
The Spartan Stadion is returning to Nationals Park in September of 2021. Get ready for three miles of intense obstacles, short sprints, and stair climbing around the ballpark! No matter your level, set your own personal record.
If you enjoyed a concert at Nationals Park, check out our Nationals Park Events Calendar to learn about other special events at Nationals Park! Many of these events include an exclusive giveaway or unique on-field experience.