Welcome to MLB Youth Academy
---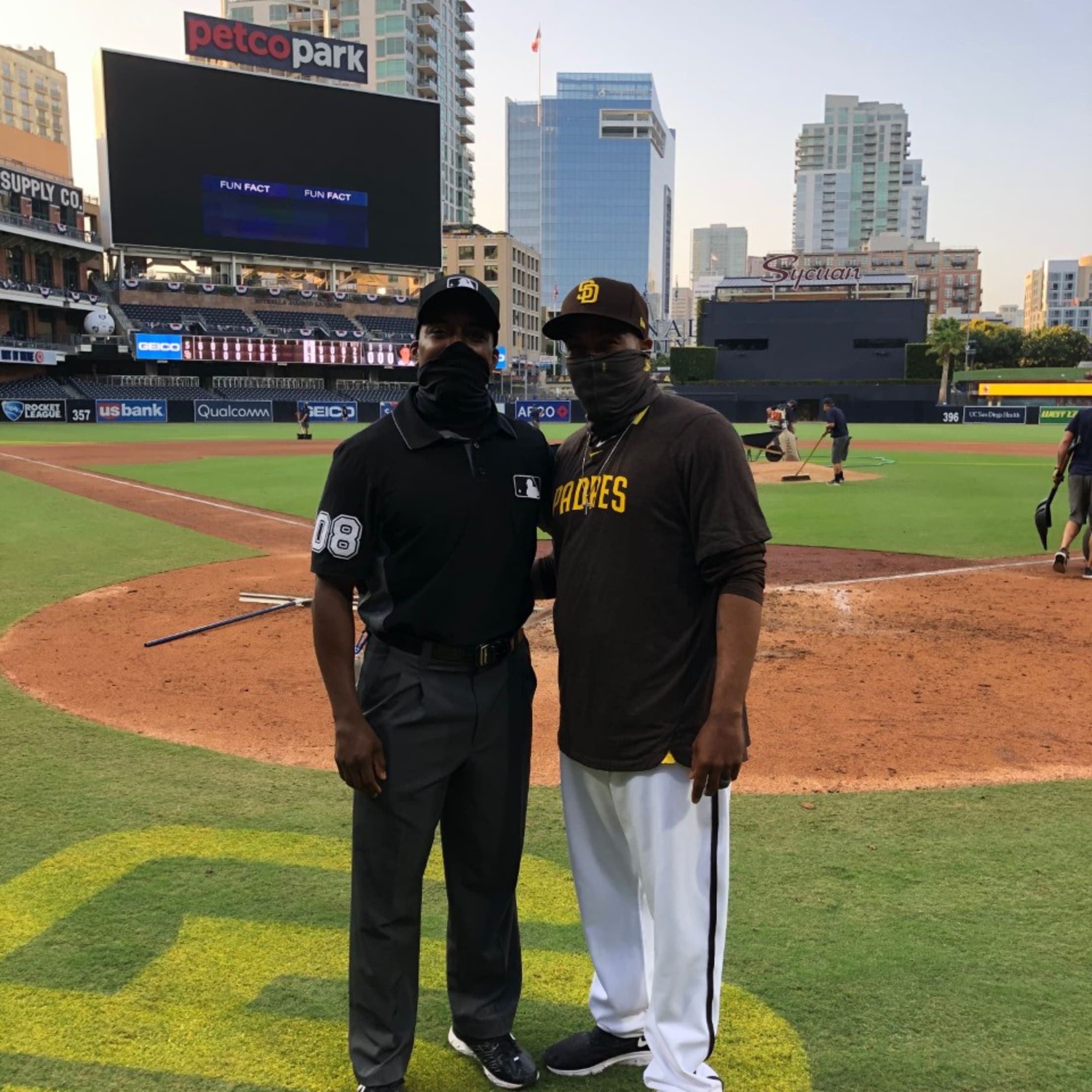 Malachi Moore & Johnny Washington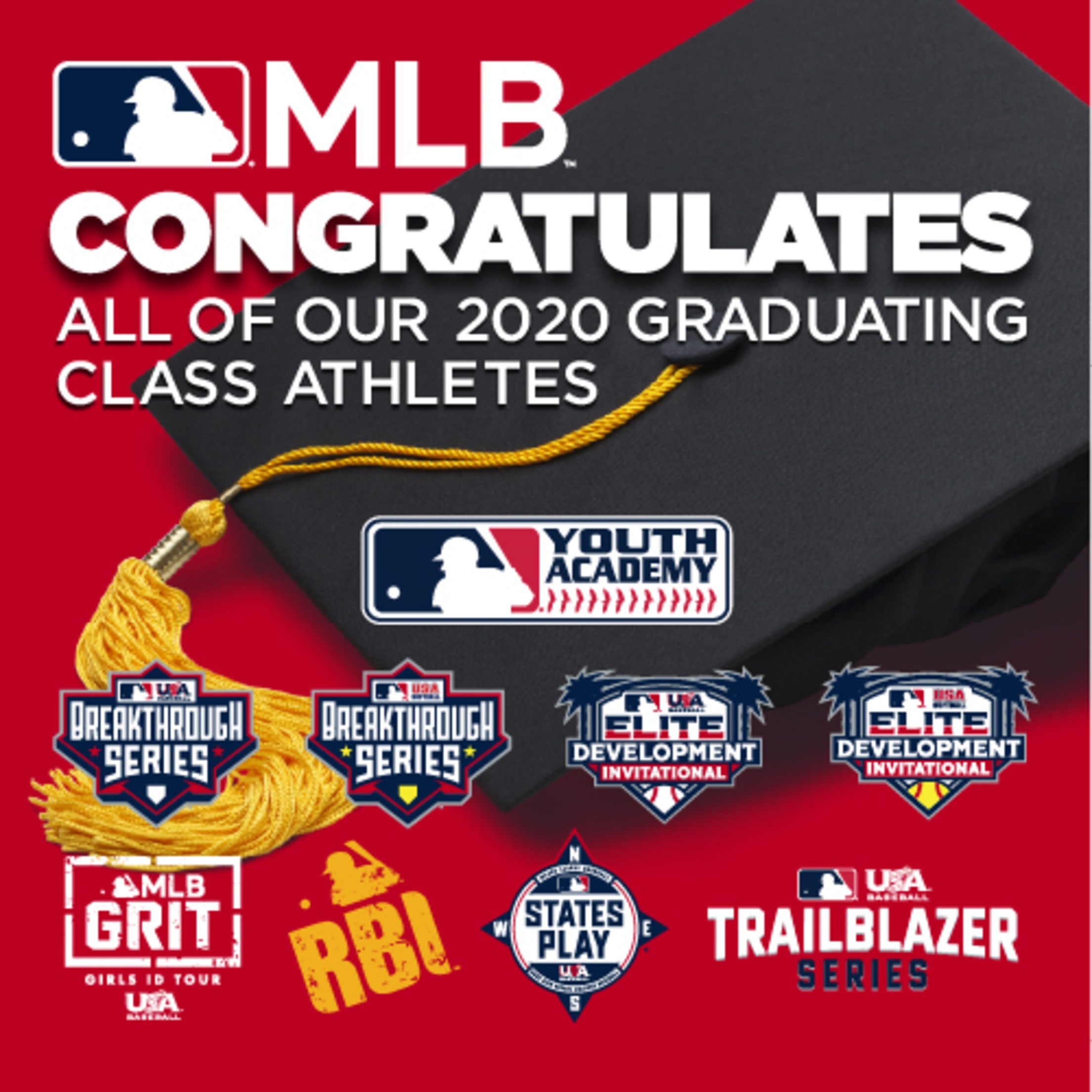 ---
Read about MLB Youth Programs
---
---
About MLB Youth Academy
Major League Baseball's first Urban Youth Academy was founded in 2006 in Compton, California. As a not-for-profit organization, the UYA aims to set the standard for baseball and softball instruction, teach and educate in Urban America, and enhance the quality of life in the surrounding communities. Major League Baseball has set out four facets to the Urban Youth Initiative:
• Grow the games of baseball and softball while cultivating diversity in all aspects of the game
• Make meaningful contributions to the development of urban communities
• Provide safe and organized recreational activities for urban youth
• Prepare urban high school players for college and professional baseball and softball programs
Our coaching staff consists of highly experienced baseball and softball personnel. We specialize in fundamental instruction by way of open workouts. Our workouts give members practical and theoretical training on the fundamentals of the game, while our educational component aids students in the classroom. We believe the skills learned in baseball and softball can be applied beyond the field, helping to shape a better community.
---
Timeline
2006: MLB celebrates the grand opening of the first Youth Academy in Compton, Calif.
2010: The Houston Astros MLB Youth Academy opens in Sylvester Turner Park in Houston, Tex.
2012: A new MLB Youth Academy opens in New Orleans, La. - the first in a non-MLB city.
2014: With the help of MLB, the Washington Nationals Youth Baseball Academy in Washington D.C., and the Cincinnati P&G MLB Youth Academy Cincinnati, Ohio both open
2015: The outside field portion of the Philadelphia Phillies MLB Youth Academy officially opens for playing Philadelphia, Pa.
2016: The Phillies unveil the indoor portion of their Academy to complete the first two-site MLB Youth Academy. Additionally, MLB, DREAM and New York State announce plans to build a Youth Academy in Roberto Clemente State Park in the Bronx, N.Y.  
2017: The soft-opening for both the Kansas City Royals MLB Urban Youth Academy in Kansas City, Mo., and the Texas Rangers MLB Youth Academy in West Dallas, Texas.
In Progress: Academies are set to open in The Bronx, N.Y., Chicago, Ill., and San Francisco, Calif.