HOLIDAY GIFTS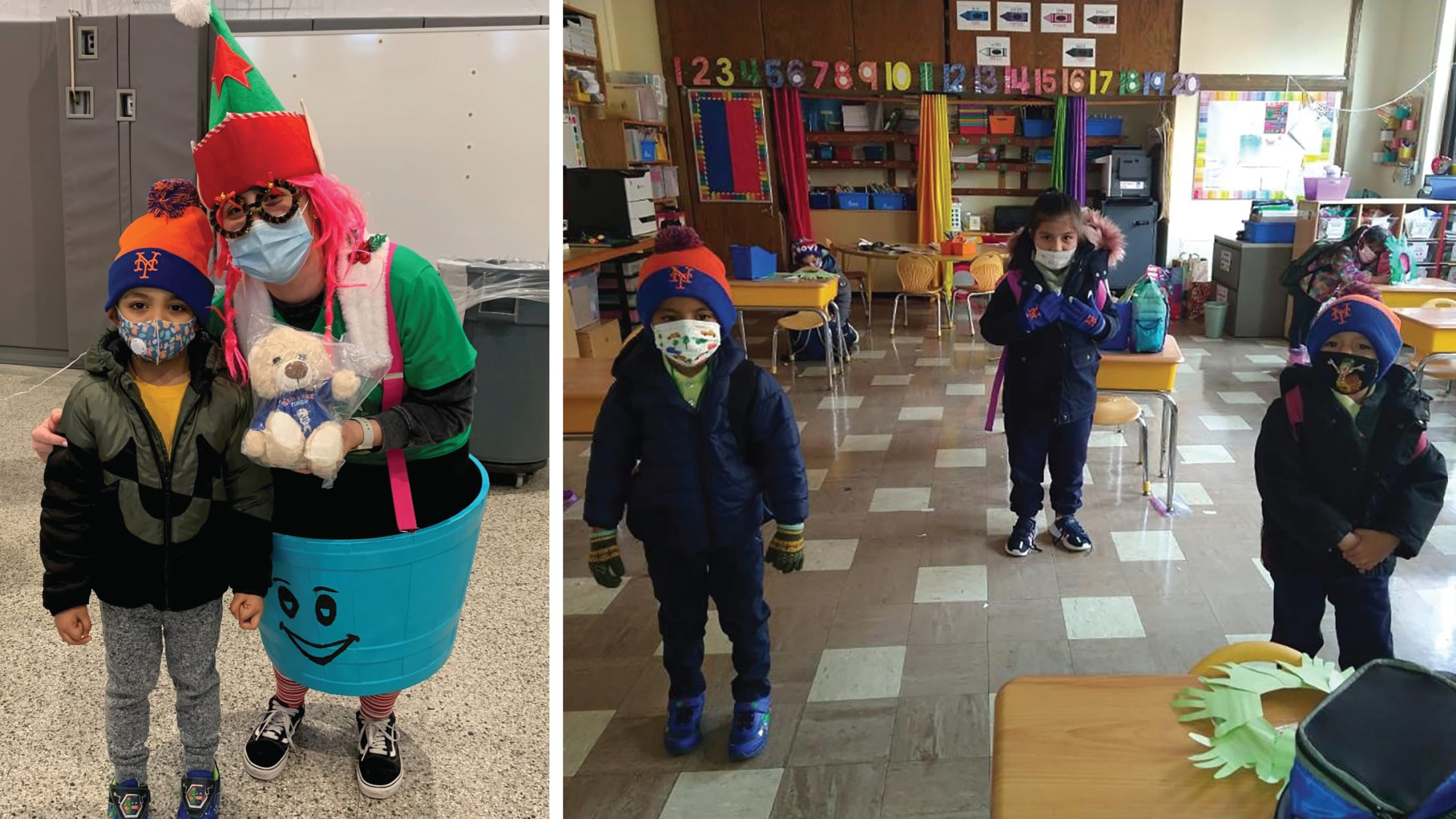 The holidays were even harder this year with rising coronavirus rates and strict restrictions still in place. To spread some holiday cheer and relieve the financial burden that many families faced, the Mets Foundation purchased 30,000 winter hats, gloves and NY Tough teddy bears as holiday gifts for children.
The gifts were distributed to under-served children at eleven different local schools and community groups.
COAT DRIVE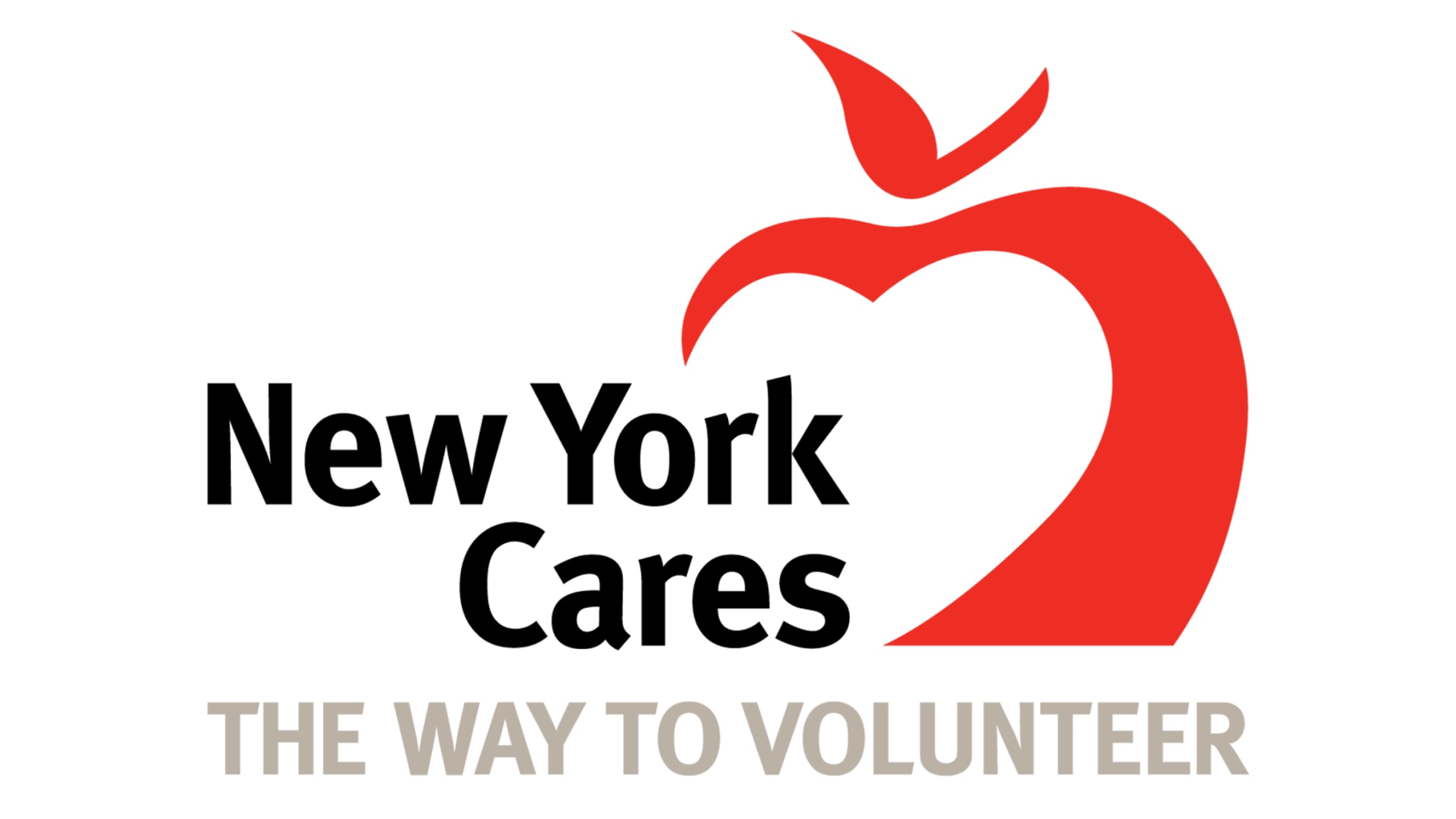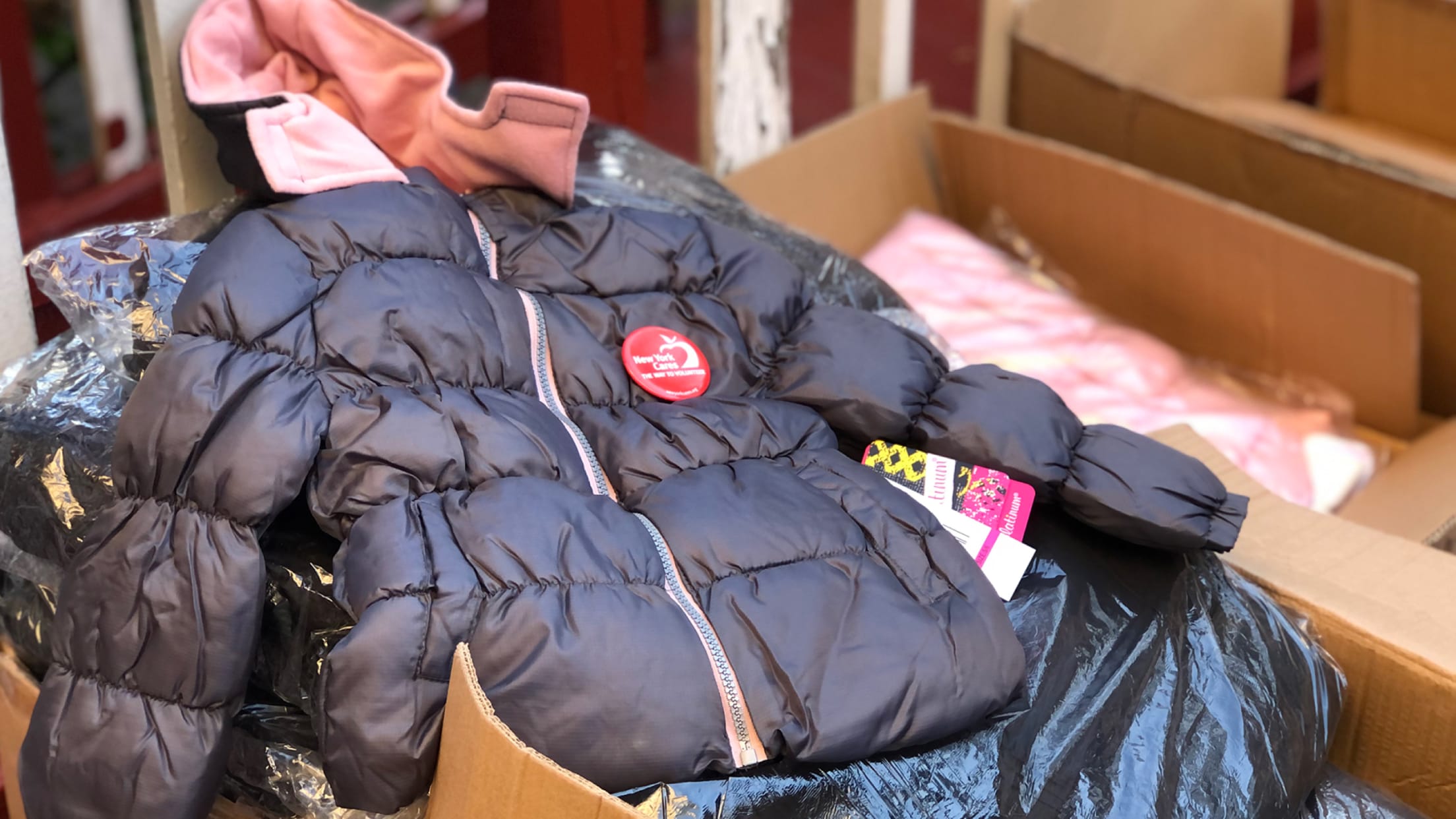 The Mets partnered with New York Cares to distribute 5,000 coats to keep New Yorkers in need warm this winter. The coats were distributed to children and families at three community organizations: Together We Can, The River Fund NY and Queens Public Library.
To learn more about New York Cares and support their mission, please click here.
AMAZIN' ALUMNI SERIES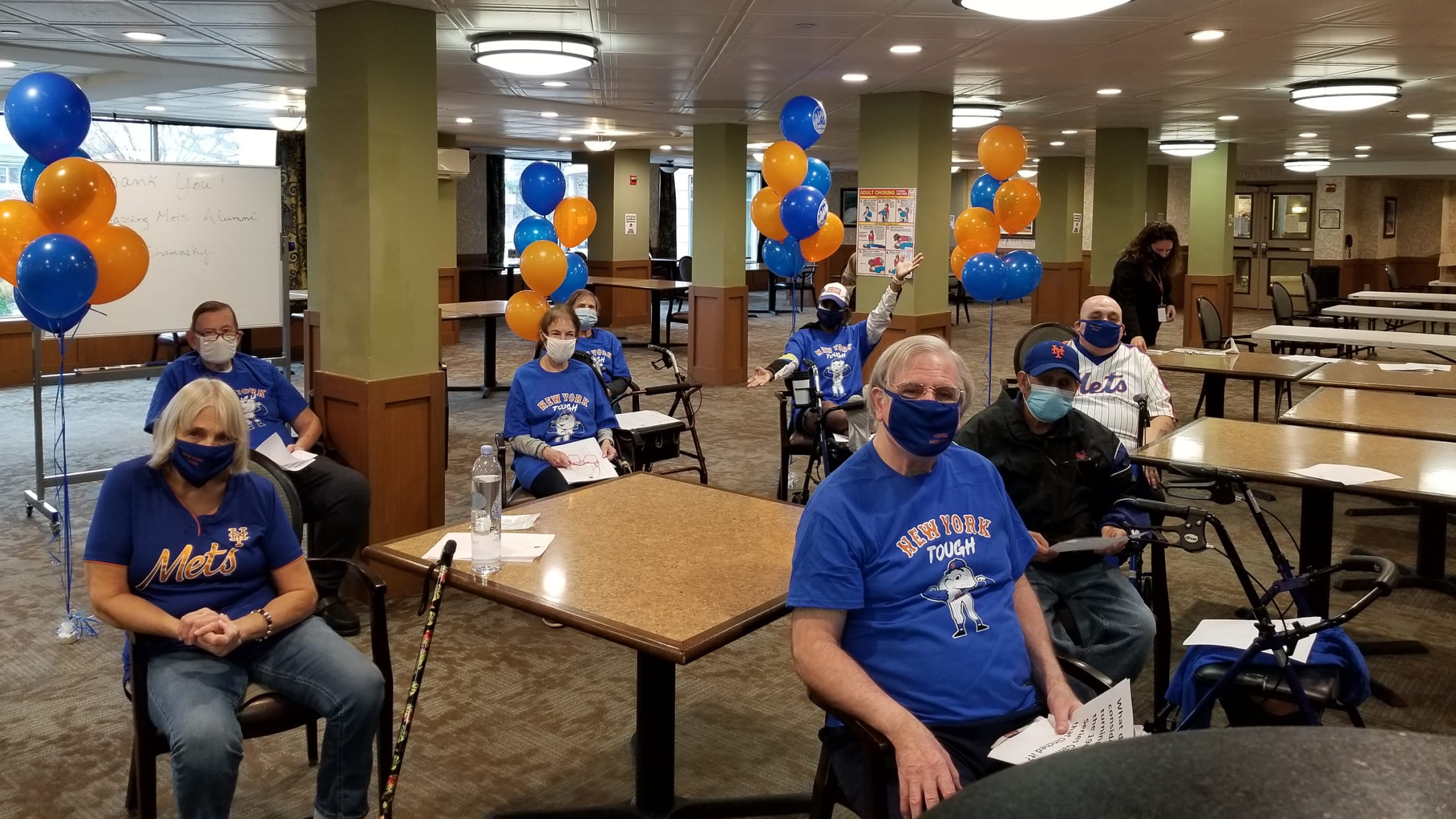 While lockdowns and restrictions at assisted living facilities persist, the Mets continue to safely connect with seniors as part of the Amazin' Alumni Series. The virtual Q&A session stars former Mets players and residents at local assisted living facilities.
To date, the Mets have brought the alumni series to twenty different facilities in the Tri-state area. To learn more about the program and how to get your facility involved, click here.
YEAR IN REVIEW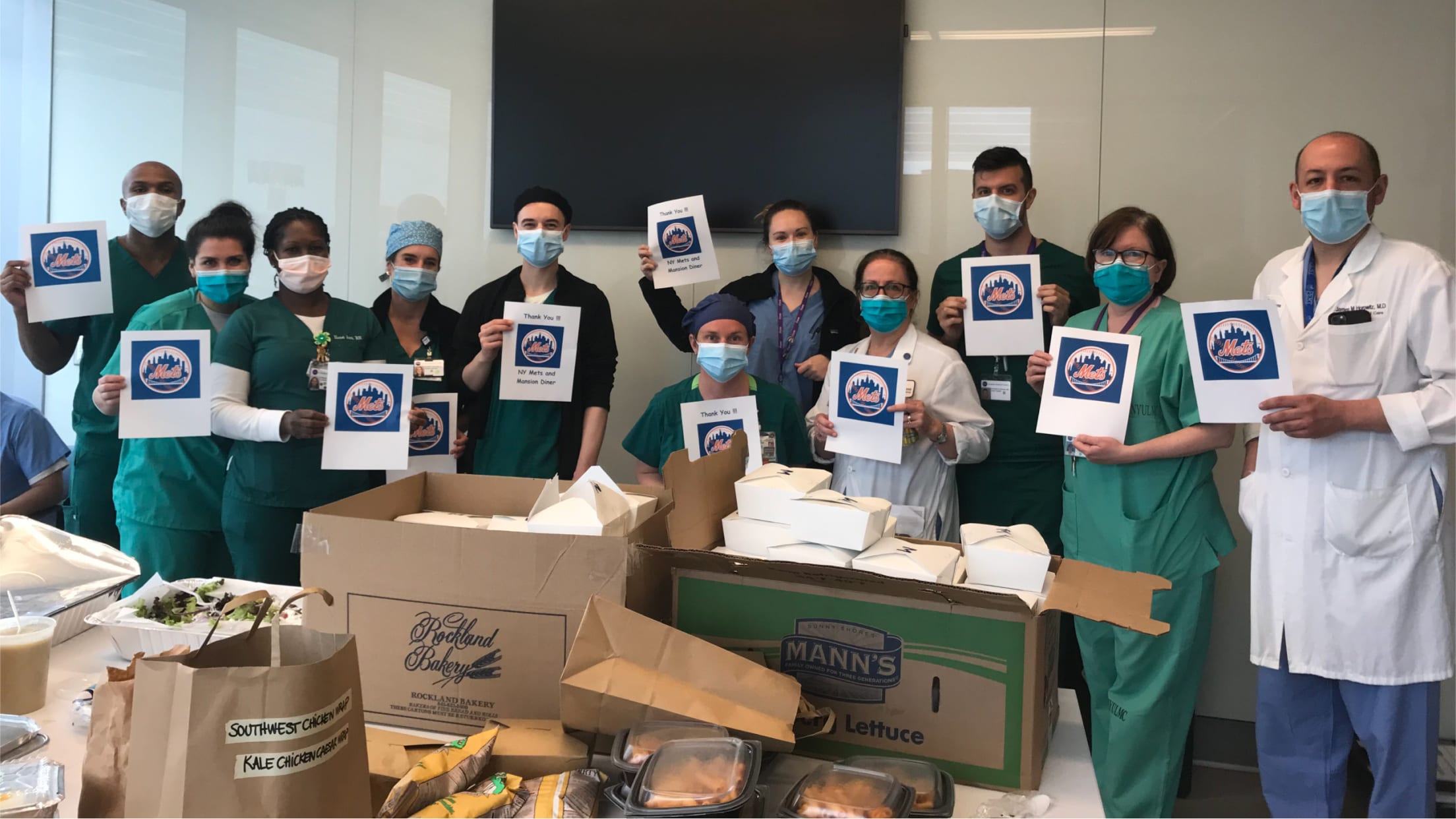 When the pandemic hit in March of 2020, the Queens communities of Corona, Elmhurst and Jackson Heights were at the center of it all. Just down the road from Citi Field was the epicenter of COVID-19.
From feeding essential workers, to supporting students affected by school closures, to providing hunger relief assistance to our community, the Mets and Mets Foundation leveraged all resources and tapped connections to help the people hurting the most in our city.
To learn more about the Mets COVID relief efforts throughout this past year, click here.