Educate
Understanding Racism & Social Justice
Diversity, Equity & Inclusion in the Workplace

Activate
VOTE: Make your voice heard and elect officials that represent your values.
Be Counted
Our participation in the census has many benefits including but not limited to the services we receive, financial resources, economic investments, funding for our school districts, education funding, affordable housing, small business incentives, political representation and much more. The next 10 years of our lives will be shaped by the 2020 Census.
Sign a Pledge Against Racism
Volunteer online with the United Nations and their "Let's Fight Racism" initiative
Call or send letters to your local politicians and leaders in your state or city if there are issues you would like to see addressed:
Call a colleague or friend and engage in conversations around anti-blackness and violence against the black community.
Do your own research and find an organization that aligns with your values. Make a donation to support the cause.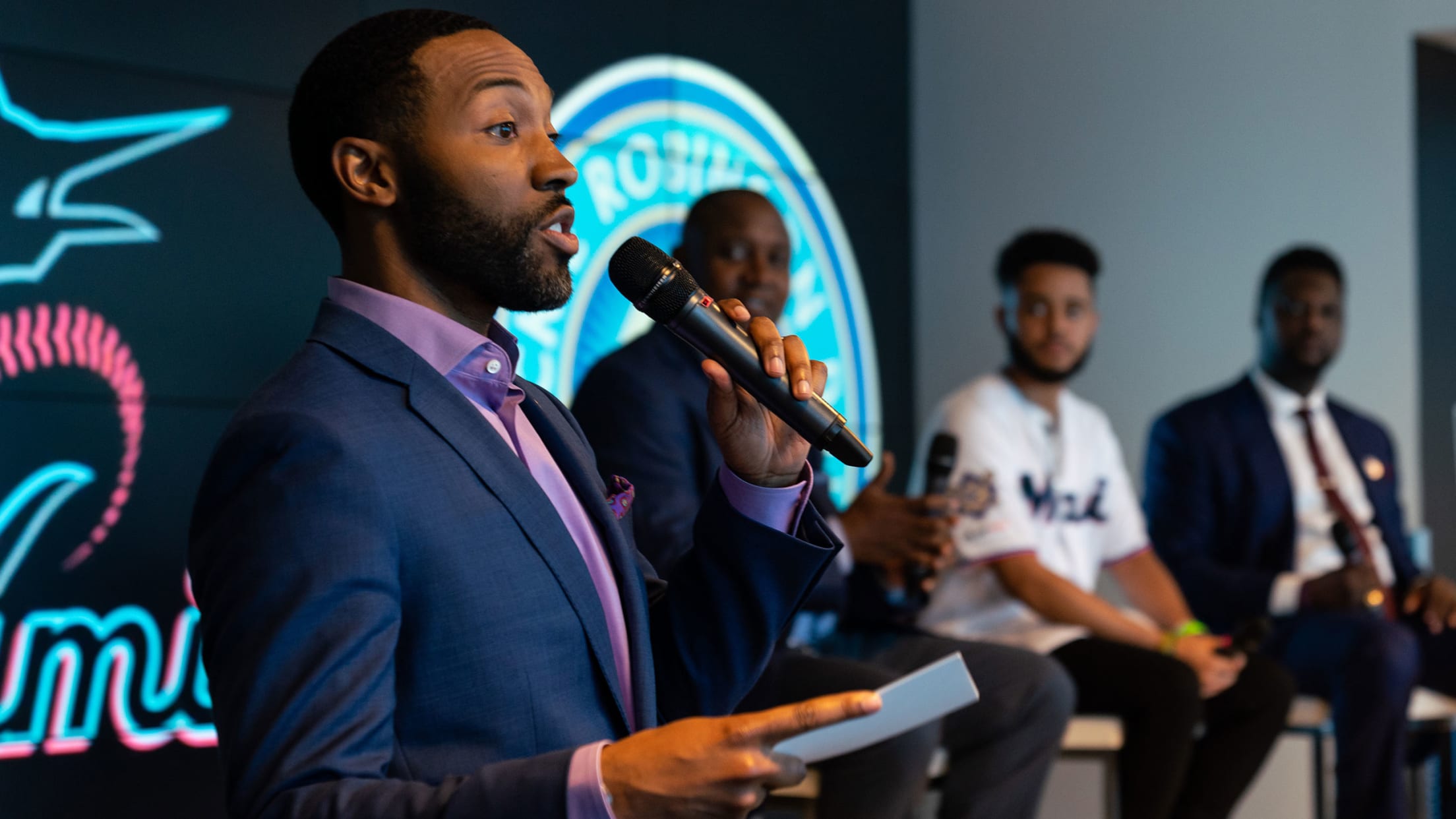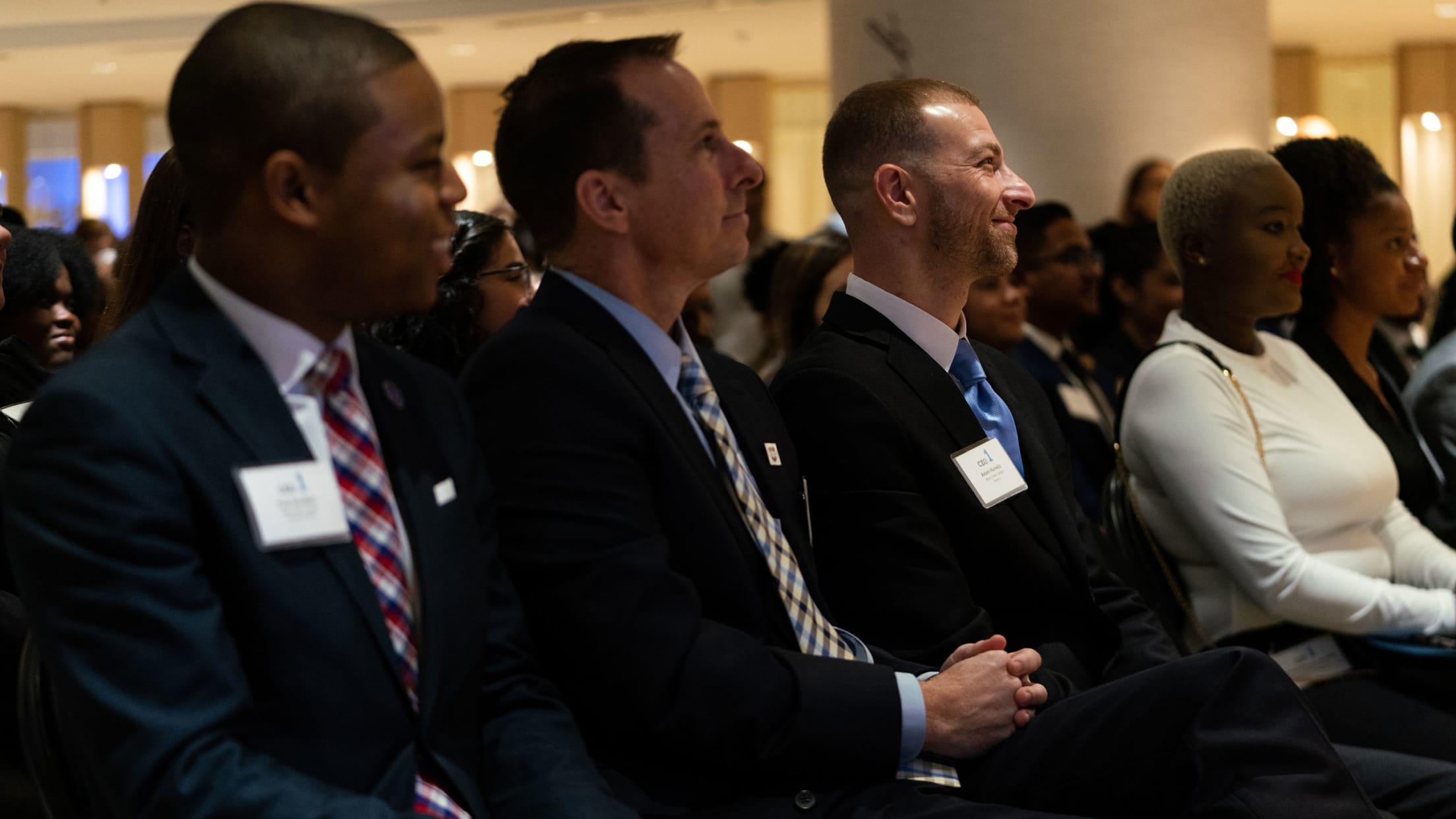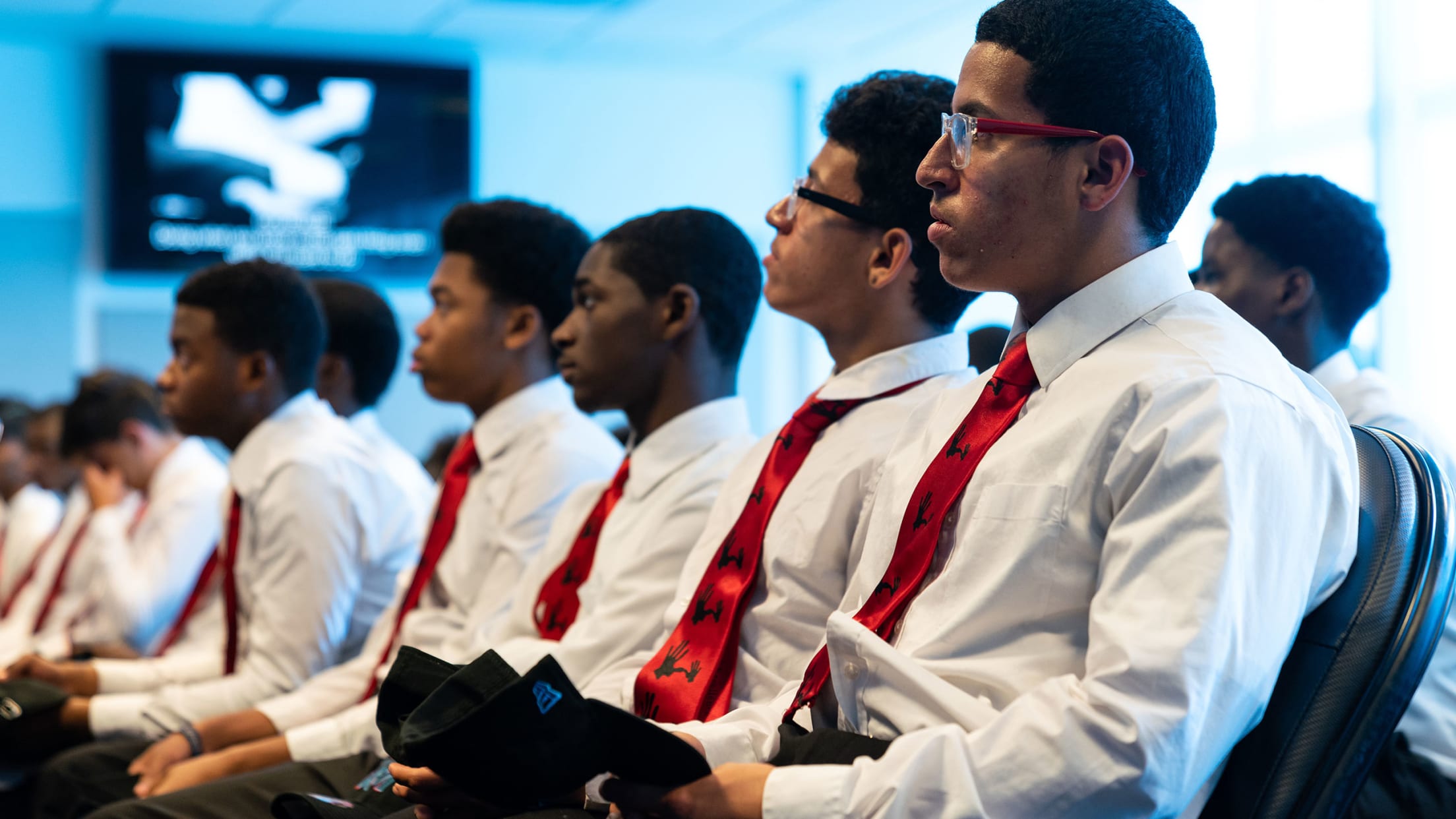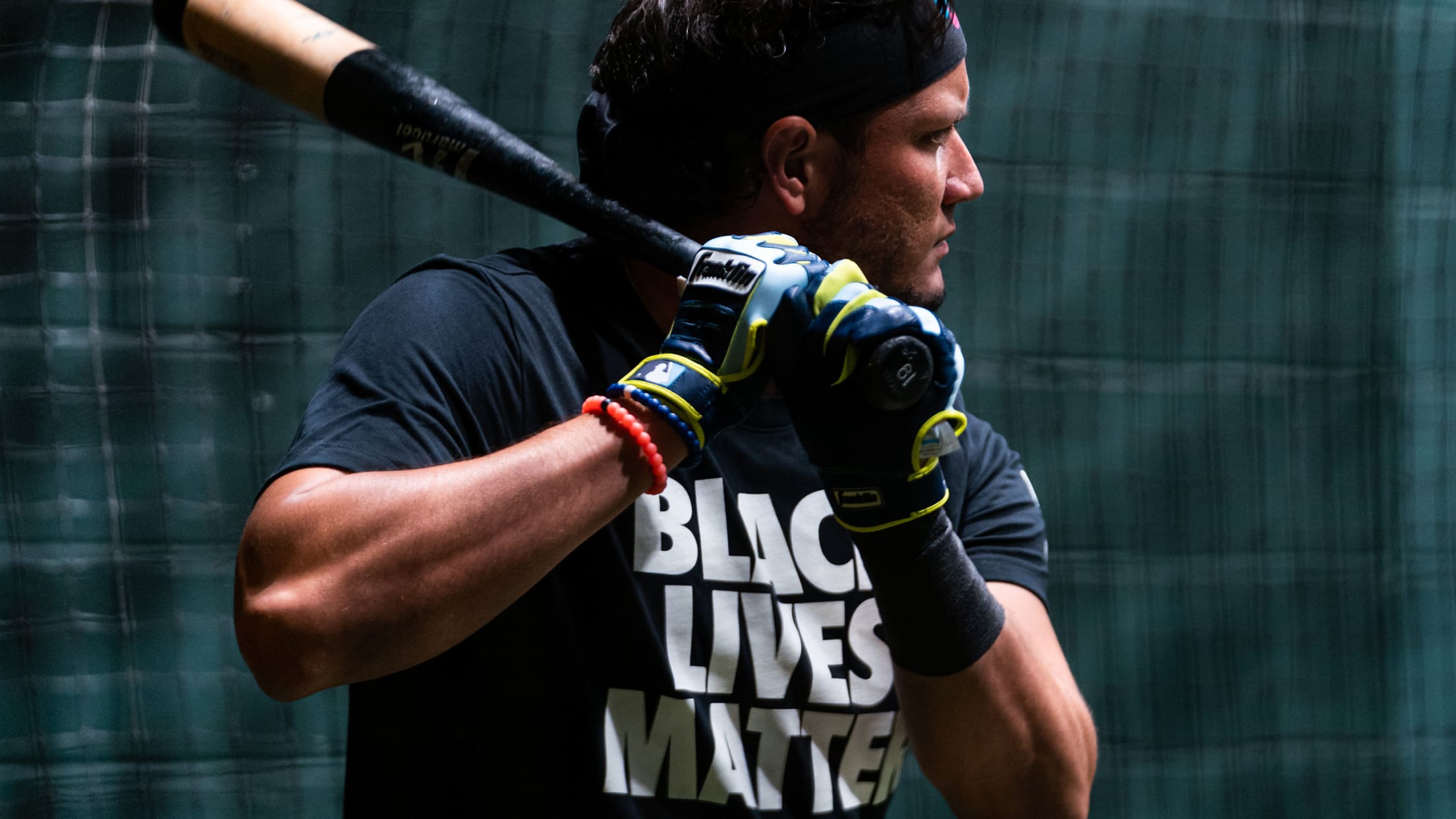 South Florida Black History Celebration
On August 16th, the Miami Marlins celebrated Black History in South Florida as part of Major league Baseball's recognition of the Negro Leagues' 100th Anniversary.
Programming featured important conversations with prominent figures within the South Florida Black community and a Marlins and Negro Leagues focused Trivia Challenge with representatives from several minority owned businesses.
Speakers:
Bob Kendrick: President, Negro League Baseball Museum
Mike Shaw: Vice President Head of Experience and Innovation, Miami Marlins
Germaine Smith-Baugh: President & CEO, Urban League of Broward County
Ernest T. Jones: Athletic Director, Florida Memorial University