Pitch, Hit & Run
Major League Baseball Pitch Hit & Run (PHR) is a free, 1-day event for boys and girls ages 7-14. PHR is the official skills competition of Major League Baseball and can be hosted by any organization, league, civic group or set of volunteers in the community. An easy to use administrative kit is provided for participants to host this free competition.
Participants compete in either the Baseball Division or Softball Division and have the opportunity to advance through four levels of competition including Locals, Sectionals, Team Championships and the National Finals during MLB All-Star Week.
Each spring, the Miami Marlins host a local competition in the community. In addition, the South Florida Team Championships take place at Marlins Park.
---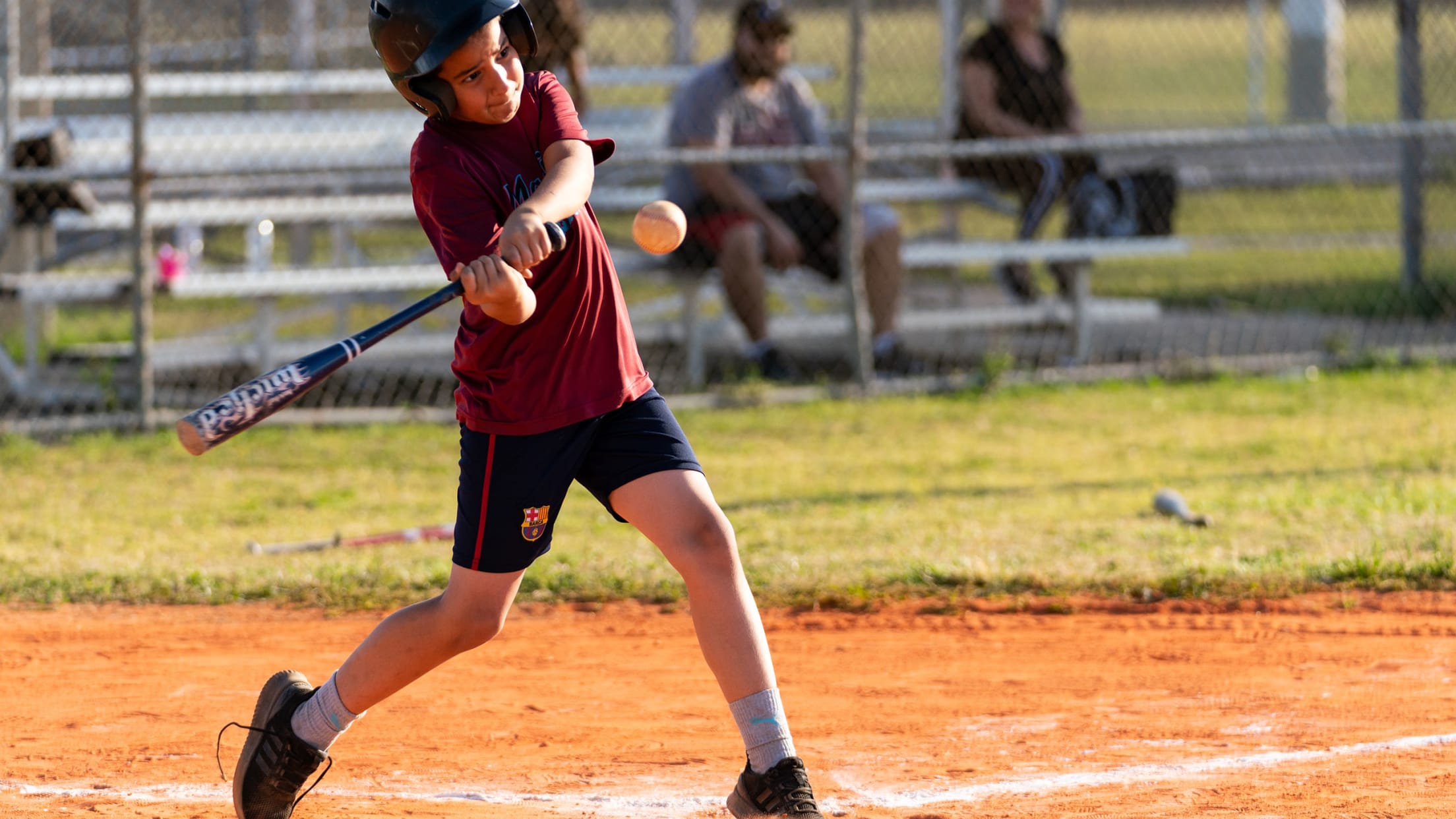 Jr. Home Run Derby
Major League Baseball® Jr. Home Run Derby™ (Jr. HRD™) offers players from across the country the exciting opportunity to participate in a home run hitting contest.
Jr. HRD™ is a free, national program for boys and girls 14 years of age and under. The program includes three levels of competition, with top performers from the Local level advancing to Regional level and ultimately, the National Finals prior to the Major League Baseball® Home Run Derby® during MLB® All-Star Week.
Be on the lookout for our Local level competition this spring.