Marlins Park - Ballpark Enhancements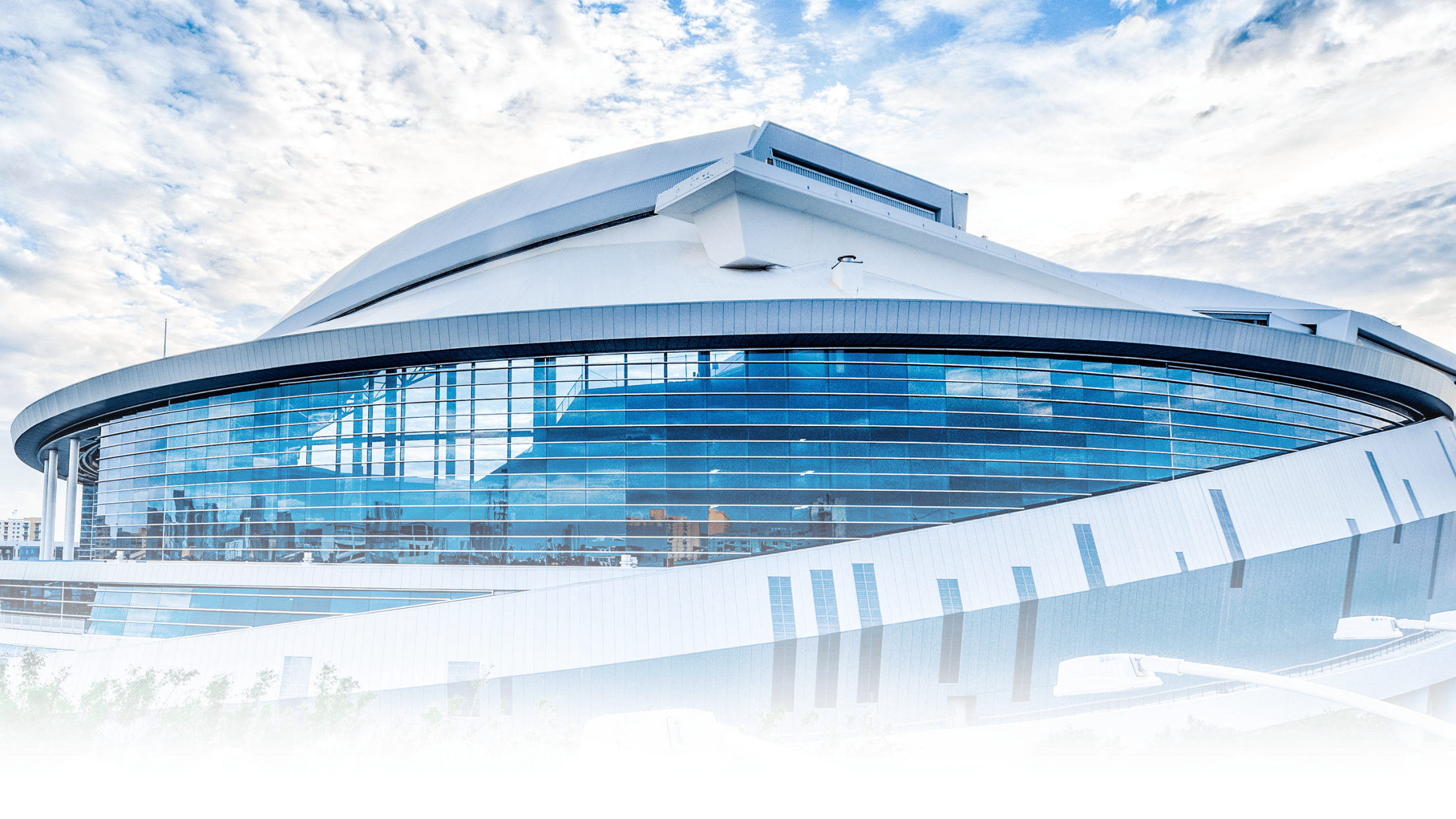 Marlins Park is the go to destination for a first class experience.
The street to seat experience is enhanced by elevating the fan journey every step of the way; parking, safety and a standout game experience. We're infusing an authentic sense of Comunidad with Miami-centric additions to the ballpark.
Art within the ballpark perimeter will be accentuated, highlighting what is already being showcased.
The Club: DEX Imaging

We've reset the premium standard among the best ballparks in the nation. Welcome to The Club: DEX Imaging.
Just steps away from Home Plate, this contemporary club atmosphere speaks to those seeking a uniquely refined Miami vibe.
A place where you can tailor your experience in an elevated casual concept with a variety of food and drink options, experiences and surprises.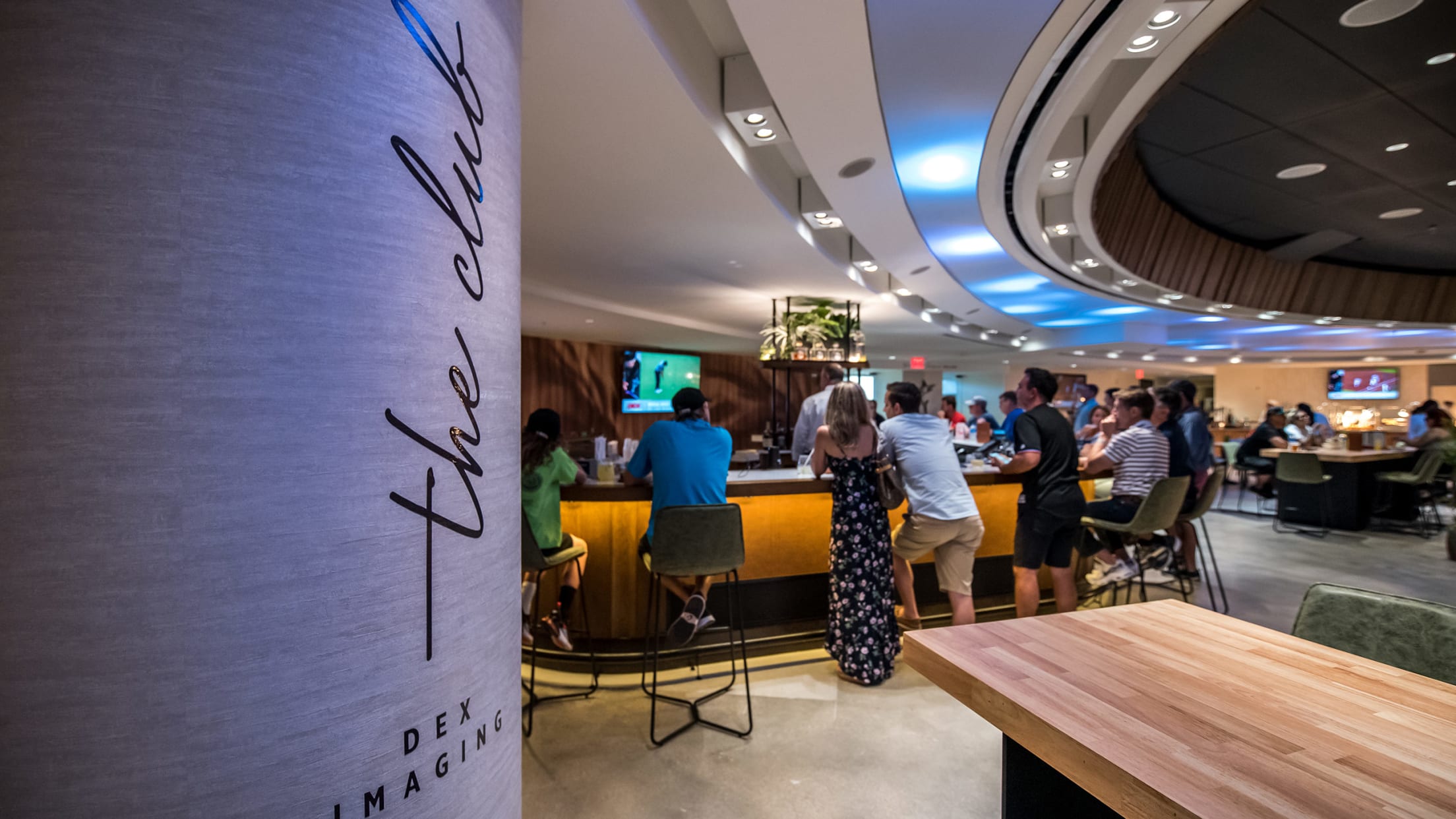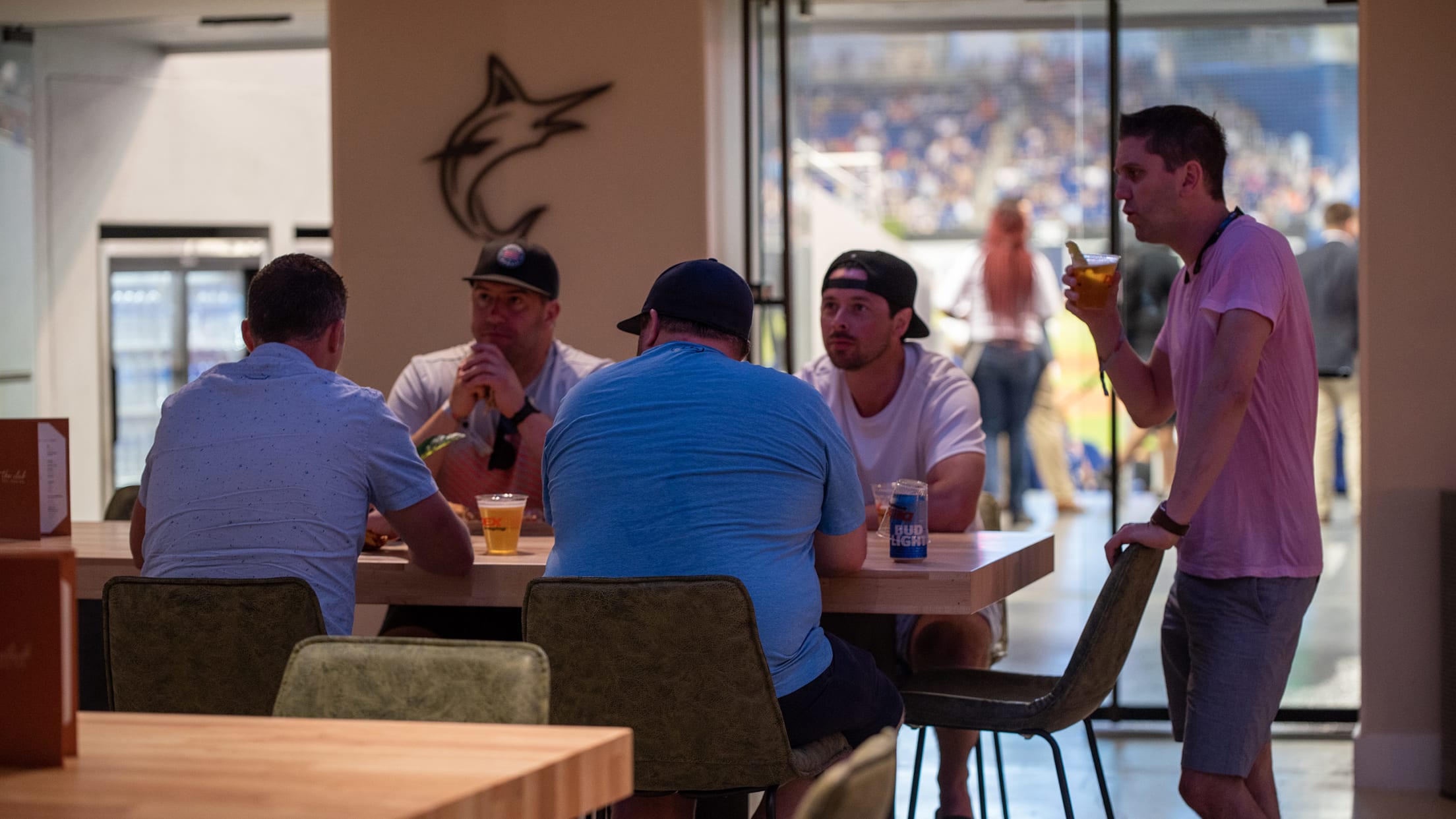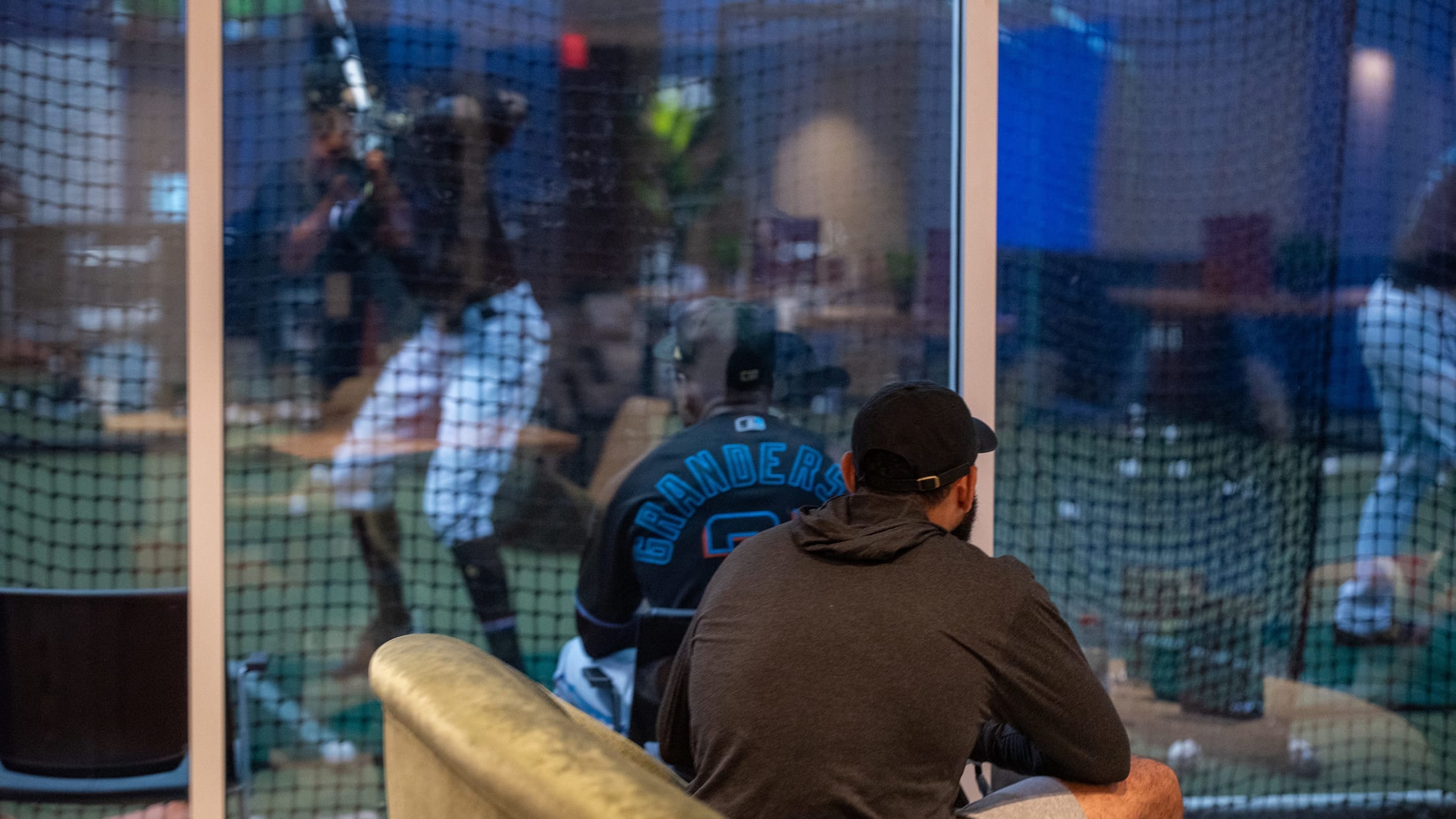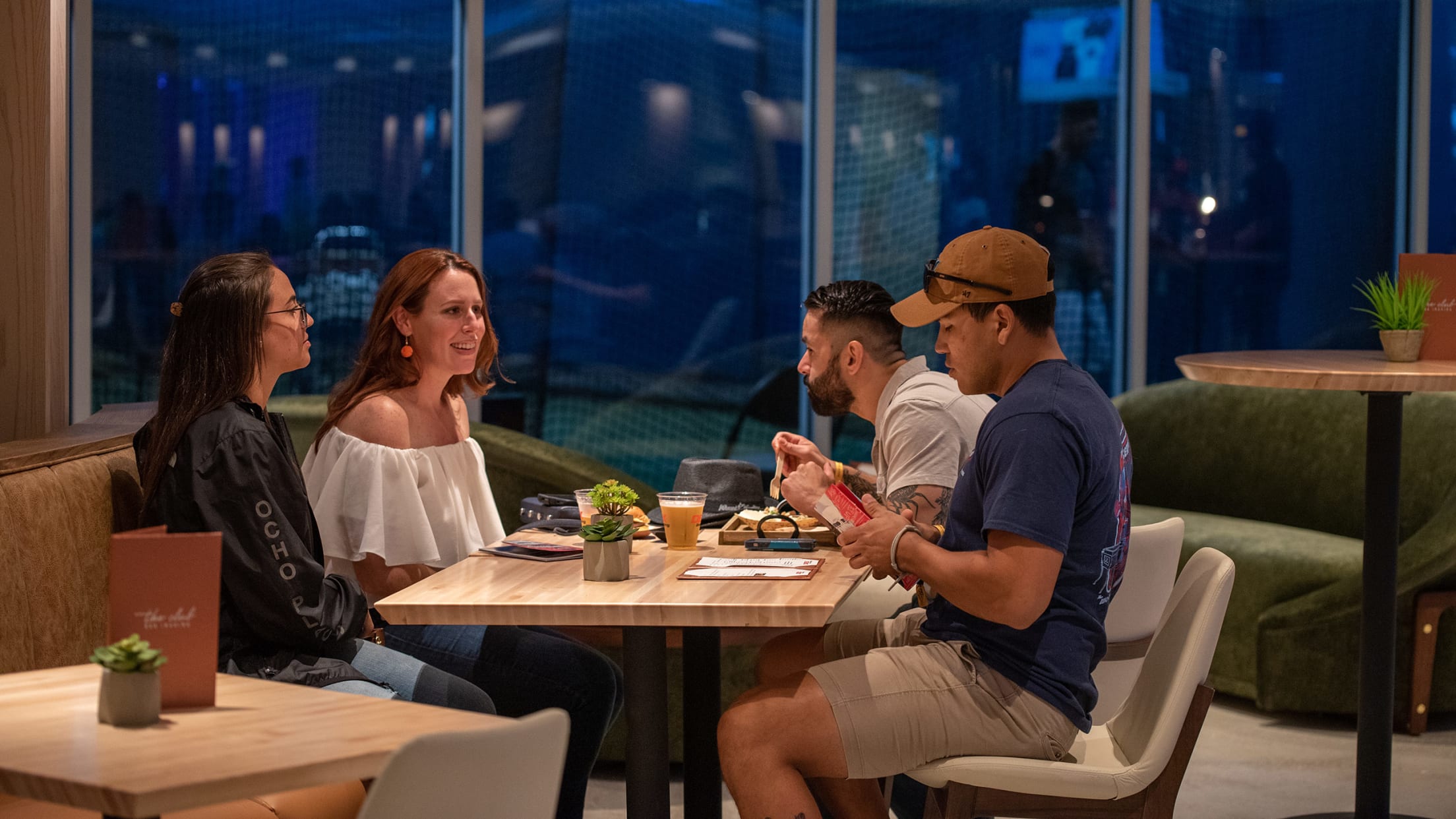 Biscayne Bay Brew Hall
The Miami Marlins and Biscayne Bay Brewing Company are teaming up to brew the next ballpark enhancement at Marlins Park, the Biscayne Bay Brew Hall.
Located in the atrium near Sections 15 and 16 on the Promenade Level, the new 3000-square-foot area will feature a bar and social seating, with a performance space and a large video wall. With a large garage door wall, the brew hall can also serve as an open-air space, perfect for beautiful Miami nights.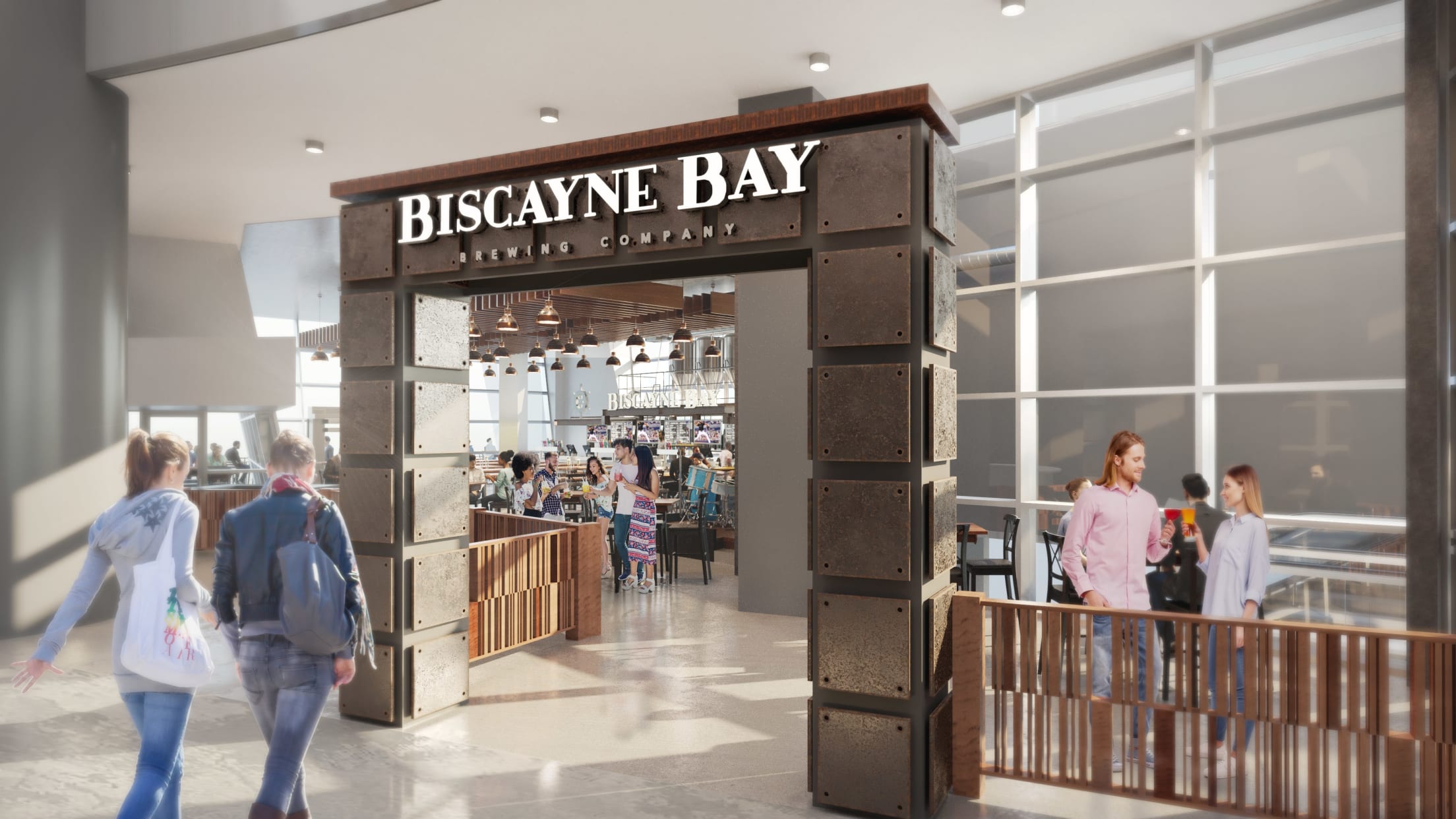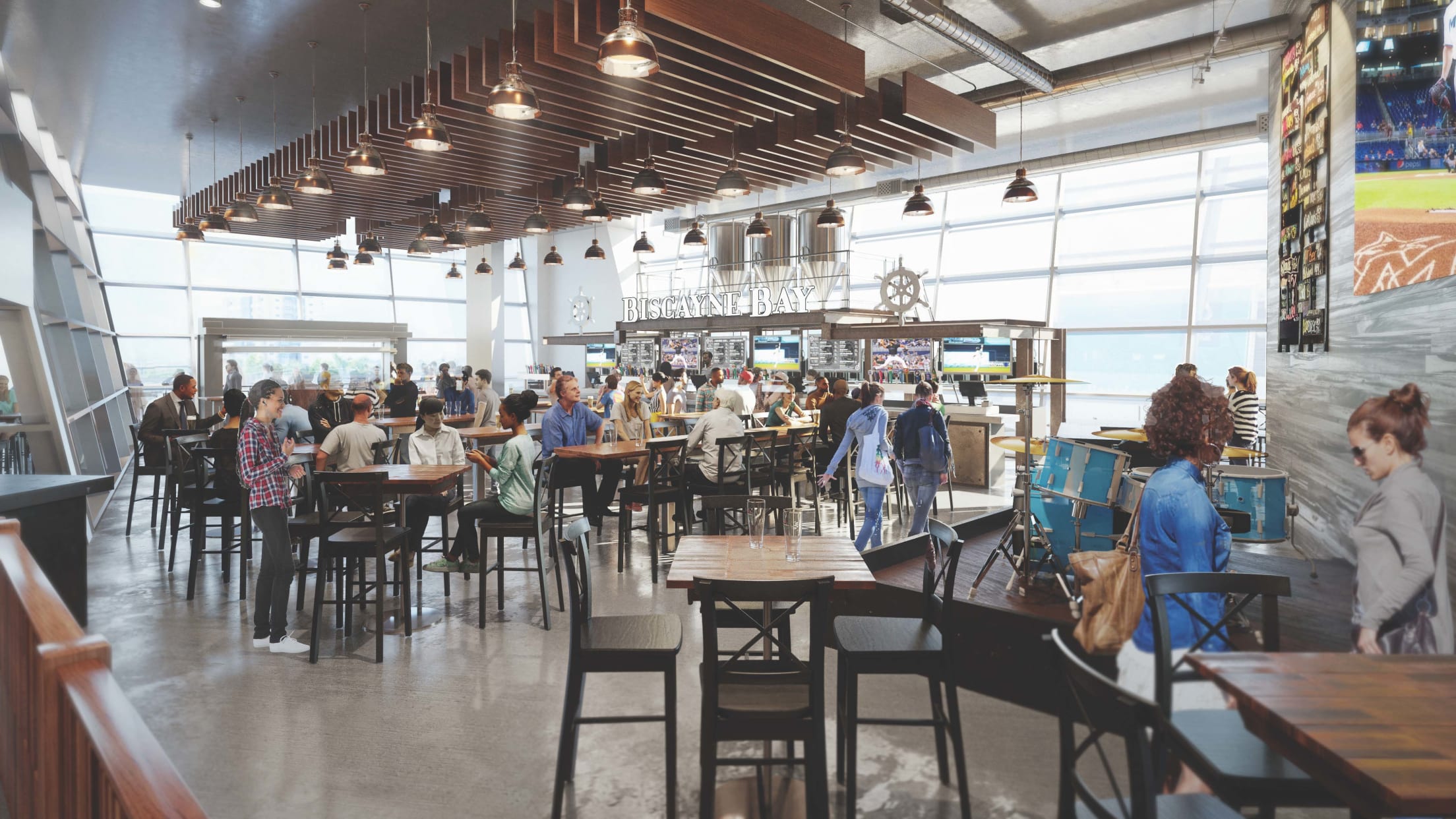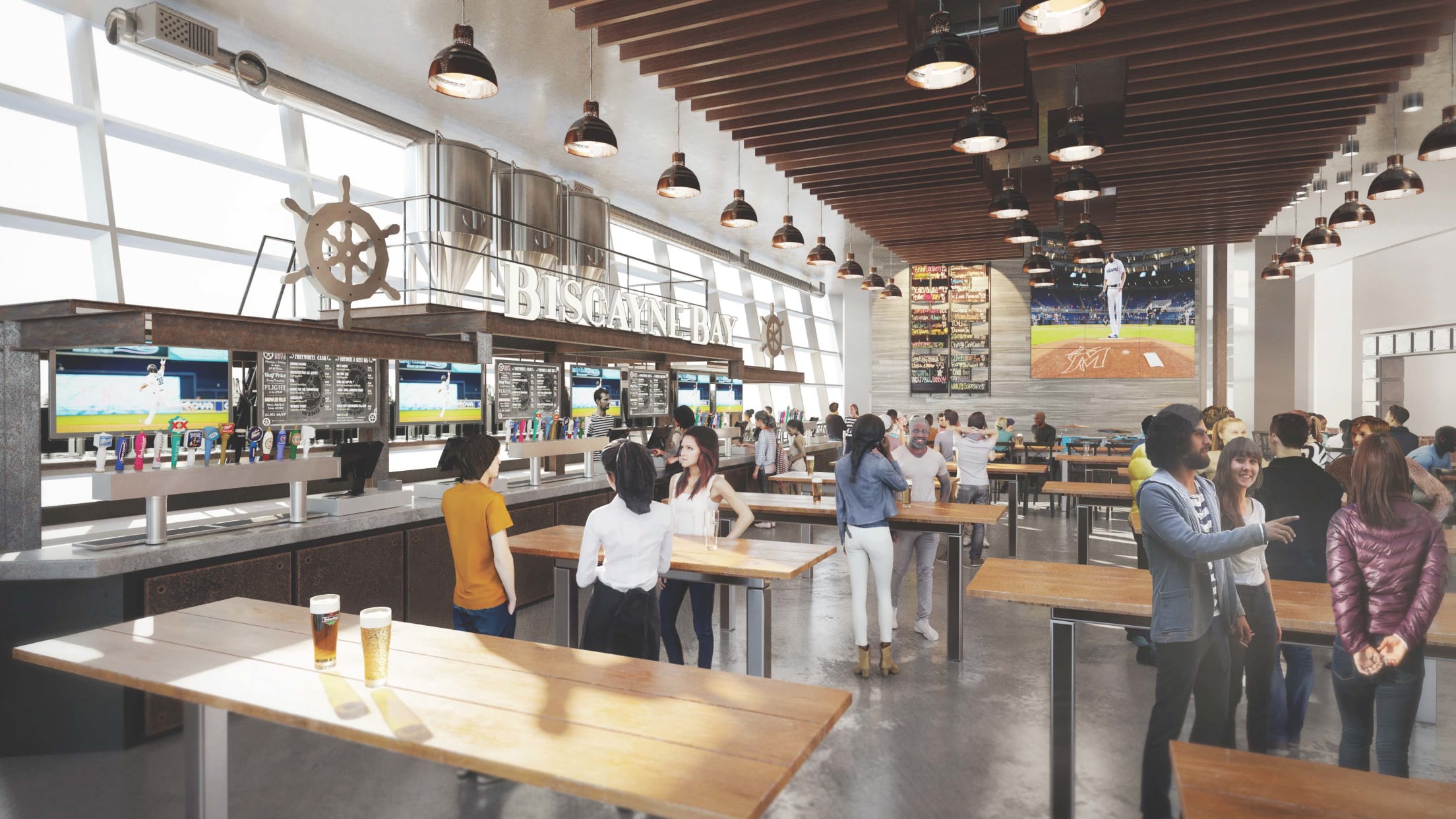 Comunidad305

Stand up and be proud, Miami.
We welcome Comunidad305 into Marlins Park for all Marlins games. The dedicated area within the ballpark is where we'll celebrate culture every game.
No matter where you are from, you are part of what makes Miami great. We are fusing our pride for our native countries, our city, our diversity and our team to represent every night.
Musical instruments, flags and more will be welcomed and encouraged.
Marlins membership starts at just $8 per game. Get loud with us and celebra con orgullo.
Free Flow Parking
Event attendees parking a vehicle at Marlins Park will use the vehicle's license plate as the credential for parking. Vehicles will not be validated at the entrance to parking facilities through payment collection or parking pass scan. All vehicles will instead enter a parking garage or lot, subject to space availability, and proceed without validation at entrance to an available parking spot. Event attendees with a parking pass will register their vehicle's license plate ahead of or upon arrival via ParkWhiz. All other event attendees will register their vehicle's license plate and pay on site using the PayByPhone App or onsite pay station located in the lobby of each parking garage. Vehicles in parking facilities will be validated during the event based on the registration status of each vehicle's license plate.
Marlins Park Parking Rates
Weekdays (Mon-Fri) - $15
Weekends (Sat-Sun) - $20 ($15 Advance Purchase when using the below)
Marquee Games - $25 ($20 Advance Purchase when using the below)