Astros Activities | Summer Slugger
Navigate Activities Pages: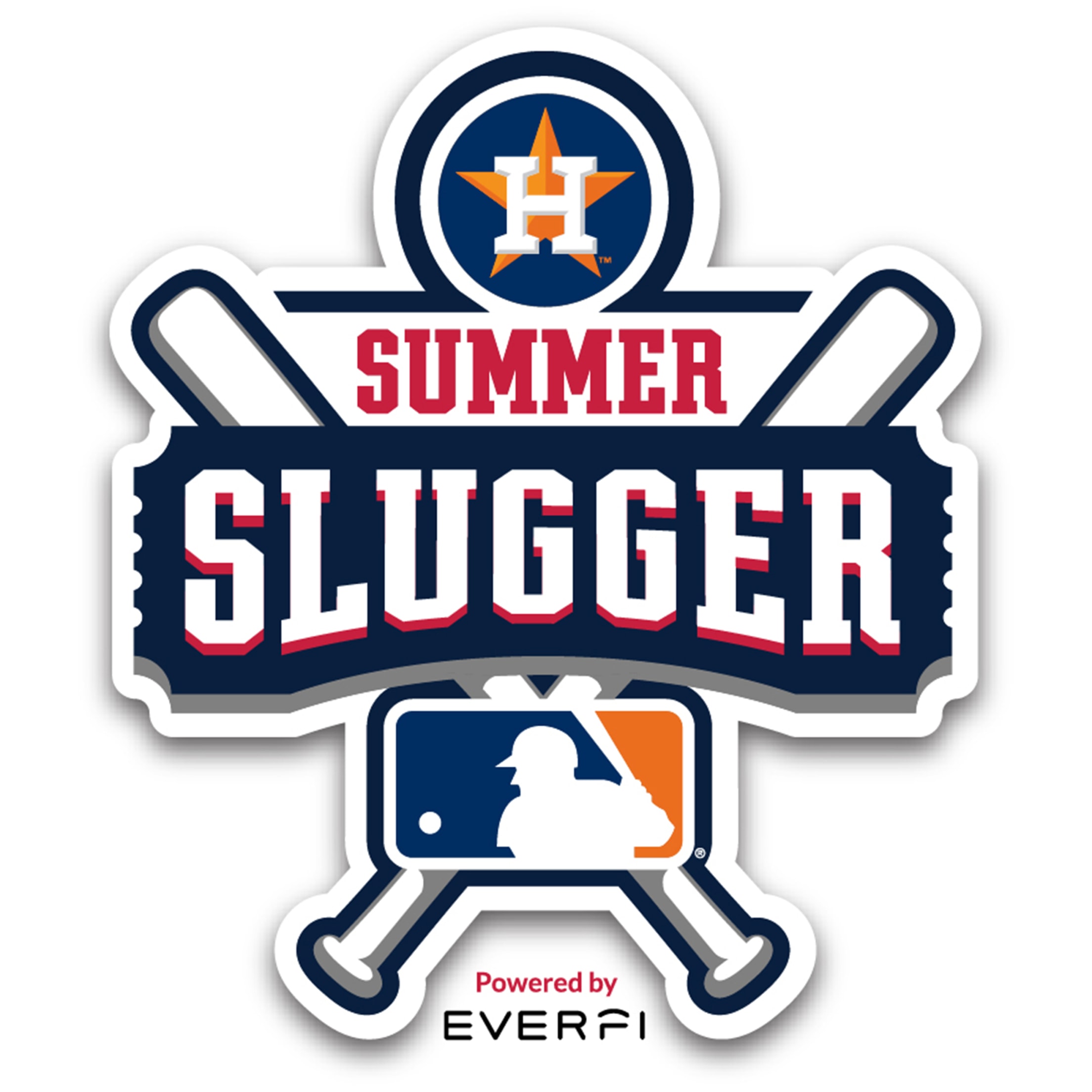 Major League Baseball and the Astros have partnered with digital learning innovator EVERFI to help prevent the "summer-slide" in 4th-5th graders! All students are invited to participate in this online, baseball-themed learning course that helps reinforce critical math and literacy skills. Students earn points, unlock levels and receive progress-based rewards throughout the summer. Visit SummerSlugger.com/Astros to learn more and sign up today!
Click the link below, select "I Have A Code" and use code 'astros' to sign up today!
Join the Buddies Club

Buddies members receive new activities each month, fun stats about the players, and invitations to buddies only activities throughout the season.